Events List Navigation
June 2017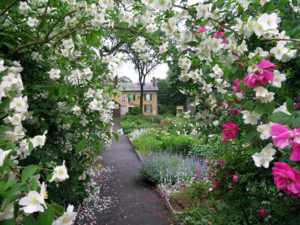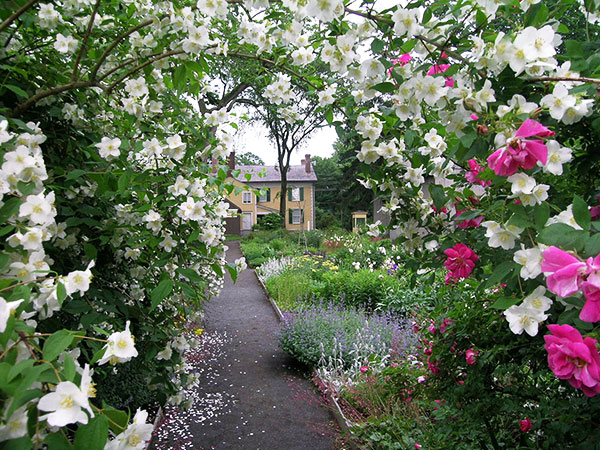 Visitors to the Museum understand immediately the site's appeal to the artists who stayed at "Miss Florence" Griswold's boardinghouse over a century ago. Her house, gardens, and river view were favored subjects of her artistic boarders. Highlights include, Garden Luncheon Friday, June 9 and Blooms with a View June 9, 10, and 11.
Find out more »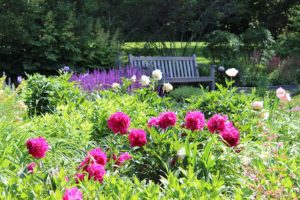 Enjoy stunning flower arrangements interpreting works of art from the Flora/Fauna: The Naturalist Impulse in American Art exhibition. Playing off colors, lines, shapes, and subject matter, each display reflects its inspiration in masterful ways.
Find out more »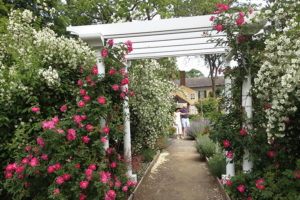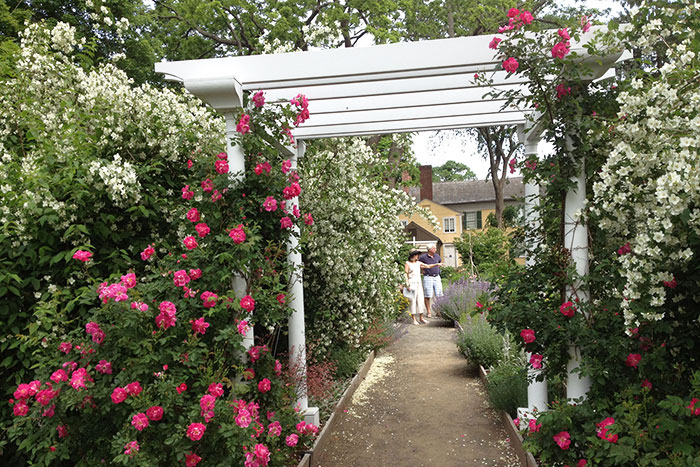 Enjoy this special state-wide celebration of Connecticut's stunning historic gardens.
Find out more »
+ Export Events