Programs & Events
Calendar

April 29, 2017 @ 1:00 pm

-

2:30 pm
Exhibitions on Screen: The Artist's Garden
Co-sponsored by The Kate and Florence Griswold Museum
Enjoy an armchair visit to the great museums of the world through this series of art exhibitions on film featuring intimate access to some of the greatest treasure houses in Europe and America. $15 (member $13); go online or contact The Kate for tickets at (860) 510-0453; for series of five films, $70 (member $60)
Museum members should contact the Front Desk at (860) 434-5542, ext. 111 or frontdesk@flogris.org for special member discount code.
Saturday, January 28, 1pm
#1: Renoir: Revered and Reviled—The Barnes Foundation, Philadelphia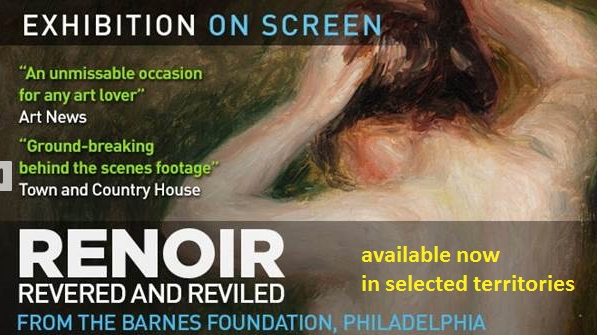 This stunning film is based on the remarkable collection of 181 Renoirs at the Barnes Foundation. The film is a fresh new biography of this artistic giant and uncovers a rarely told story that places Renoir as a critical link between the old and the new approaches to painting.
Saturday, February 18, 1pm
#2: The Curious World of Hieronymus Bosch—From the Het Noordbrabants Museum 

This brilliant film focuses on the critically acclaimed exhibition Hieronymus Bosch– Visions of Genius at the museum in the artist's hometown in the southern Netherlands, which brought the Bosch's paintings and drawings together for the first time.
Saturday, March 18, 1pm
#3: I, Claude Monet

Saturday, April 8, 1pm
#4: Goya: Visions of Flesh and Blood—From the National Gallery, London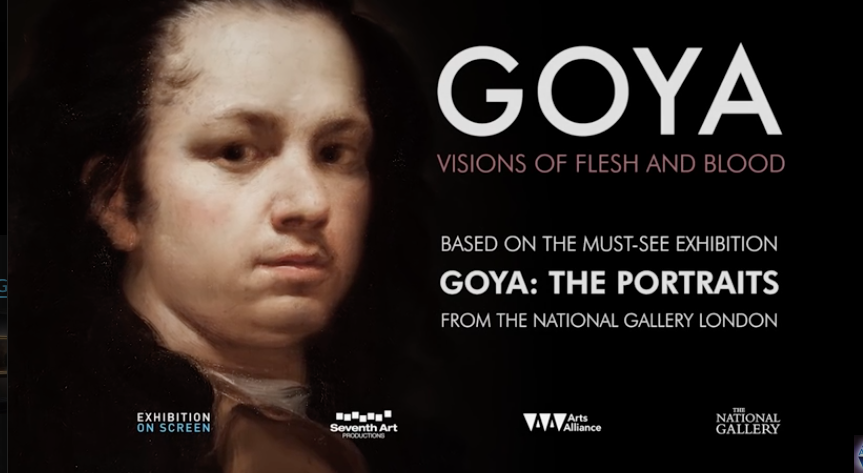 Saturday, April 29, 1pm and
Sunday, April 30, 1pm
#5: The Artist's Garden—From the Florence Griswold Museum, Old Lyme


Related Events