Programs & Events
Gardenfest 2018
Please note - there is no yoga this Sunday, July 21.
June 1 through 16
Kick off the garden season in Old Lyme.
Visitors to the Museum understand immediately the site's appeal to the artists who stayed at "Miss Florence" Griswold's boardinghouse over a century ago. Her house, gardens, and river view were favored subjects of her artistic boarders. Highlights include, Garden Luncheon Friday, June 14 and Blooms with a View June 14, 15, and 16.
Join us for this exciting series of events that take place in and around the Museum's historic gardens. This annual event is a ten-day celebration of the site's historic gardens, featuring special events, and family activities. Visitors can enjoy a wide variety of activities for all ages and interest levels. Most events are free with Museum admission.
Thank you to our GardenFest media sponsor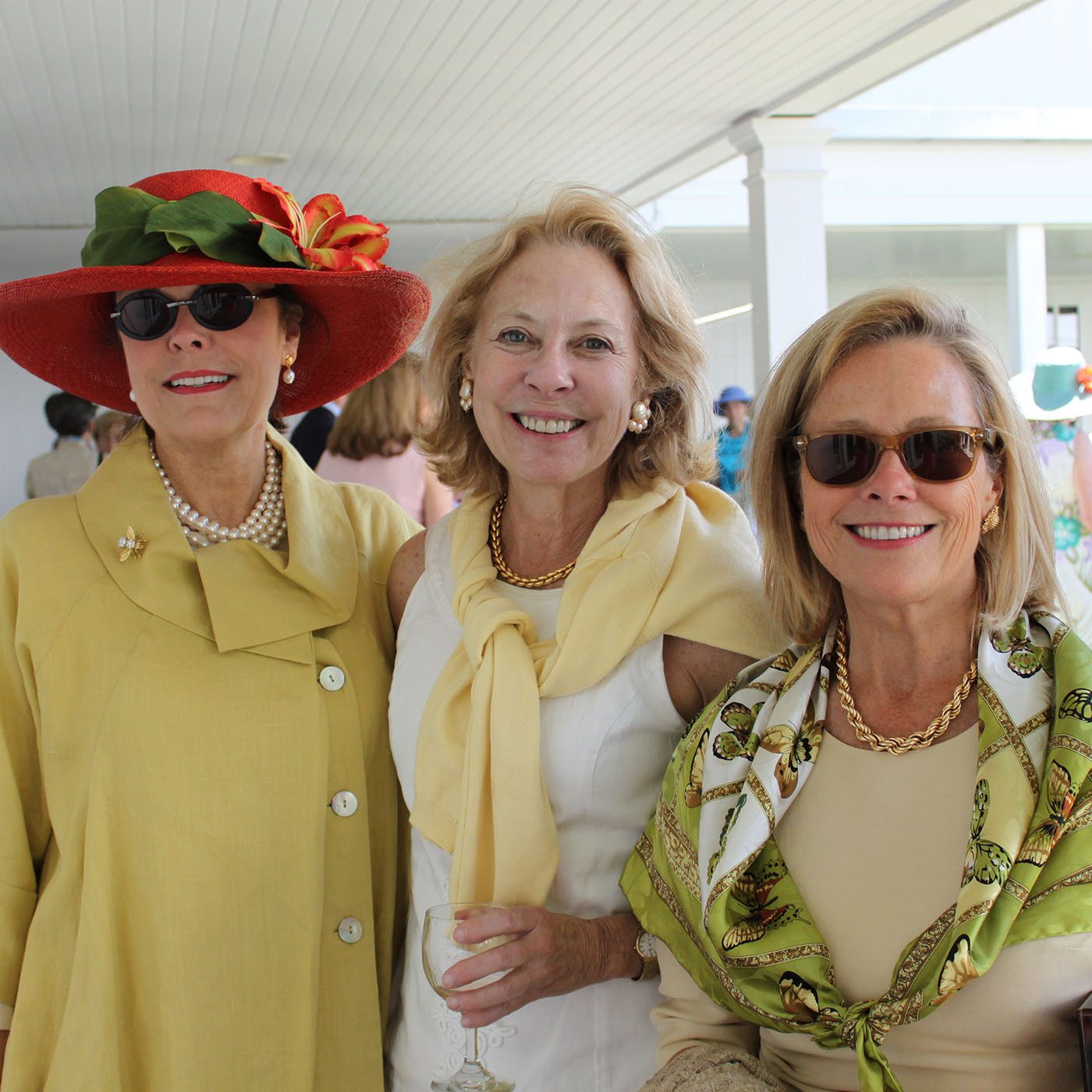 Friday, June 14
Garden Luncheon
The day is devoted to celebrating all things floral with 200 garden-loving guests, beginning with Blooms with a View in the Krieble Gallery, which pairs stunning floral arrangements with key works on view from the summer exhibition. Guests will then enjoy a delicious lunch under a festive tent.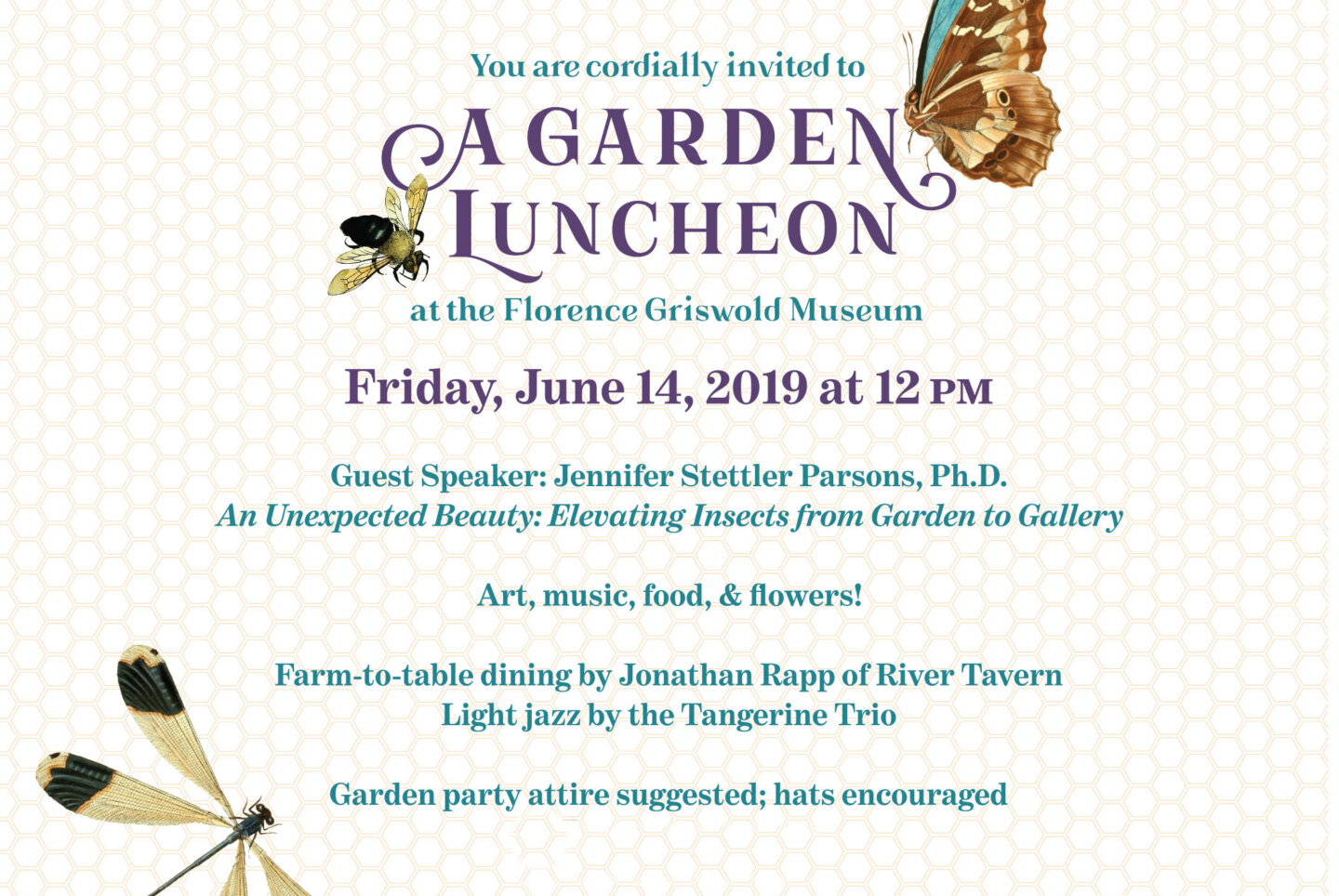 Funds raised by the Garden Luncheon support the stewardship and preservation of the
Museum's historic gardens and riverside landscape.
Tickets are $150, please RSVP early, preferably by May 24, before we reach capacity.
We do not hold reservations without payment.
Please RSVP to DeeDee at 860-434-554 x122 or DeeDee@FloGris.org.
Thank you to our sponsors
And media sponsor 
View Event Details
You May Also Be Interested In