Programs & Events
Calendar
Museum hours: Tues-Sun, 10am-5pm. No advance ticket reservations required.

ANNUAL SAMUEL THORNE MEMORIAL LECTURE: Inventing the Shaker Aesthetic
November 6, 2021 @ 1:30 pm

-

2:30 pm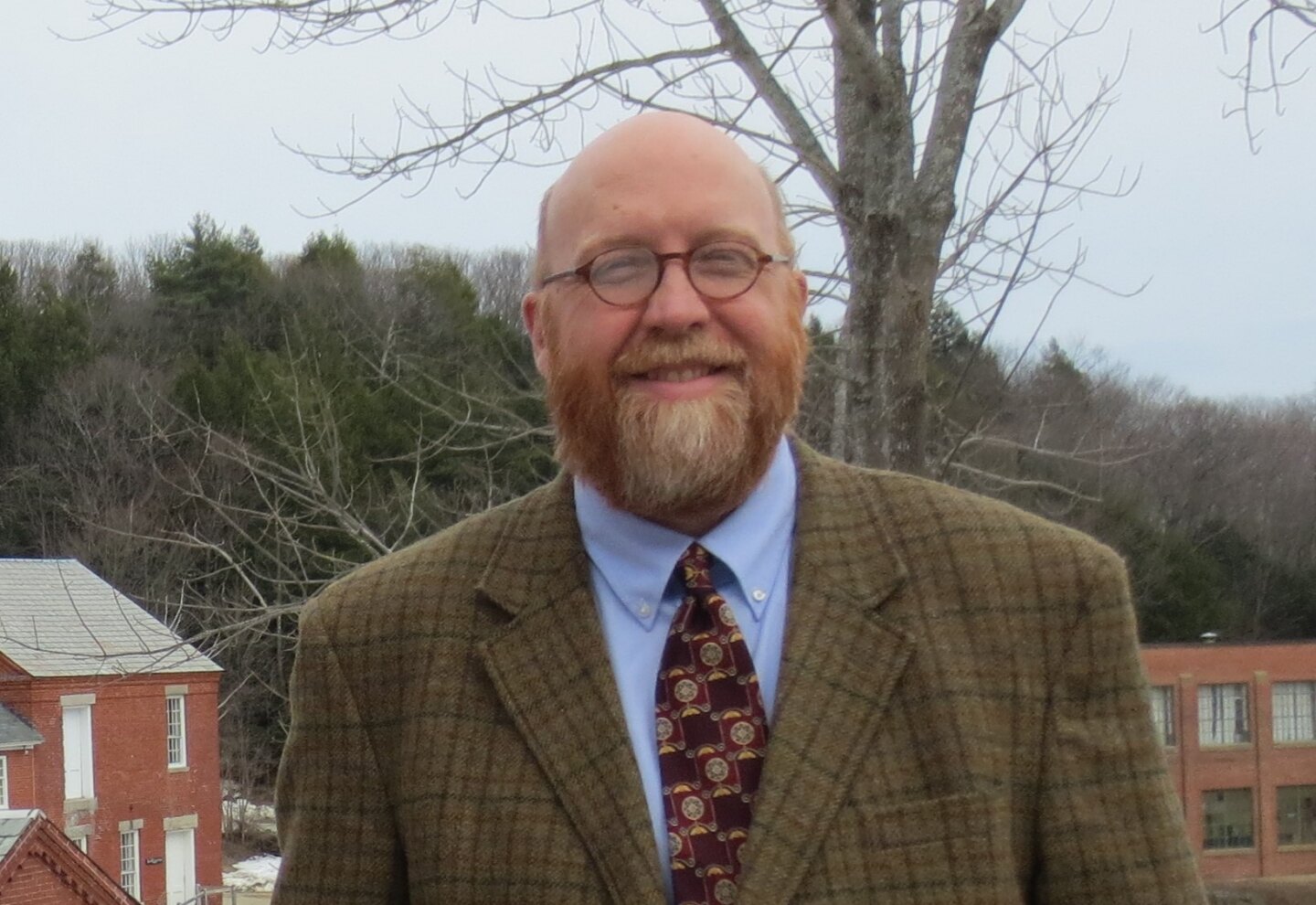 Industrial Photography, Museum Exhibitions, and American Modernism, 1923-1939
with Dr. William D. Moore, Associate Professor of American Material Culture in the American & New England Studies Program and the Department of the History of Art & Architecture, Boston University
The Kate, 300 Main Street, Old Saybrook, CT
PLEASE NOTE: The Kate requires all patrons wear masks indoors during all events.
FREE but reservations required, (860) 434-5542, ext. 111 • Virtual options available, email david@flogris.org for link
Dr. Moore will demonstrate how the photographs taken by William F. Winter, Jr. resulted in our perception of Shaker design as epitomizing supposedly national traits of frugality, functionality, and simplicity.
Between 1923 and his death in 1939, William F. Winter, Jr. created an extensive body of modernist photographic images that allowed curators, collectors, writers, and other enthusiasts to claim the Northeast's Shaker communities as vital American predecessors of modernism. Winter manipulated the architecture and material culture of the waning celibate, communitarian Shaker villages in western Massachusetts and eastern New York State to create stunning, carefully crafted black and white compositions emphasizing form, line, and pattern.
These seminal images, included in (and broadly reproduced in association with) celebratory exhibitions at the New York State Museum, the Berkshire Museum, and the Whitney Museum of American Art, profoundly shaped the national understanding of this regional sect and influenced paintings, photographs, and decorative arts created by government agencies, such as the Works Progress Administration and the Index of American Design, as well as mid-century designers including Freda Diamond and Paul McCobb. By analyzing Winter's oeuvre, exploring his relationships with influential museum administrators, and placing his images within their historical and institutional contexts, this presentation will critically engage the manner in which curators, journalists, and designers have employed the idea of Shaker design.
Copies of Moore's book Shaker Fever will be available for purchase at the talk.
Related Events