Programs & Events
Calendar
Museum hours: Tues-Sun, 10am-5pm. No advance ticket reservations required.

ART FILM AT THE KATE: Secret Impressionists
February 26 @ 1:00 pm

-

3:00 pm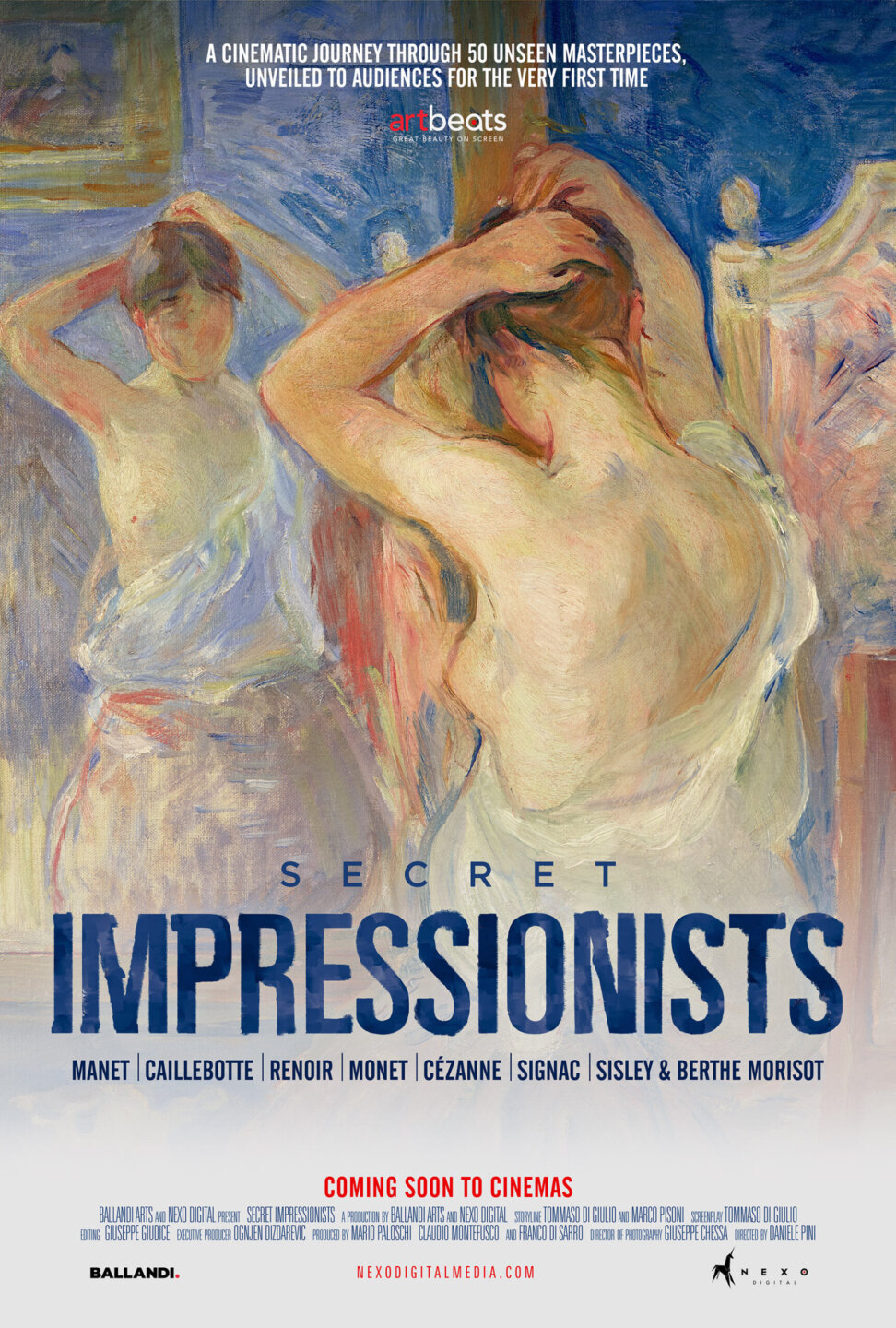 Frames in Film: Presented by The Kate & Florence Griswold Museum
Please note: The Kate requires face coverings at all events.
$15 (members $13); tickets at katharinehepburntheater.org 
or call (860) 510-0453 (box office fees apply)
Museum members call (860) 434-5542, ext. 111, for discount code
Secret Impressionists tells the story of the art revolution at the core of the Impressionist movement through an exploration of fifty legendary paintings previously inaccessible to the general public. These include hidden gems by Monet, Degas, Renoir, Manet, Cézanne, and many other genius artists.
A cinematic journey to discover the art revolution caused by the Impressionist movement through fifty paintings at Palazzo Bonaparte, Rome. How did the Impressionists view the world? How did they go from being rejected by critics and the public to becoming, in just a few short years, some of the best loved works of art in the whole world? The two curators of the exhibition, Claire Durand-Ruel (great-great-granddaughter of Paul Durand-Ruel, the Impressionists' art dealer) and Marianne Mathieu, will accompany audiences along a complex and intriguing path.
Related Events