Programs & Events
Calendar
Please note: The Krieble Gallery is currently closed while we install our next exhibition, opening October 1. The historic house and grounds remain open and Admission is reduced to $5.

ART FILM AT THE KATE: Vincent Van Gogh: A New Way of Seeing
April 23 @ 1:00 pm

-

3:00 pm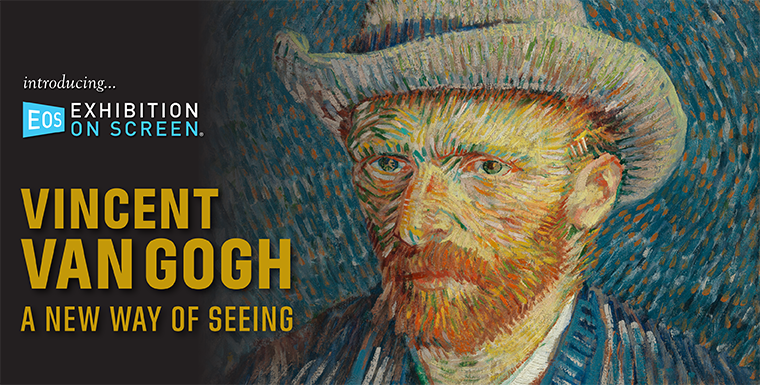 Frames in Film: Presented by The Kate & Florence Griswold Museum
$15 (members $13); tickets at katharinehepburntheater.org 
or call (860) 510-0453 (box office fees apply)
Museum members call (860) 434-5542, ext. 111 for discount code 
Perhaps more than any other artist, Van Gogh's life has long captured the imagination of storytellers. Delving deep into his fascinating and sometimes deeply troubled world comes this definitive, award-winning film. 
Enjoying complete and unprecedented access to the treasures of Amsterdam's legendary Van Gogh Museum, this new film about one of the world's most fascinating and beloved artists marks both a major re-showing of the Museum's collection and a celebration of the 125th anniversary of Van Gogh's death.
Please note: The Kate requires face coverings at all events.
Related Events