Programs & Events
Calendar
Museum hours: Tues-Sun, 10am-5pm. No advance ticket reservations required.

Book Series: The Country of the Pointed Firs
June 21, 2016 @ 3:00 pm

-

4:30 pm

$5.00 – $7.00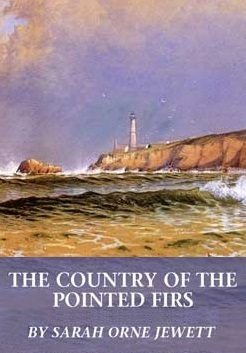 Book Talk #1: The Country of the Pointed Firs (1896) by Sarah Orne Jewett
Dr. Mark J. Schenker, Senior Associate Dean and Dean of Academic Affairs in Yale College
Considered by many to be her finest work, Sarah Orne Jewett's Country of the Pointed Firs takes place in the fictional Maine village of Dunnet Landing. Like Jewett, the narrator is a woman, a writer, unattached, genteel in demeanor, intermittently feisty, and zealously protective of her time to write. Long overlooked, the author is widely acknowledged as an American master and this book a landmark in the defining of American character and the American experience.
You might also like: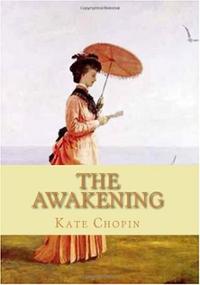 Book Talk #2: The Awakening (1899) by Kate Chopin
Tuesday, July 26, 3pm
This early feminist and somewhat "impressionistic" novel by Kate Chopin is set in New Orleans and on the Louisiana Gulf coast at the end of the 19th century. The stories protagonist struggles to reconcile her increasingly unorthodox views on femininity and motherhood against the backdrop of the prevailing social attitudes of the turn-of-the-century American South.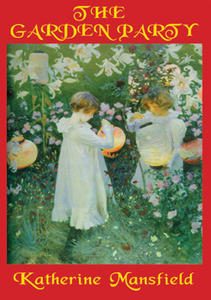 Book Talk #3: The Garden Party (1922) by Katherine Mansfield
Tuesday, August 23, 3pm
In The Garden Party, the author Katherine Mansfield presents a work rich with engrossing themes of connection, class, isolation, conflict and denial. Structured around an early afternoon garden party, the story has clear connections to the author's own childhood and adolescence. The main character, Laura, is an idealistic young girl who wishes to cancel the planned afternoon gathering in the family's garden when she learns of a nearby tragedy.
Read more and register…
Related Events