Programs & Events
Calendar
Museum hours: Tues-Sun, 10am-5pm. No advance ticket reservations required.

Community Free Day
May 5, 2019 @ 10:00 am

-

5:00 pm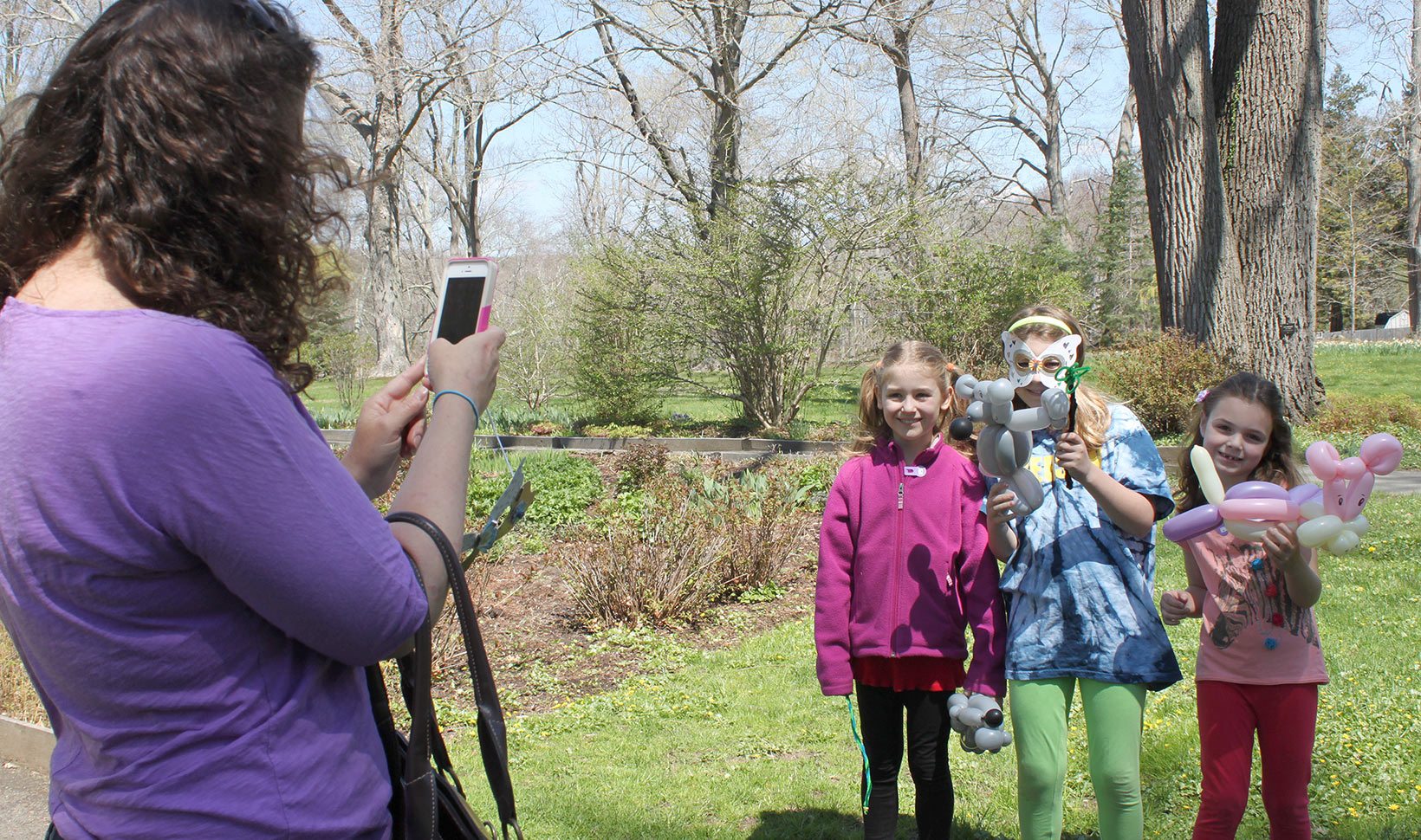 Admission is Free! The Museum encourages exploration of its exhibitions and grounds on this special free day. Visitors can tour the art exhibitions and historic Griswold House.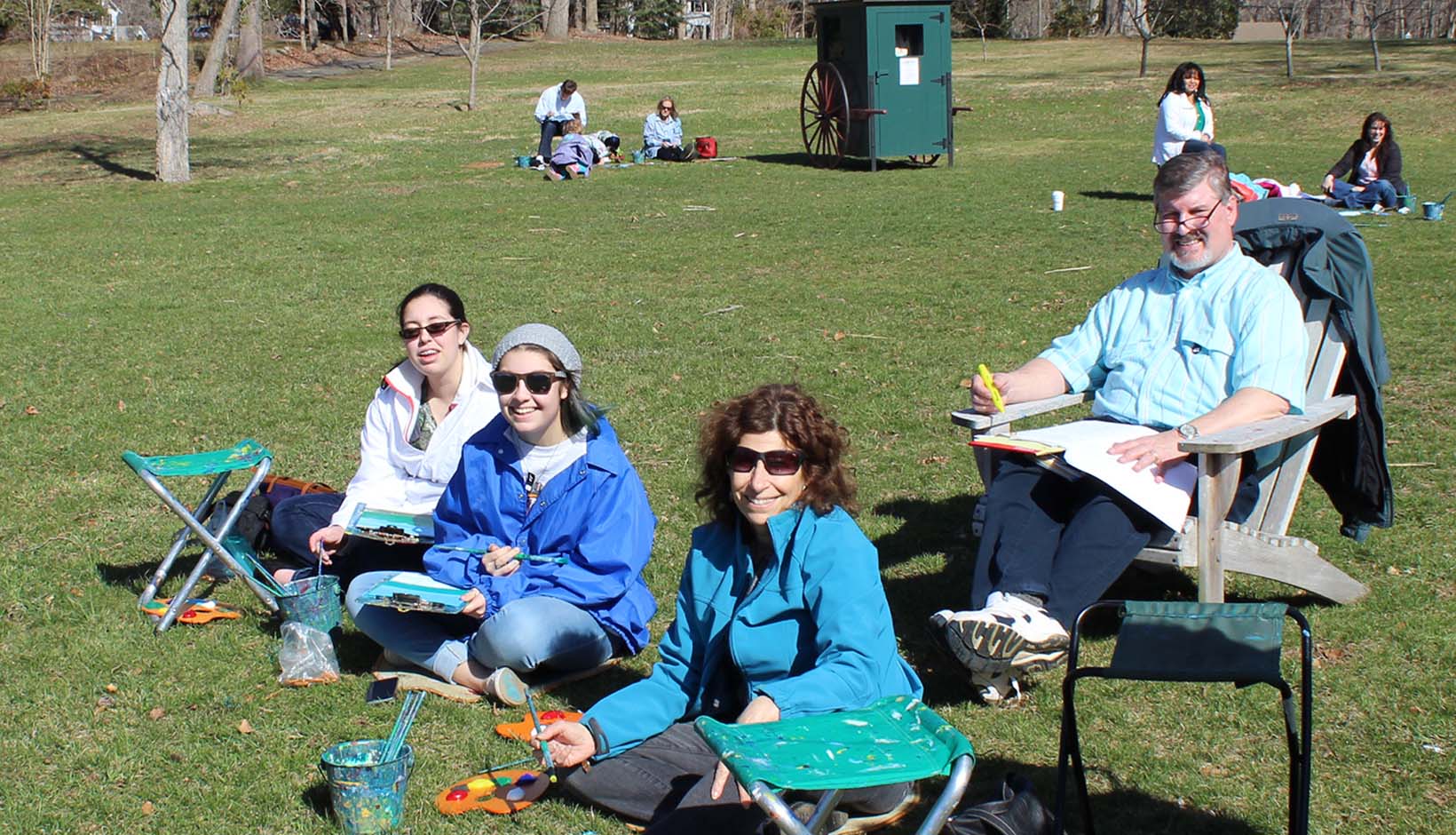 Paint en plein air!
Creative hands-on art activities in the Hartman Education Center from 11am-4pm.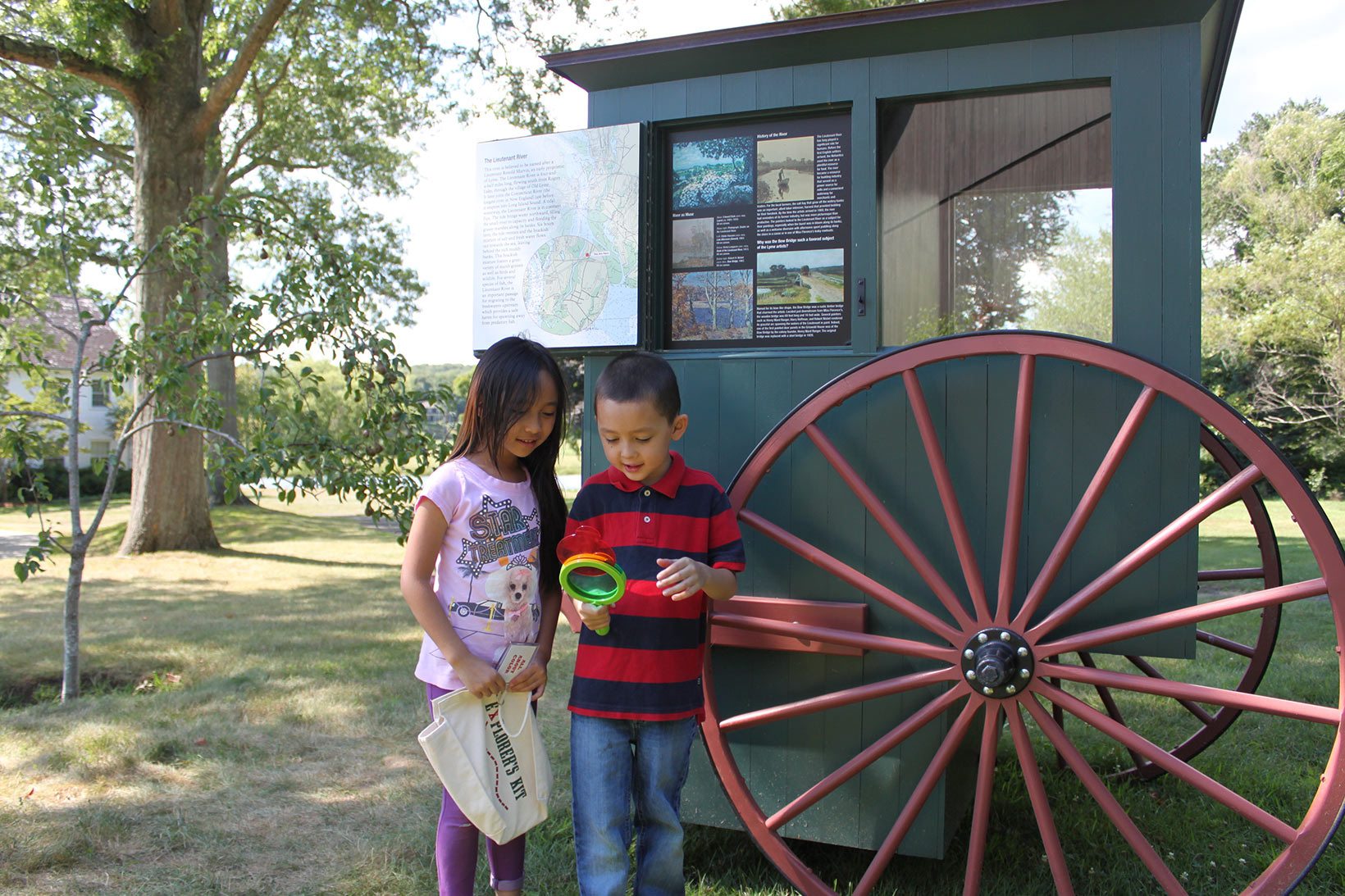 Check out the range of Explorer Kits from the Portable Art Cart.
From 11am to 4pm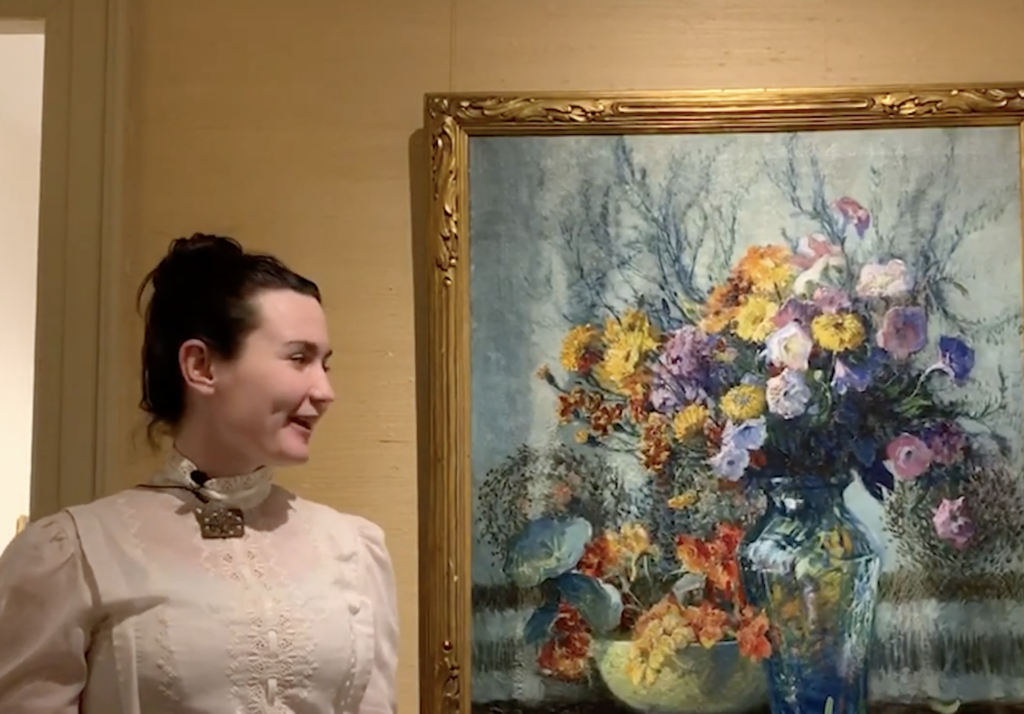 Museum Theatre: Happy Birthday Matilda
One day only! Matilda Browne, one of the key members of the Lyme Art Colony, comes to life in this first-person theatrical appearance by writer and actor Diana Dunlap. Enjoy our visitor from yesteryear who was born on May 8, 1869, as she strolls through the Griswold House, telling stories of a life filled with art and adventure. Appearances between 11am-4pm. Free with Museum admission.
At 2pm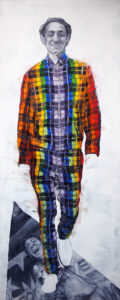 Gallery Talk: Background/Foreground—Eleanor Roosevelt and Harvey Milk
William J. Mann, awarding-winning biographer, LGBTQ activist, Director of Central Connecticut State University's LGBT Center and professor of history, has made a career of deconstructing the enduring appeal of American icons. Central to his book 
The Wars of the Roosevelts
 (2016), is a fascinating alternative picture of Eleanor, who witnessed firsthand the brutality of politics (her uncle Theodore's politically expedient destruction of her father Elliott and her husband Franklin's management of his extramarital affairs), emerging stronger as a result. Moreover, Mann's discussion of Eleanor's own outside relationships with both men and women are grounded in a 21st-century awareness. As a professor of LGBT history, he has also considered the legacy of Harvey Milk, openly gay San Francisco Supervisor assassinated in 1978, who has arguably become more famous and important in death than in life. Free with Museum admission.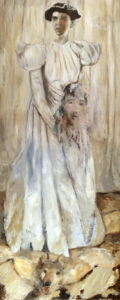 Related Events