Programs & Events
Calendar
Museum hours: Tues-Sun, 10am-5pm. No advance ticket reservations required.

Exhibition on Screen at The Kate: Degas
January 19, 2019 @ 1:00 pm

-

3:00 pm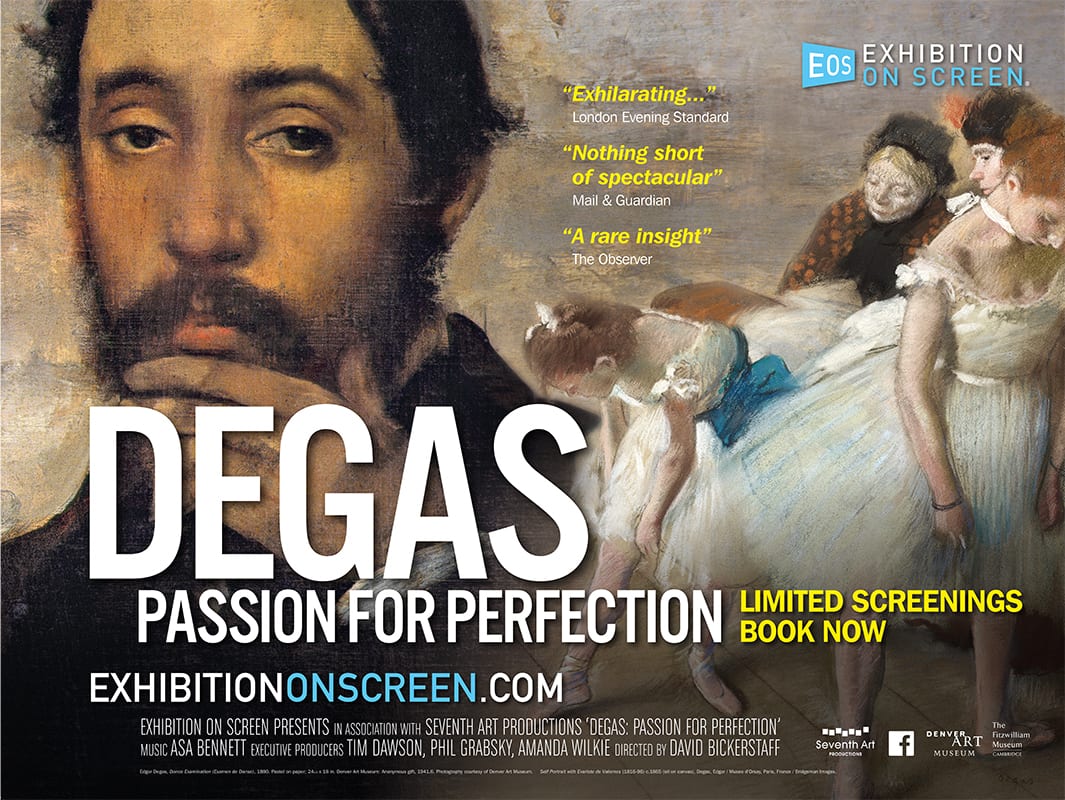 Co-sponsored by The Kate
Enjoy an armchair visit to the great museums of the world through this series of art exhibitions on film.
$15 (members $13); go online at boxoffice@thekate.org or contact The Kate for tickets at (860) 510-0453.
Museum members should contact the Front Desk at (860) 434-5542, ext. 111 for special member discount code.
FILM #1: Degas: Passion for Perfection from the Fitzwilliam Museum, Cambridge
Saturday, January 19, 1pm
Sometimes frustrated by his own failings, Degas was consumed by obsessive principles and failing eye sight, but his determination to capture everyday life was evident in every mark he made. Never fully satisfied, many of Degas' drawings and sculptures were kept private during his lifetime. Now however, through close examination, they can be seen as some of the most beautifully detailed and expressive works in the modern era.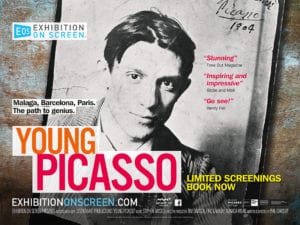 FILM #2: Young Picasso: Malaga, Barcelona, Paris—The Path to Genius
Saturday, February 16, 1pm
Pablo Picasso is one of the greatest artists of all time – and right up until his death in 1973 he was the most prolific of artists. Many films have dealt with these later years, but where did this all begin? What made Picasso in the first place? This film looks at the early years of Picasso; his upbringing and education that led to his extraordinary achievements. Young Picasso films in Malaga, Barcelona and Paris, exploring the influence these cities had on Picasso's early years.
OTHER FILMS IN THE SERIES: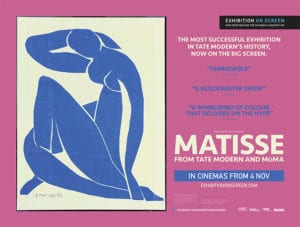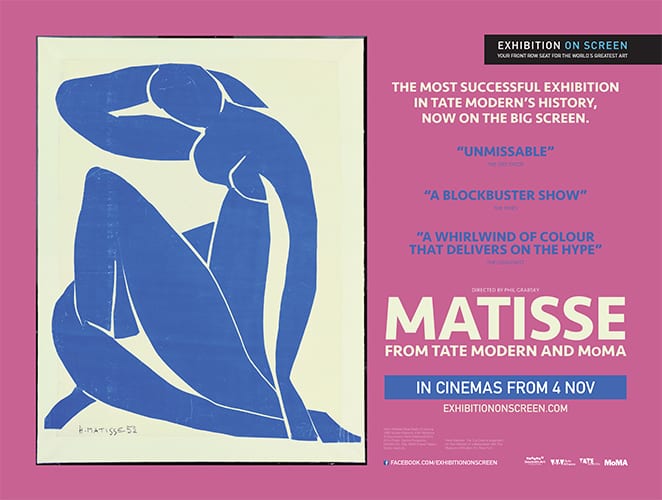 FILM #3: Matisse
Saturday, March 16, 1pm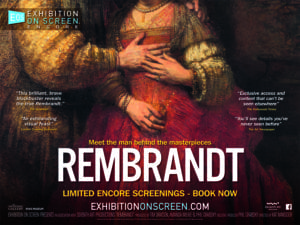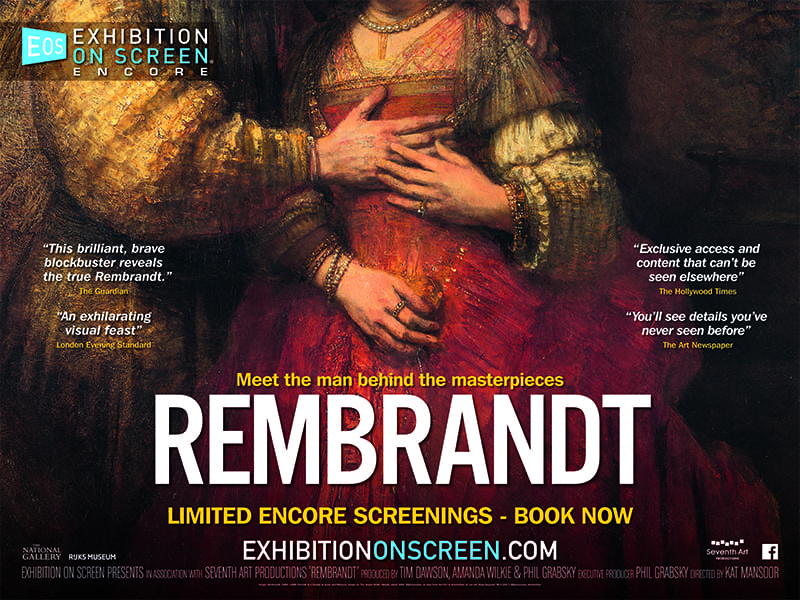 FILM #4: Rembrandt
Saturday, April 13, 1pm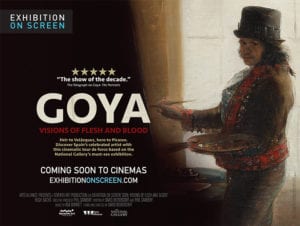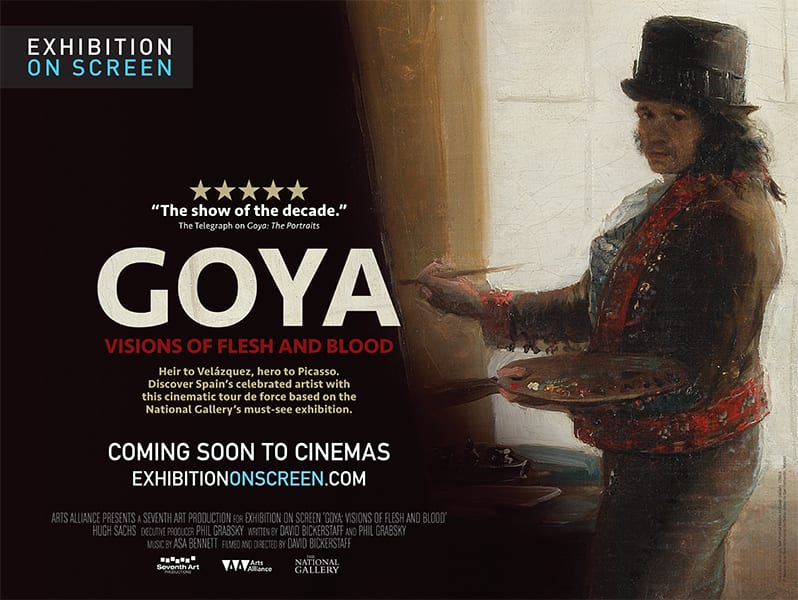 FILM #5: Goya
Saturday, May 25, 1pm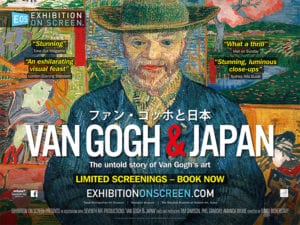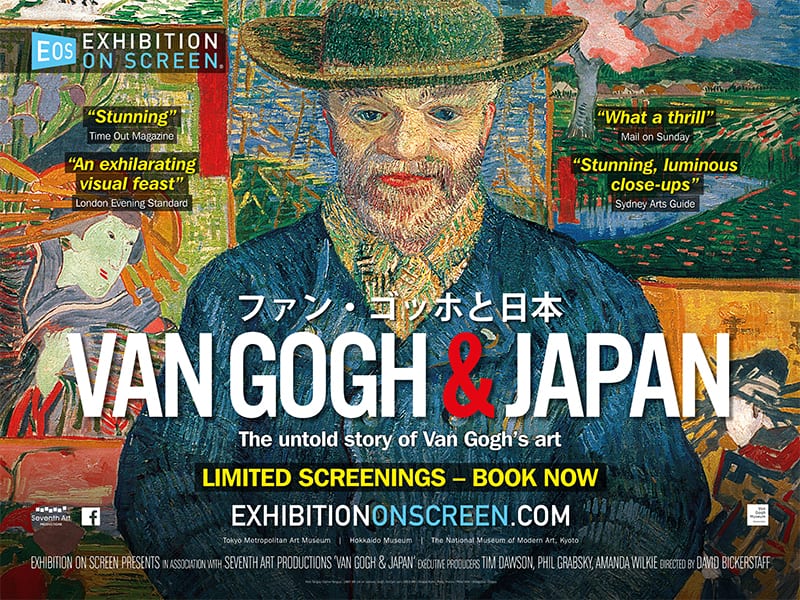 FILM #6: Van Gogh & Japan
Saturday, June 15, 1pm
Related Events