Programs & Events
Calendar
Museum hours: Tues-Sun, 10am-5pm; Café Flo hours: Tues-Sun, 11:30am-2:30pm.

FAMILY EVENT: Springtime Trail Day: Art, History, and Nature Along the Artists' Trail
May 22 @ 11:00 am

-

3:00 pm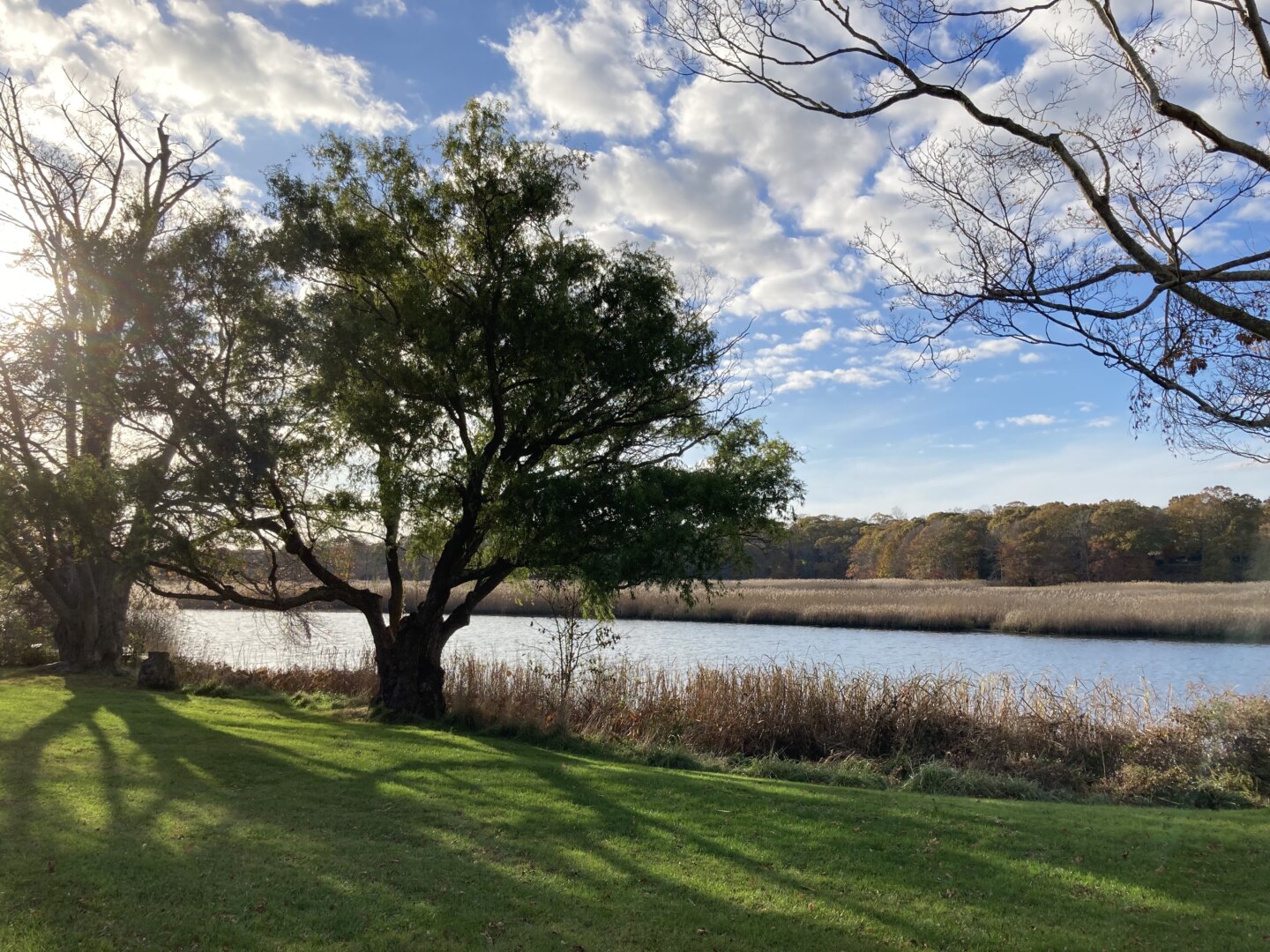 Included with Museum Admission
Come explore the Museum's Artists' Trail and interact with experts on the art, history, and nature to be found along the way. Hands-on crafts, mini tours, and more. Fun for the whole family.
Celebrate the site's art, history, and nature on this special day.
Art: Plein-air painter Hollis Dunlap will be on the campus painting very much in the manner of the original Lyme Art Colony artists. Watch him work and feel free to ask questions about the process. Enjoy hands-on art making in the Hartman Education Center with a nature-based art project as well as kits for painting "en plein air," or outdoors.
History: Meet volunteers from the Witness Stones Old Lyme Project Committee at the very front of the property to learn about the enslave person who lived on this site, as well as the ongoing research of additional people to be honored and remembered later this season.
Nature: Talk with Petie Reed and her assistant Shannon Aiello from Perennial Harmony about their work in maintaining the plantings along The Artists' Trail, their battle with invasive species and their commitment to native species.
Drumming Circle: Join Craig Norton of Hands-On Drumming for a high energy, multi-cultural musical merriment experience for all ages and experience levels. Craig will have plenty of extra drums to play as we sing, dance, and tell stories from around the world.
Sessions at 12pm, 1pm, and 2pm (near Hassam Studio)
Related Events