Programs & Events
Calendar
Museum hours: Tues-Sun, 10am-5pm. No advance ticket reservations required.

Gallery Talk: Background/Foreground—Eleanor Roosevelt and Harvey Milk
May 5, 2019 @ 2:00 pm

-

2:30 pm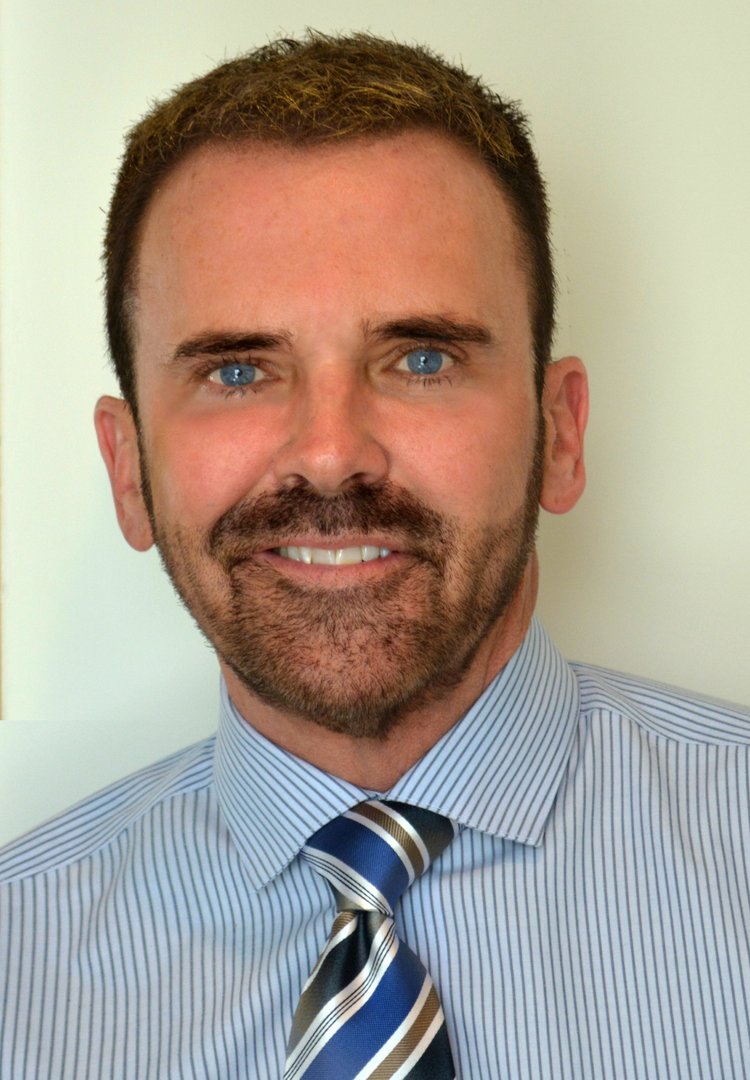 William J. Mann, awarding-winning biographer, LGBTQ activist, Director of Central Connecticut State University's LGBT Center and professor of history, has made a career of deconstructing the enduring appeal of American icons. Central to his book The Wars of the Roosevelts (2016), is a fascinating alternative picture of Eleanor, who witnessed firsthand the brutality of politics (her uncle Theodore's politically expedient destruction of her father Elliott and her husband Franklin's management of his extramarital affairs), emerging stronger as a result. Moreover, Mann's discussion of Eleanor's own outside relationships with both men and women are grounded in a 21st-century awareness. As a professor of LGBT history, he has also considered the legacy of Harvey Milk, openly gay San Francisco Supervisor assassinated in 1978, who has arguably become more famous and important in death than in life. Free with Museum admission.
Related Events