Programs & Events
Calendar
Museum hours: Tues-Sun, 10am-5pm. No advance ticket reservations required.

Midsummer Festival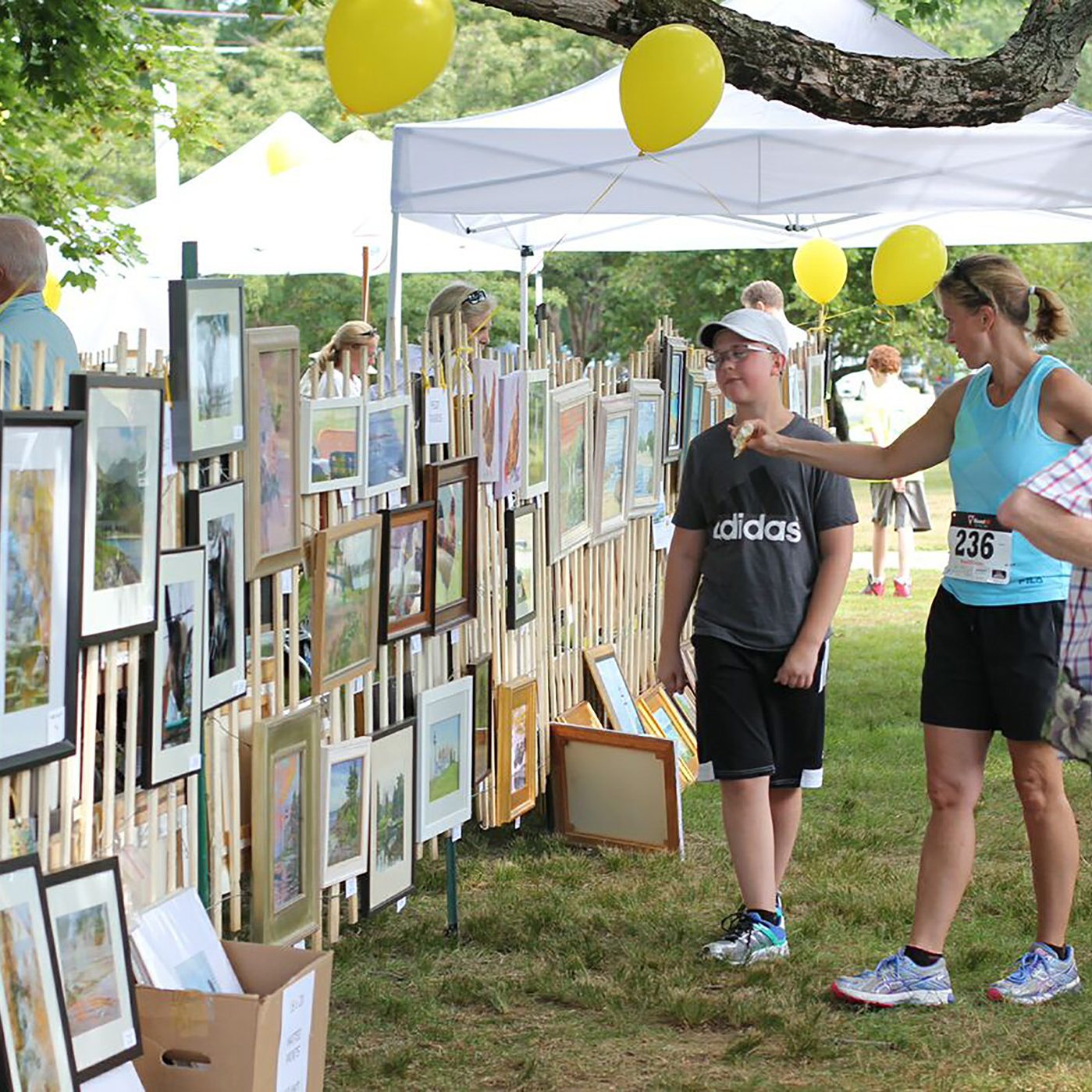 The Old Lyme Arts District partners with local artists and businesses to celebrate the arts in Old Lyme with a mix of music, art exhibitions, craft fair, and food. In its over 30 years the festival has grown in visitation and offerings — but has always stayed true to its mission of highlighting the culture of the community. Friday, July 26 and Saturday, July 27.
FRIDAY, July 26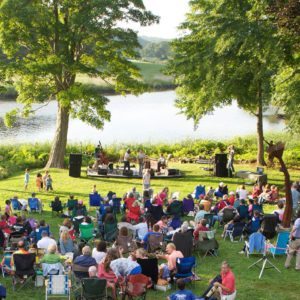 Midsummer Super Sale in The Shop
Friday, July 26, 10am-5pm
Up to 75% off all kinds of great selected items including unique gifts, art books, kids books and toys, stationery, garden items, and a whole lot more!
Pre-Concert Open House and Shop Sale
Friday, July 26, 5-7pm
View the current exhibition, Fragile Earth: The Naturalist Impulse in Contemporary Art before the concert begins at 7pm. Preview The Shop's Midsummer Super Sale as well.
Midsummer Concert: Nekita Waller
Friday, July 26, 7pm
Our current Connecticut State Troubadour Nekita Waller will be bringing your favorite music spanning several decades from pop, Motown, Stevie Wonder, Aretha Franklin, Tower to Power, Bruno Mars, Michael Jackson, Classic Rock, R&B, and originals. Nekita looks forward to coming to the Museum for the first time. She hopes you take your shoes off and dance a little with the grass under your feet.
The Midsummer Concert is sponsored by All Pro Automotive and Benchmark Wealth Management, LLC. Thank you for supporting this community wide event.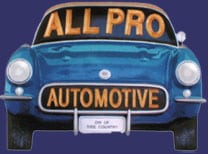 Our greatest investment is our relationship with you.
SATURDAY, July 27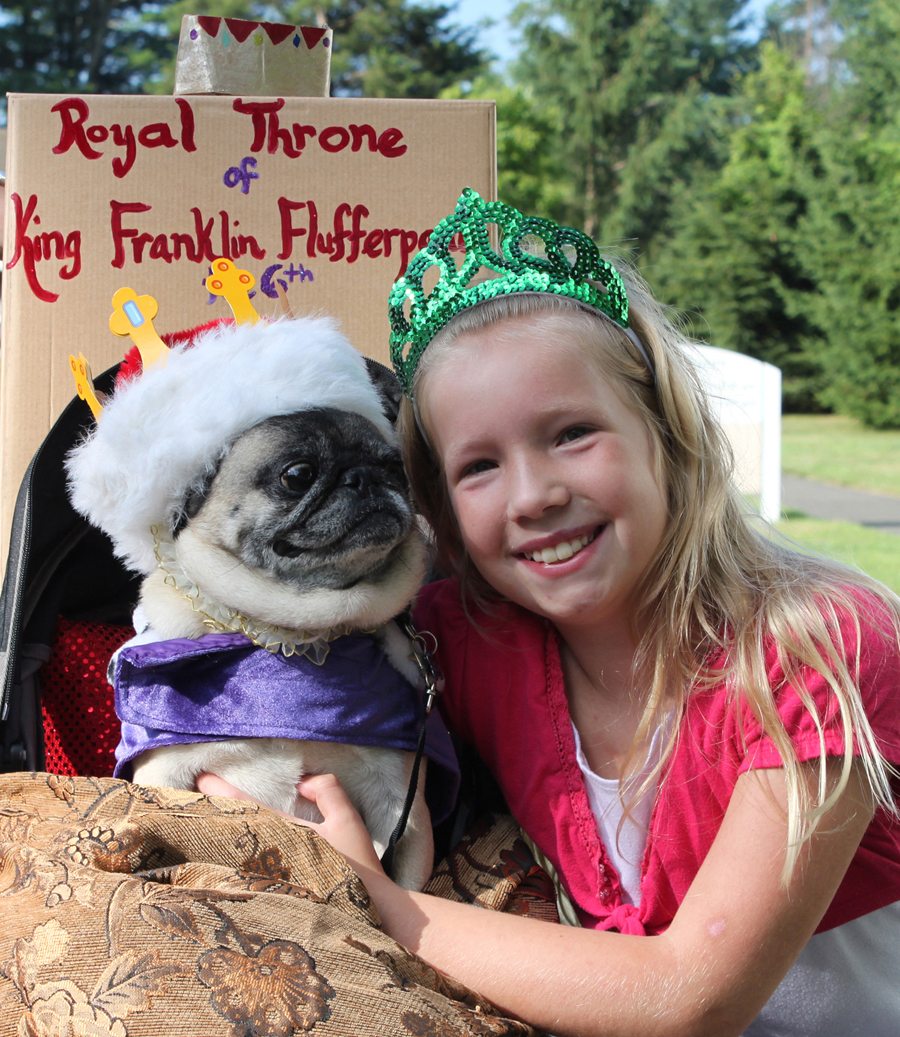 Bohemian Street Fair and Food Truck Court
Saturday, July 27, 9am –3pm
Offering a diverse selection of products from specialty purveyors, artisans, food trucks, farmers, and more the Bohemian Street Fair evokes the colorful Old Lyme Street fairs of the early 20th century.
Parading Paws Dog Show! 
Saturday, July 27, registration 10-10:30am; judging begins at 10:45am
Sit. Stay. Enjoy. Does your dog have the best smile, longest tail, biggest paws, best trick, or best costume. Presented by Vista Vocational Life Innovations.
Hands-On, Minds-On Education Area
Saturday, July 27, 10am-3pm; magic shows at 11:30am and 2pm
Featuring family-friendly crafts and activities. Enjoy close-up magic and quick-witted comedy of Joe Howard, aka the Ringmaster of Fun who will be stilt walking between shows.
Youth Music Performances
Saturday, July 27, 12-3pm
Enjoy an afternoon of jazz, classical guitar, acoustic rock and more as emerging musical artists (including local favorites) from across the area entertain on the grounds of the Florence Griswold Museum. Produced by the Music Now Foundation.
Want to know more about all the Midsummer events up and down Lyme Street? CLICK HERE!
or download this flyer and map.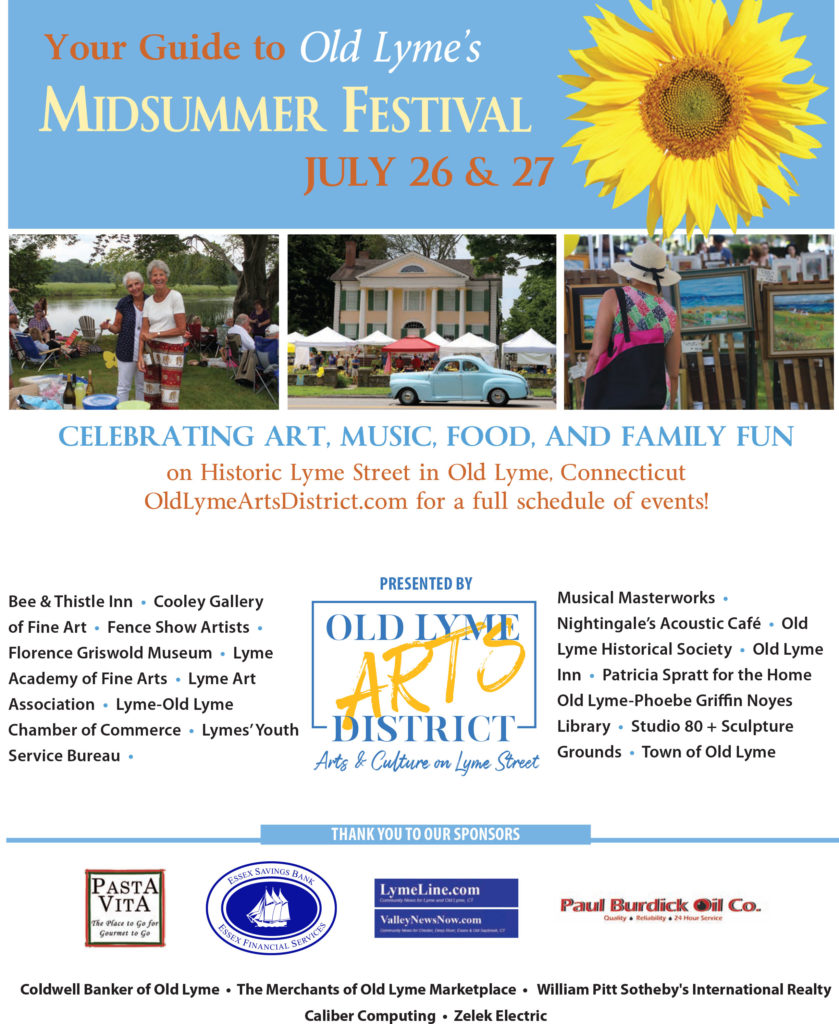 Related Events