Programs & Events
Calendar
Please note: The Krieble Gallery is currently closed while we install our next exhibition, opening September 30. The historic house, grounds, and special exhibitions in the Marshfield House are open and Admission is reduced to $6. Café Flo will be closed Sept 23–29, reopening Sept 30.

No Discovery Sunday on April 23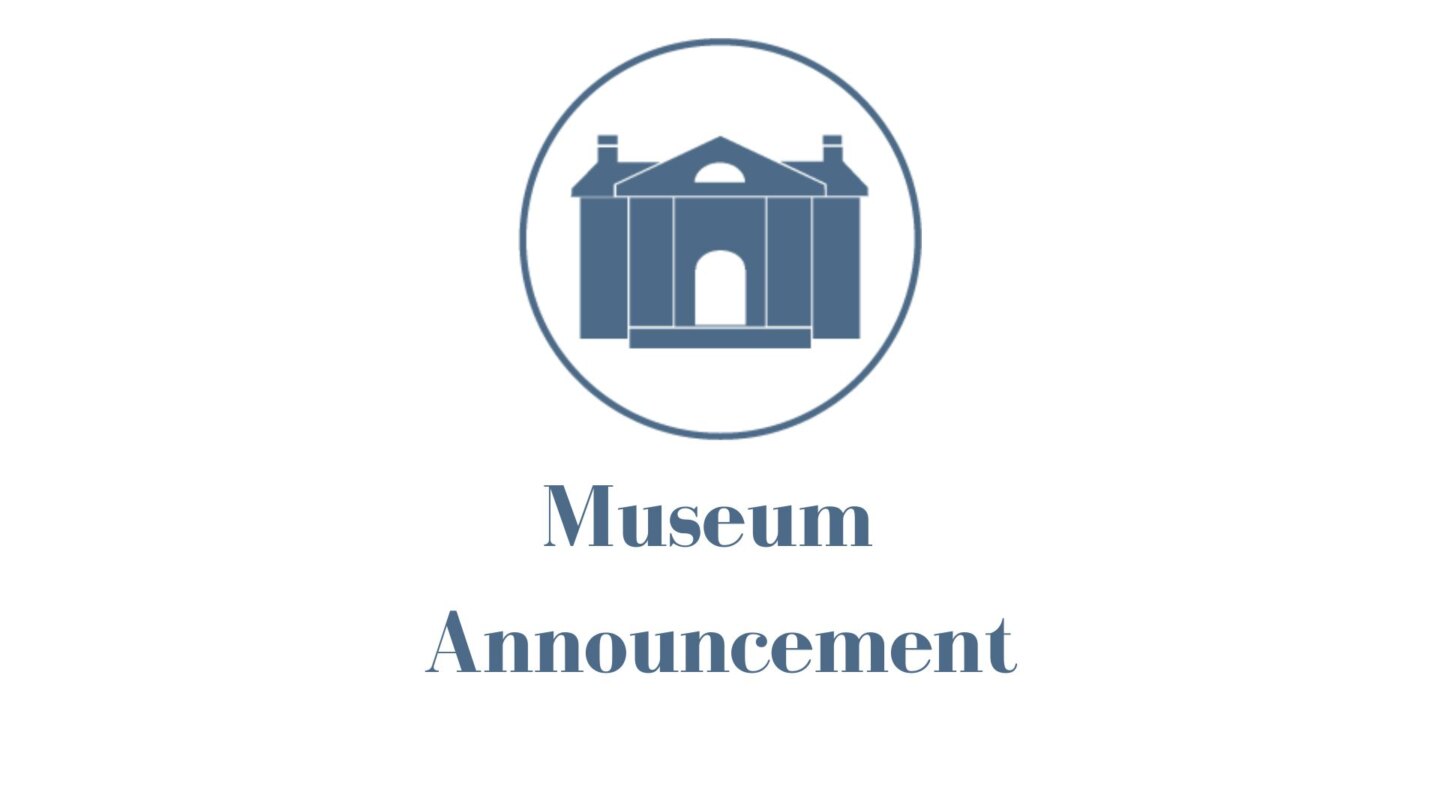 Please Note: Discovery Sunday events will not be held on April 23. Thank you for your understanding.
Related Events