Programs & Events
Calendar
Museum hours: Tues-Sun, 10am-5pm; Café Flo hours: Tues-Sun, 11:30am-2:30pm.

VIRTUAL LECTURE: Home Improvement: Reframing the Stories Historic Artists' Homes & Studios Can Tell
May 14, 2021 @ 3:00 pm

-

4:00 pm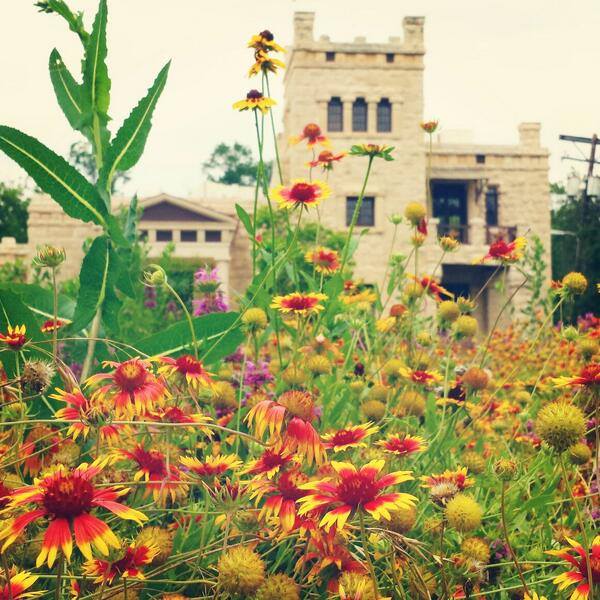 A partnership between Historic Artists' Homes & Studios and the Florence Griswold Museum
In celebration of National Preservation Month, join us for a three-part series of curated pairings of talks and guided conversation focused on the future of historic house and studio interpretation.
Facilitated by Valerie A. Balint, Senior Program Manager, Historic Artists' Homes and Studios, and Amy Kurtz Lansing, Curator, Florence Griswold Museum
Offered virtually on the GoToWebinar platform • No charge
Week 2: The Artist's Home and Studio in the Contemporary Community
Presentations #3 & #4 • Friday, May 14, 3pm • REGISTER HERE
SURSUM: The Elisabet Ney Museum Arises
Laura Esparza, Division Manager, Museums and Cultural Programs Division, Austin Parks and Recreation Department • Elisabet Ney Museum, Austin, TX
The Elisabet Ney Museum in Austin, Texas is the studio of iconoclastic sculptor Elisabet Ney (1833-1907). The first woman to matriculate at a German school of sculpture, Elisabet blazed a trail across two continents, advocating for women's rights, arts education and democracy in the late 19th century while creating an oeuvre of portraits of some of the most renowned artists, intellectuals and statesmen in Europe and later, in Texas. In recent years, the Ney Museum has overcome a public relations debacle over a landscape Master Plan, re-building its community's trust while establishing a sense of place for old and new audiences.
Monumental Opportunities: Richmond and the Valentine Studio
Christina K. Vida, Elise H. Wright Curator of General Collections • The Valentine Museum, Richmond, VA
The Valentine Museum has a long history of interpreting the city's Lost Cause public art inside and out of Edward Valentine's 19th-century sculpture studio on the museum's campus. 2020 brought major changes to Richmond's monument landscape and has offered the Valentine Museum, which operates the Edward V. Valentine Sculpture Studio, an opportunity to rethink the way we interpret the Lost Cause and its artistic legacy. Vida discusses the ongoing community-driven process that the Valentine is undertaking to ensure the city's Lost Cause art contributes to meaningful dialogue today.
About Our Partner: Historic Artists' Homes and Studios
Historic Artists' Homes and Studios (HAHS), a program of the National Trust for Historic Preservation, is a coalition of 48 museums that were the homes and working studios of American artists. The program aims to preserve the nation's legacy of creativity in the visual arts and to inspire meaningful personal experiences at authentic creative places. The Florence Griswold Museum has been a member of this national network since its formation in 1999.

Related Events