Programs & Events
Calendar
Museum hours: Tues-Sun, 10am-5pm; Café Flo hours: Tues-Sun, 11:30am-2:30pm.

VIRTUAL PROGRAM: Home Improvement 2022: Renovating Our Sites & Our Stories
May 13 @ 3:00 pm

-

4:00 pm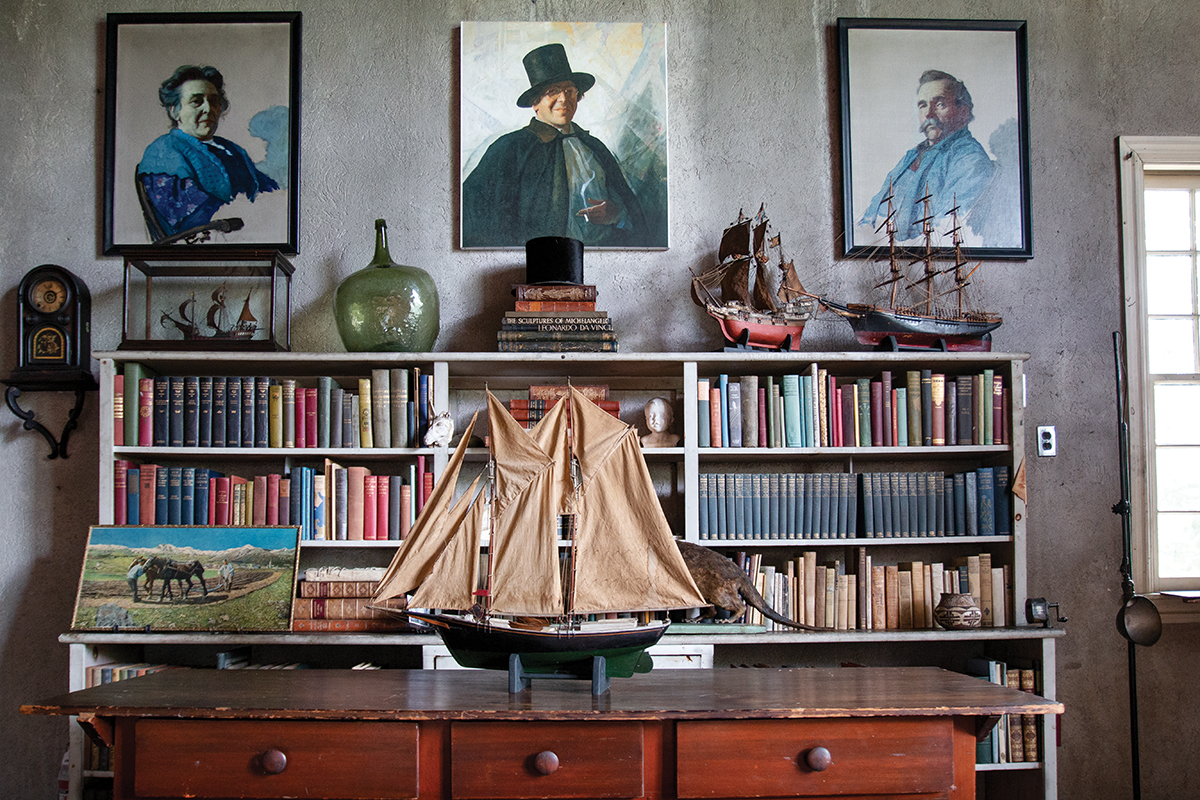 A partnership between Historic Artists' Homes & Studios and the Florence Griswold Museum, Old Lyme, CT
Join us for three curated presentations that pair speakers examining the future of historic home and studio preservation and interpretation. Presentations conclude with a questions and group dialogue.
Facilitated by Valerie A. Balint, Senior Program Manager, Historic Artists' Homes and Studios, and Amy Kurtz Lansing, Curator, Florence Griswold Museum
Offered virtually on the GoToWebinar platform • No charge
Week 1: Climate Change & Sustainability 
Friday May 13, 3pm • REGISTER HERE
Presentation #1: Art, Innovation, and the Power of the Sun
Stephanie Soldner, Director • Soldner Center, Aspen, CO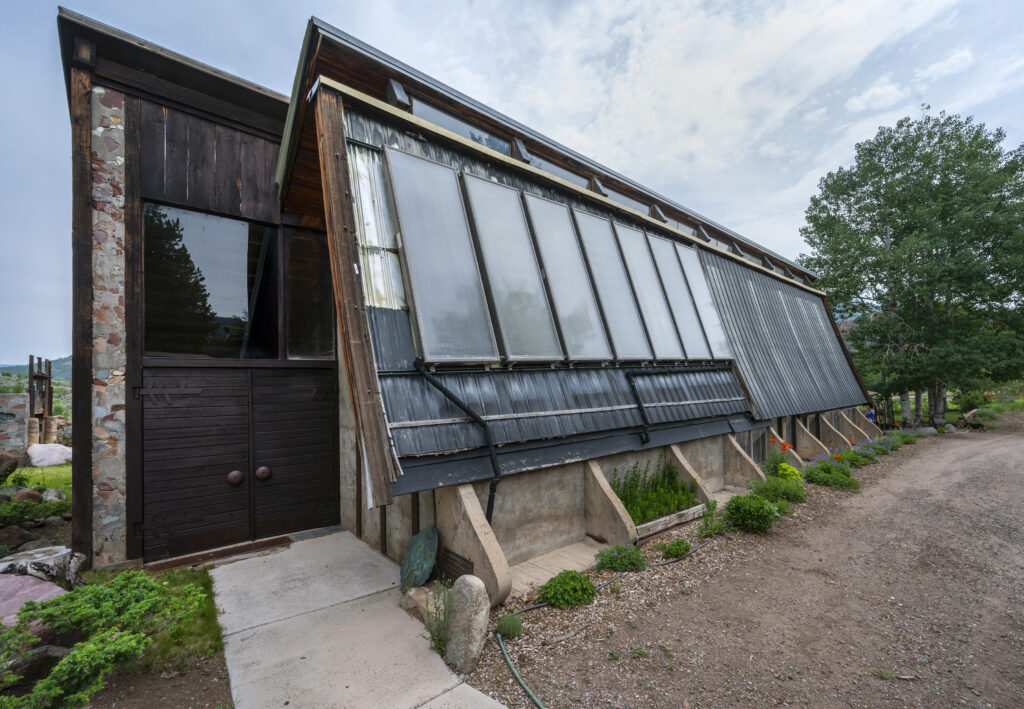 Paul and Ginny Soldner first stumbled on Aspen in 1953. Enchanted with the area, they bought five acres and started to hand-build their home and art studio. From the get-go, Paul incorporated environmentally conscious, energy-efficient techniques with knowledge gleaned from Scientific American, Popular Mechanics and Sunset Magazine. Sadly, Paul's main experiment with solar energy, to heat his home — was only partially successful.
When in the last several years a propane boiler started failing, Stephanie realized she'd have to redo the heat system altogether and was prompted to call a local nonprofit, CORE (Community Office for Energy Recourse Efficiency).
This would kick off a true partnership. "It would have been easy to say, let's replace everything with heat pumps, says CORE Program Director Marty Treadway. "But the fact is, Paul was so ahead of his time that there were systems in place that couldn't be abandoned. The solar thermal system was still producing BTUs, so we wanted to maximize efficiency while retaining the components that were still useful." With CORE's energy advising, Stephanie and CORE have developed a multi-year plan that will eventually result in a very efficient system.
Presentation #2: And the Creek Don't Rise: Steps to Sustaining Endangered Properties
Amanda C. Burdan, Senior Curator • The Brandywine River Museum of Art, Chadds Ford, PA
The Brandywine Conservancy and Museum of Art maintains a dual mission to preserve and present elements of art and nature that highlight the extraordinary beauty of the Brandywine region of Pennsylvania and Delaware. While the Brandywine River Museum of Art engages audiences through its presentation and interpretation of American art with a particular focus on the Wyeth family, the Brandywine Conservancy protects and conserves the land, water, natural, and cultural resources of the Brandywine-Christina watershed. The museum itself lies within a floodplain and was severely impacted by the unprecedented flooding of Hurricane Ida in September 2021. In an institution with a mandate to protect both the environment and art, what happens when the two come into conflict? Although the historic homes and studios of the Wyeth family of artists are located out of harm's way—for now—this talk will outline precautions being undertaken to ensure their future safety.
And don't forget to register for Week 2 & Week 3!
About Our Partner: Historic Artists' Homes and Studios
Historic Artists' Homes and Studios (HAHS), a program of the National Trust for Historic Preservation, is a coalition of 48 museums that were the homes and working studios of American artists. The program aims to preserve the nation's legacy of creativity in the visual arts and to inspire meaningful personal experiences at authentic creative places. The Florence Griswold Museum has been a member of this national network since its formation in 1999.

Images Courtesy of the Soldner Center & The Brandywine River Museum of Art.
Related Events