Programs & Events
Calendar
Please note: The Krieble Gallery is currently closed while we install our next exhibition, opening October 1. The historic house and grounds remain open and Admission is reduced to $5.

VIRTUAL PROGRAM: Home Improvement 2022: Renovating Our Sites & Our Stories
May 20 @ 3:00 pm

-

4:00 pm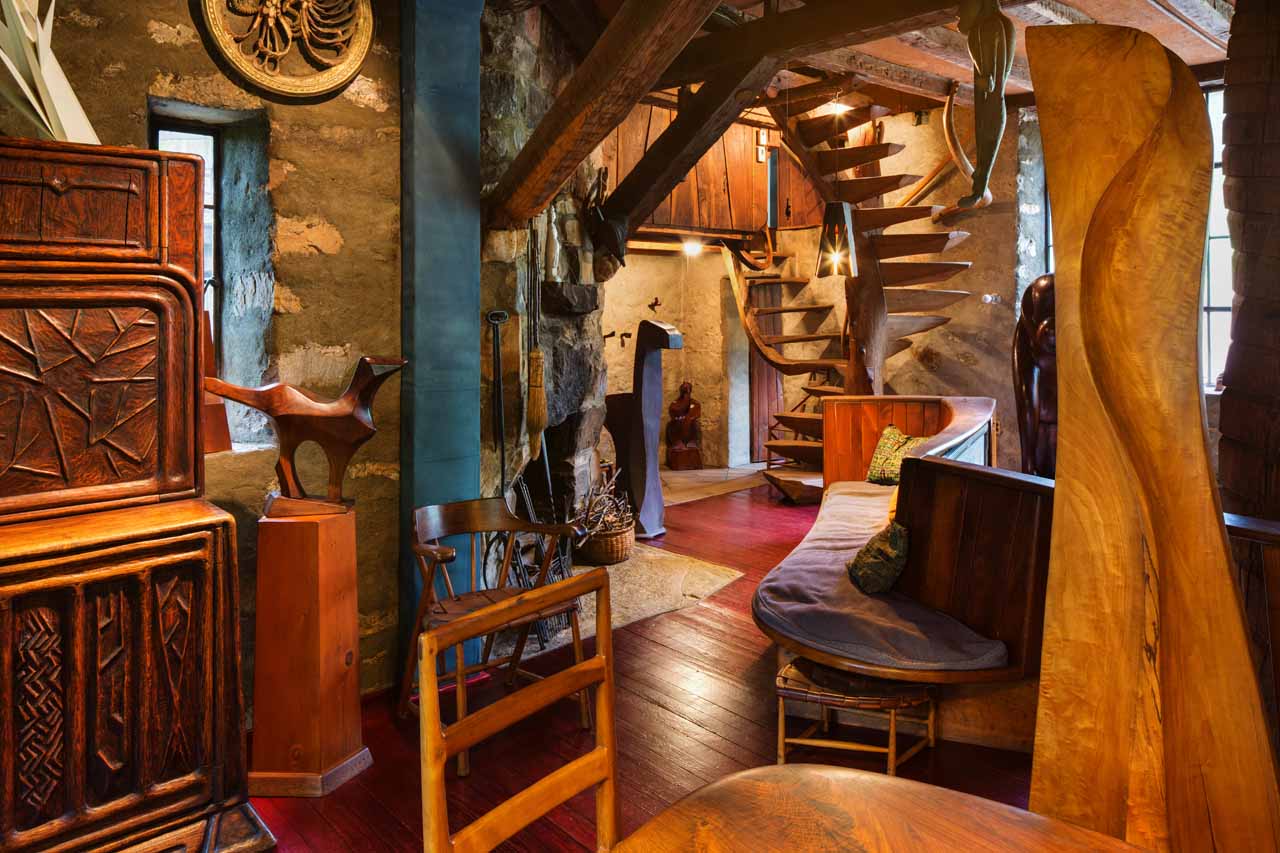 A partnership between Historic Artists' Homes & Studios and the Florence Griswold Museum, Old Lyme, CT
Join us for three curated presentations that pair speakers examining the future of historic home and studio preservation and interpretation. Presentations conclude with a questions and group dialogue.
Facilitated by Valerie A. Balint, Senior Program Manager, Historic Artists' Homes and Studios, and Amy Kurtz Lansing, Curator, Florence Griswold Museum
Offered virtually on the GoToWebinar platform • No charge
Week 2: Re-Examining Site Interpretation
Friday May 20, 3pm • REGISTER HERE
Presentation #1: Emphasizing the Experience: Reinterpreting the Winslow Homer Studio
Christian Adame, Peggy L. Osher Director of Learning and Community Collaboration • Portland Museum of Art, Portland, ME
How do we center visitor immersion within historic spaces? How do we bring historic spaces to life? In this talk, hear how the Portland Museum of Art (PMA) designed and implemented a refreshed visitor experience and interpretive approach at the Winslow Homer Studio at Prouts Neck, Maine. From 1884 to 1910, American painter Winslow Homer lived and worked in his coastal studio where he created many well-known late-career works, among them numerous celebrated seascapes and marines. Purchased in 2007 and opened to the public in 2012, the PMA sought to update how studio visitors encountered both the historic structure and the stunning coastal landscape it sits upon after years of seasonal tours. Through research, site visits, data collection, observation, and evaluating site assets and challenges, the interpretive team set out to anchor the importance of place through revived visitor-centered experiences, from reinstalling Homer's painting studio, creating self-directed activities, and leaning into the senses.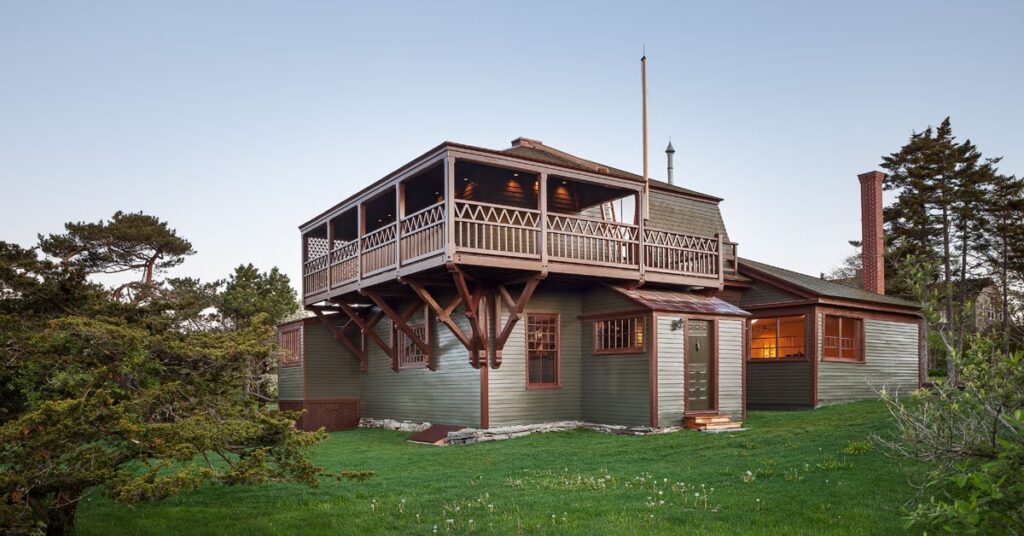 Presentation #2: Future/Past: Reimagining Audience Engagement at the Wharton Esherick Museum
Emily Zilber, Director of Curatorial Affairs and Strategic Partnerships • Wharton Esherick Museum, Malvern, PA
The insights that have emerged have directly impacted WEM's planning for its 50th Anniversary Year programming as well as an ongoing major campus planning process that concluded its first phase in March 2020. WEM has uncovered interconnecting ideas inherent to Esherick's narrative that will guide the next phases of these efforts. This talk will explore how they emerged from leaning into the dynamic nature of the WEM's campus over the time that Esherick lived there (1913-1970); prioritizing new and different resources in the museum's toolkit; and looking to Esherick's own interdisciplinarity and expansive network of collaborators, colleagues, and friends.
And don't forget to register for Week 1 & Week 3!
About Our Partner: Historic Artists' Homes and Studios
Historic Artists' Homes and Studios (HAHS), a program of the National Trust for Historic Preservation, is a coalition of 48 museums that were the homes and working studios of American artists. The program aims to preserve the nation's legacy of creativity in the visual arts and to inspire meaningful personal experiences at authentic creative places. The Florence Griswold Museum has been a member of this national network since its formation in 1999.

Images: Wharton Esherick's Studio. Photo by Charles Uniatowski, courtesy of the Wharton Esherick Museum; Courtesy of the Portland Museum of Art.
Related Events