Programs & Events
Calendar
Museum hours: Tues-Sun, 10am-5pm; Café Flo hours: Tues-Sun, 11:30am-2:30pm.

VIRTUAL PROGRAM: Home Improvement 2022: Renovating Our Sites & Our Stories
May 27 @ 3:00 pm

-

4:00 pm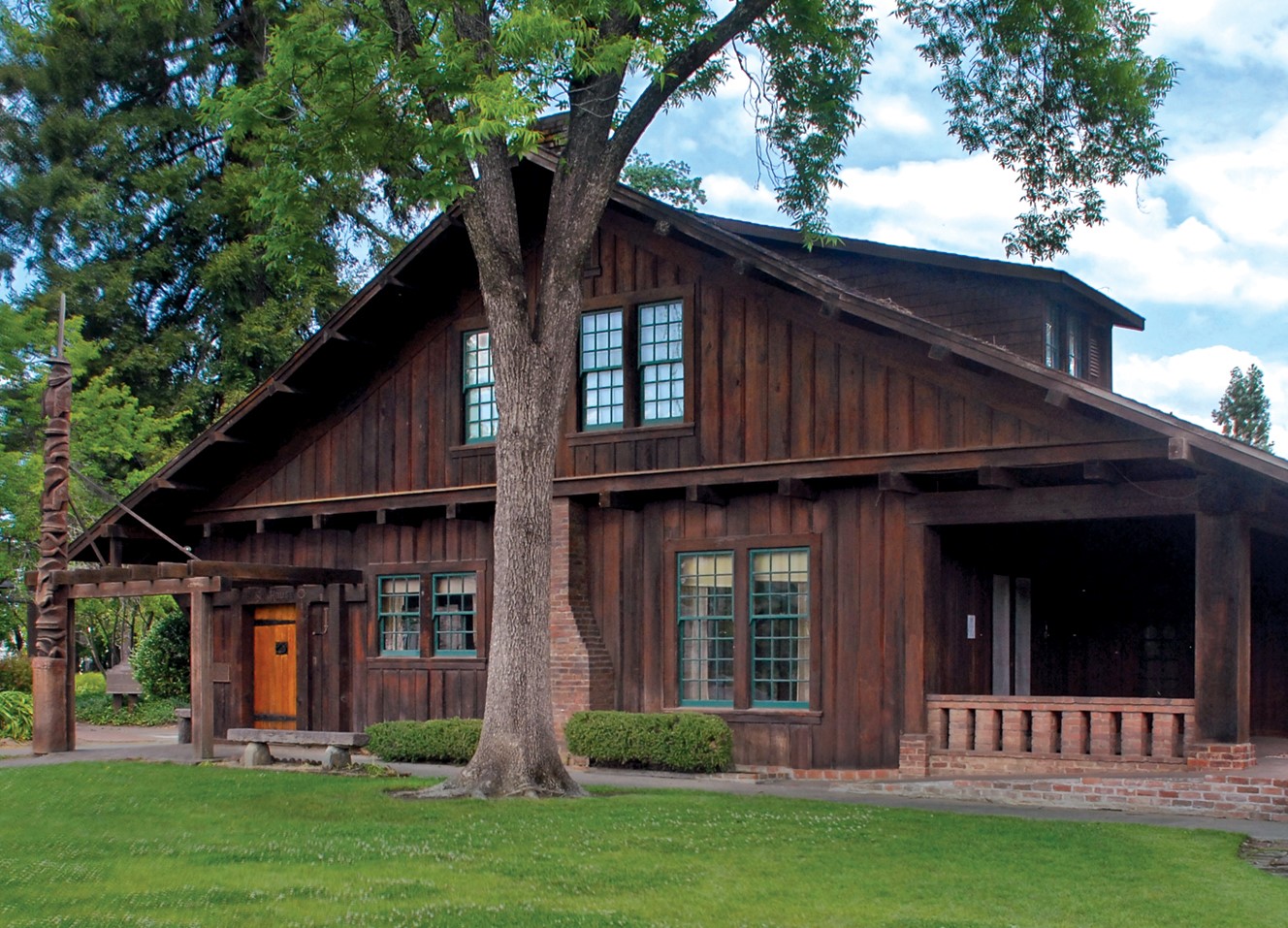 A partnership between Historic Artists' Homes & Studios and the Florence Griswold Museum, Old Lyme, CT
Join us for three curated presentations that pair speakers examining the future of historic home and studio preservation and interpretation. Presentations conclude with a questions and group dialogue.
Facilitated by Valerie A. Balint, Senior Program Manager, Historic Artists' Homes and Studios, and Amy Kurtz Lansing, Curator, Florence Griswold Museum
Offered virtually on the GoToWebinar platform • No charge
Friday May 27, 3pm • REGISTER HERE
Presentation #1: Centering Native Artistic Traditions in the Home of an Anglo-American Painter
David Burton, Director • Grace Hudson Museum, Ukiah, CA
From its beginnings, the core narrative of the Grace Hudson Museum & Sun House has focused on the relationship of Anglo-American painter Grace Carpenter Hudson (1865-1937) and Pomo peoples, who were the predominant subject matter of Hudson's artwork. Hudson's success as a professional artist was established in the final decade of the 19th century, when her portraits of Pomo children and adults, and scenes of Pomo cultural life, became popular. Situated in Ukiah, the seat of Mendocino County, the museum is within easy reach of a dozen or more Pomo communities. That doesn't necessarily guarantee that those communities will become engaged, let alone develop an affection for the institution. In this presentation, museum director, David Burton, will explore how the core narrative has expanded and been refined, through research, the growth of its collections, and conscious and pro-active efforts to bring Pomo peoples into the life of the museum and the stories it tells.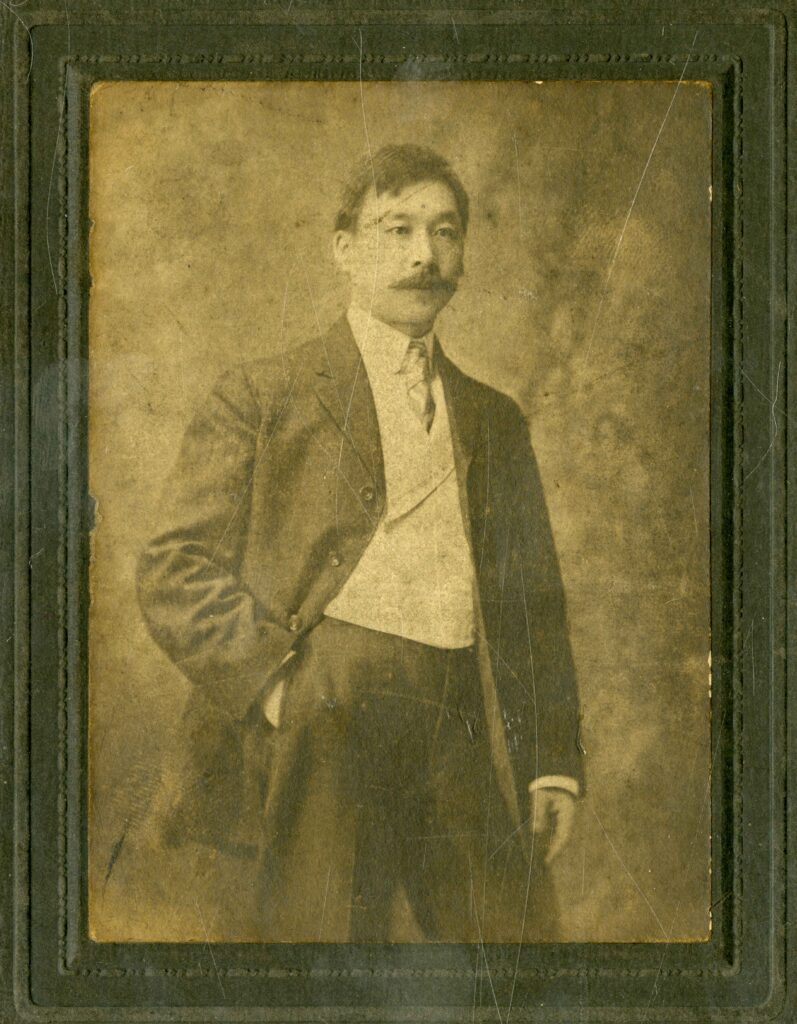 Presentation #2: "A Japanese Gentleman": Japonsime and the Legacy of Genjiro Yeto at the Bush-Holley House
Maggie Dimock, Curator of Exhibitions and Collections • Greenwich Historical Society, Greenwich, CT
Now open to the public under the stewardship of the Greenwich Historical Society, in the late 19th century the Bush-Holley House in Cos Cob, Connecticut was the center of a flourishing art colony. Josephine and Edward Holley moved their family into the ca. 1730 colonial saltbox in 1882 and began running it as a boardinghouse, frequented by several of the leading painters of the American Impressionist movement, including John Henry Twachtman, Childe Hassam, J. Alden Weir and Theodore Robinson, as well as many of their students and followers. Among this group of young aspiring artists was Japanese immigrant Genjiro Yeto (1867-1924), the son of a porcelain factory owner who came to the United States in 1890. Yeto found his passion in painting, and built a career in the United States as an illustrator. This talk will offer details and reflections on how Yeto, his legacy, and his presence in Cos Cob have been explored and interpreted for visitors to the Bush-Holley House.
And don't forget to register for Week 1 & Week 2!
About Our Partner: Historic Artists' Homes and Studios
Historic Artists' Homes and Studios (HAHS), a program of the National Trust for Historic Preservation, is a coalition of 48 museums that were the homes and working studios of American artists. The program aims to preserve the nation's legacy of creativity in the visual arts and to inspire meaningful personal experiences at authentic creative places. The Florence Griswold Museum has been a member of this national network since its formation in 1999.

Images: Courtesy of the Grace Hudson Museum; Photograph portrait of Genjiro Yeto, ca. 1900-11. Greenwich Historical Society, Photograph Collection.
Related Events