Programs & Events
Calendar
Museum hours: Tues-Sun, 10am-5pm. No advance ticket reservations required.

Winter Wonderment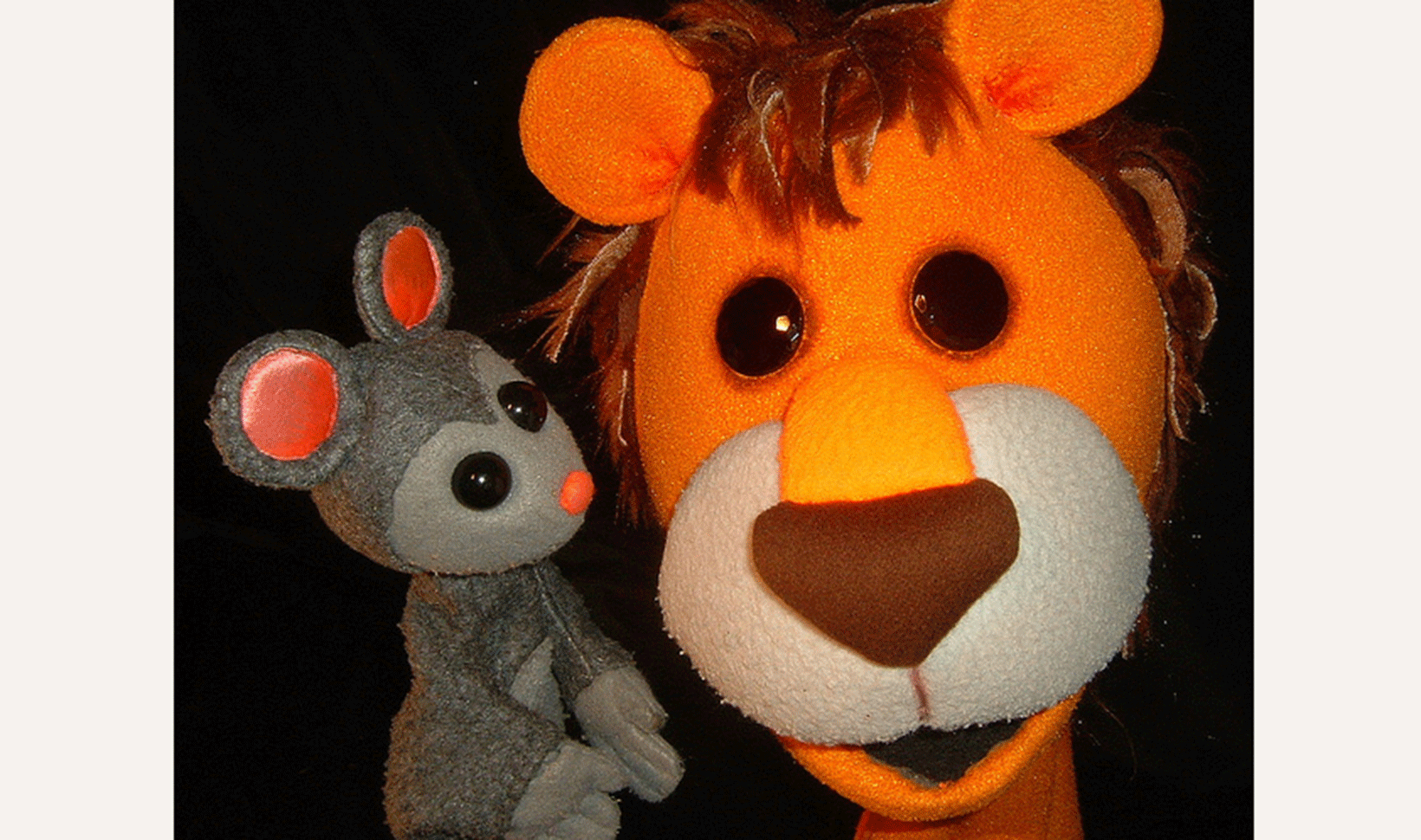 Families will enjoy a variety of indoor fun, including special performances (Saturday) and a hot cocoa party (Sunday). From discovering the Museum's galleries with Can You Find Me? Cards and going on a scavenger hunt in the Florence Griswold House, to creating works of art, the weekend includes something for everyone.
Family Puppet Show: Three Billy Goats Gruff / The Lion and the Mouse
Saturday, February 10, 11:30am and 2:30pm
Pumpernickel Puppets: These two classic tales are presented together by the puppet masters of Pumpernickel Puppets. Back by popular demand, these shows feature a cast of colorful puppet characters, audience participation, live voices, sound effects, and fast-paced scripts that not only entertain, but stimulate children's imagination and creativity. A demonstration period after the performance offers insight into what happens behind the scenes. Puppet-making between 1-2pm.
Join us on Sunday for  Papermania!!! Crafts, Cocoa & More

Cut it out! Fold it up! Tear it in half! Let's make fun crafts out of paper! Get out of the cold and into the warm Education Center. Celebrate the new show Pen to Paper with an assortment of paper-based crafts and a hot cup of yummy cocoa.
Related Events