‼️ PLEASE NOTE ‼️ 🎫 MUSEUM admission 🎫 is available with 24-hour advance online ticketing only. ‼️ The Museum will be closed Sunday, April 4. ‼️
Hello Friends!
UPDATE – May 20, 2020 – Our first-ever Garden Raffle 🌸 was a wonderful success – we sold the 250 tickets in three weeks! Thank you to all of those who supported our garden fund. We are so grateful. 
For those who would still like to support the upkeep of our beloved landscape at any amount, please click here to donate to the fund. Every dollar raised will go to the care of our inspiring grounds and gardens.

Grab a fascinator 👒 and mimosa 🥂 and join us on Tuesday, June 30 at noon as winners of the Garden Raffle will be drawn on Facebook Live (with much fanfare!). You do not need a Facebook account to join in the fun (just click here on the big day), but if you do, you can sign up here in advance to invite friends and be reminded of the event. 
Again thank you! 
YOU make Miss Florence's garden grow! ☀️


Our annual Garden Luncheon is both a joyful celebration of everything blooming and beautiful here at the Museum (including some fabulous hats!)—and a vitally important fundraiser that supports the care and upkeep of this beloved historic landscape.
While circumstances prevent us from gathering for the luncheon this year, you can still help us achieve the mission of this wonderful event in a fun new way—even while helping us support our partnering area businesses!
For the first time ever, please join us in supporting The Garden Raffle!

Prizes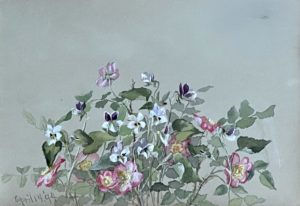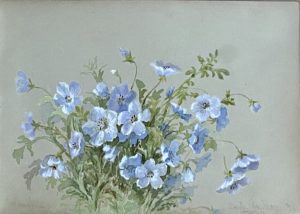 Eloise Baldwin, Violets and Roses, 1894. Unsigned Watercolor on paper, 7" x 10" (15" x 18" with mat and frame)
Eloise Baldwin, Nemophilia, 1886. Unsigned, Watercolor on paper, 7" x 10" (15" x 18" with mat and frame)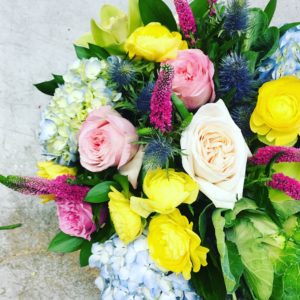 12-month floral subscription to MAR Floral, Old Saybrook ($600 value)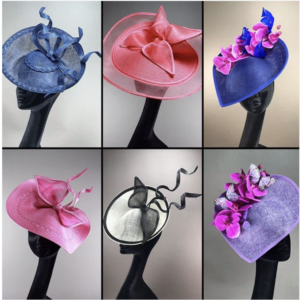 Custom-made hat/fascinator from Marie Galvin Millinery, Boston ($500 value)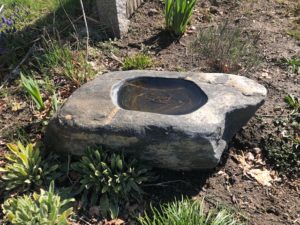 Custom stone birdbath or fountain by Kaufmann Masonry, Ivoryton ($500 value)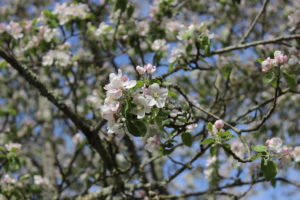 Plantings of your choice from Judges Farm, Old Lyme ($400 value)



About the Garden Raffle
Only 250 tickets will be sold, so act fast!  Thanks to you we sold out in three weeks!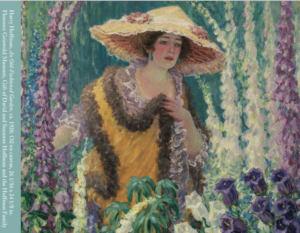 $100 per ticket
Drawing June 30, 2020 at noon (streamed via Facebook Live)
With the purchase of one raffle ticket, you may win any one of the five listed prizes.
No exchanges will be arranged by the Museum.
You do not need to be present to win; winners will be notified by the Museum on June 30.

Many thanks to Guilford Savings Bank for their intended sponsorship of the 2020 Garden Luncheon.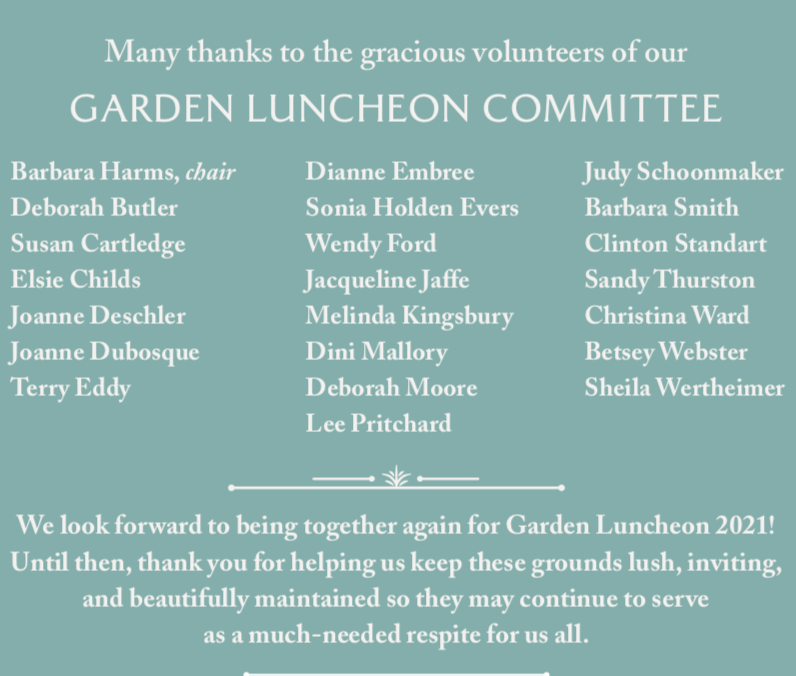 Calendar of garden-related events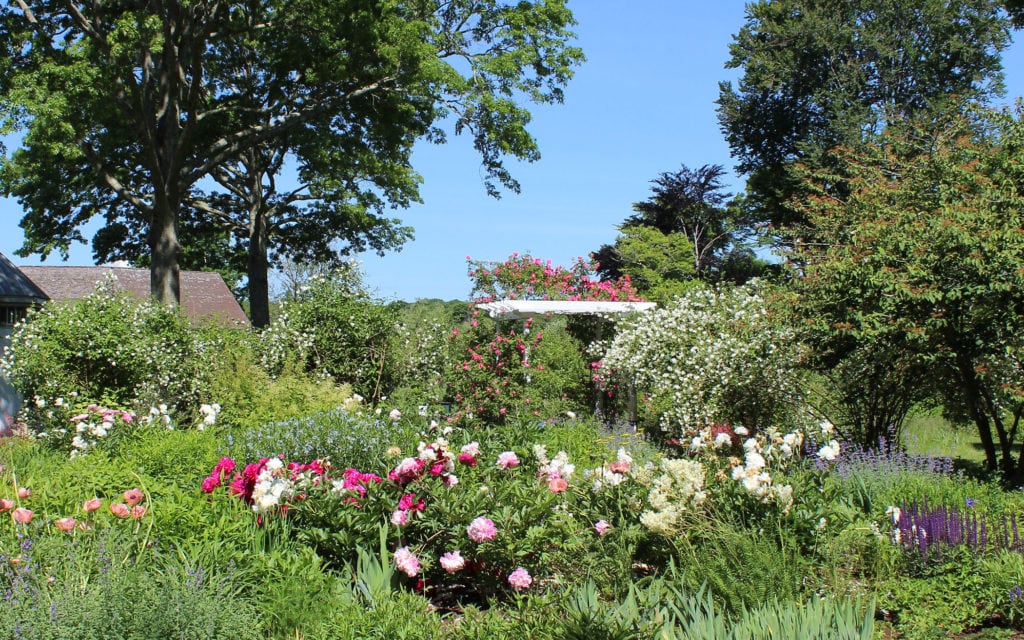 Check out all the GardenFest events at Florence Griswold Museum!
🌸 Please not that these events will resume as state and federal mandates allow. 🌸
Follow us on social media for up-to-date
or subscribe to our newsletter through the link in the red band below.
View GardenFest Calendar