Programs & Events
Magic of Christmas
🎫 MUSEUM admission is available with 24-hour advance online ticketing only. 📞 CAFÉ FLO by reservation only (860) 434-5542 x 126.
December is particularly delight-filled at the Museum.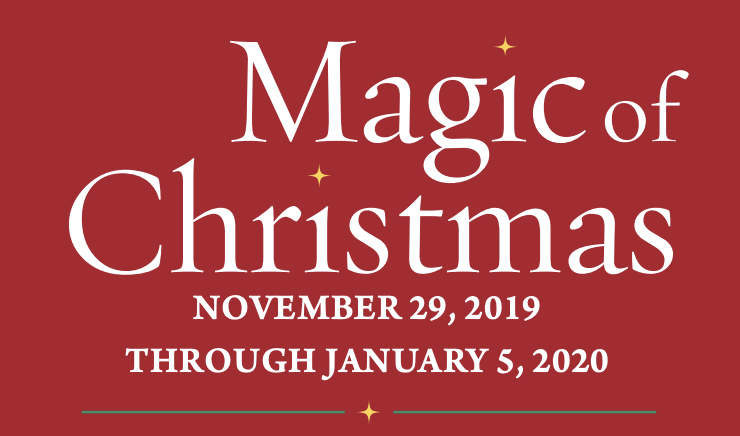 WHAT A SPECIAL YEAR THIS is for our Magic of Christmas celebration! We try to make every Christmas magical because it was Miss Florence's birthday, but this year, we think our namesake would be especially pleased. Every year since 2004, artists from all over the country have added to the palettes on Miss Florence's Artist Trees which are displayed in the Krieble Gallery.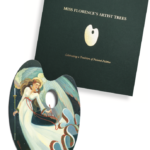 This year we finally reached over 200 palettes—212 to be exact—so many that we will need four delightfully-decorated trees to present all of them. To commemorate the event, we have published Miss Florence's Artist Trees: Celebrating a Tradition of Painted Palettes, which showcases each of the works of art on its own page. Look for it online here and in The Shop.
Click here for a list of Magic of Christmas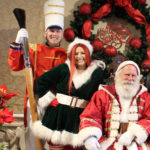 highlights, including Members' Party, a visit from Santa, Christmastime Teas, and so much more!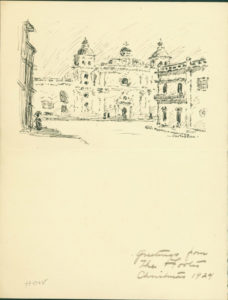 Enjoy History Blog posts that feature hand-crafted Christmas cards by Lyme Art Colony artists. Learn how artist Thomas Nason spent Christmas during World War I.
"All I want for Christmas" by Mariah Carey
Tuesday, December 3 through Saturday, December 28
Miss Florence's Christmastime Teas
Our hand-blended, superior Ceylon and China black teas are enhanced with a touch of vanilla and other delicate spices over a two-day process by Sundial Gardens for a unique and elegant tea to be enjoyed with tea sandwiches and seasonal sweets catered by Gourmet Galley, all the while overlooking the wintery splendor of the Lieutenant River.
Seatings are at 3pm Tuesdays through Fridays, and at 12pm and 3pm on Saturdays.
No seatings on Sundays or Mondays.
$35 member / $40 non-member / $30 groups of 10 or more: includes admission, tea time, and 10% discount at The Shop.
Please call 860-434-5542 x 111 for information and reservations;
provide any dietary restrictions when making your reservation.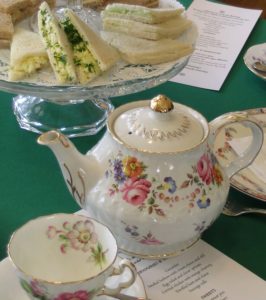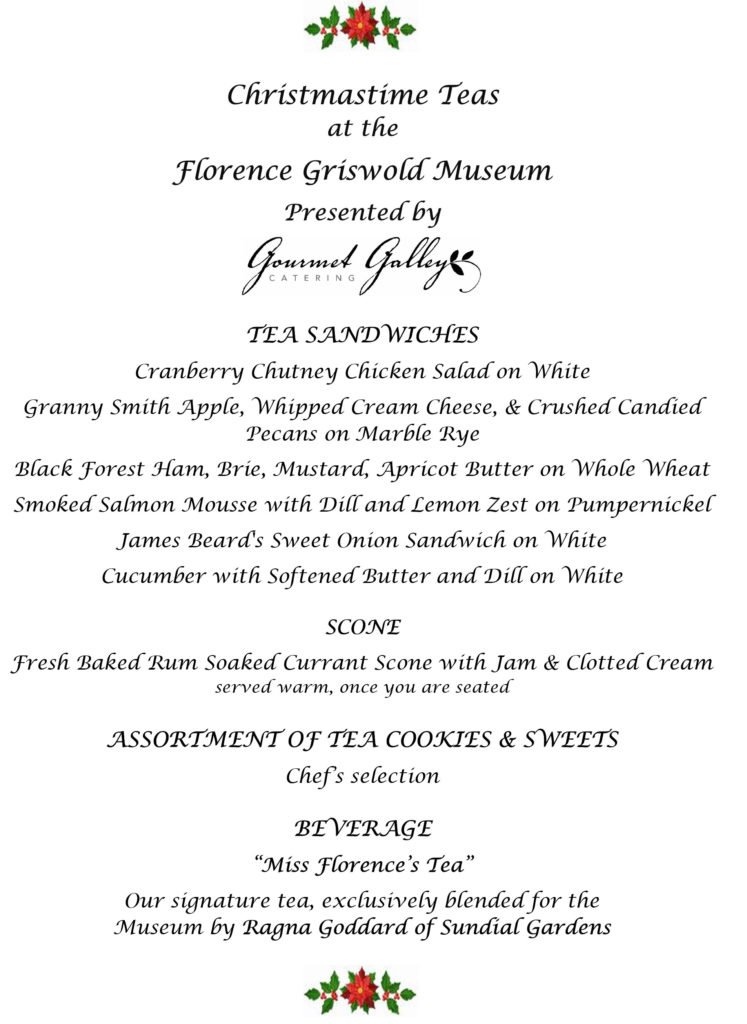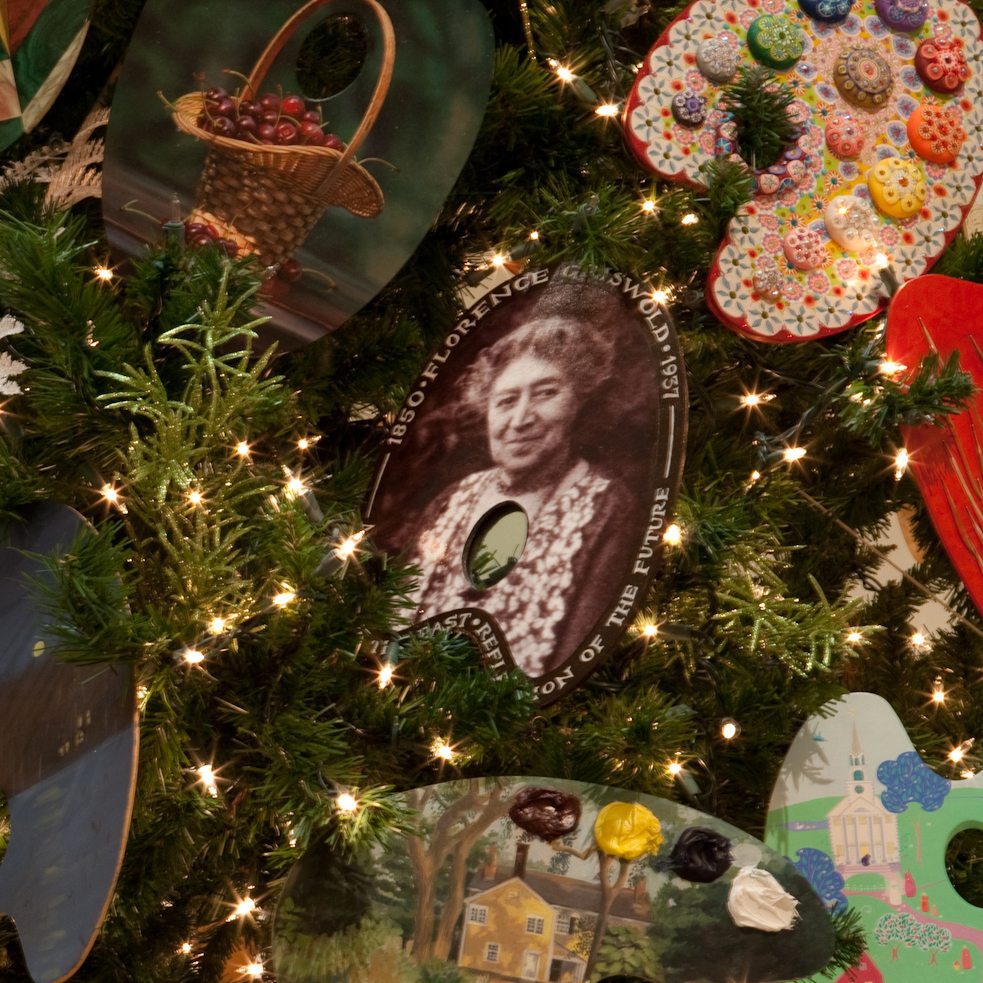 Christmas was also Miss Florence's birthday!
Did you know that Miss Florence was born on Christmas Day in 1850? To celebrate, we decorate her house as she would have in 1910, the heyday period of the Lyme Art Colony. come for a visit! Happy Birthday Miss Florence! You will also see Miss Florence's Artist Trees and designer Fantasy Trees. Christmastime Teas, special events for families, hands-on crafts for children and adults, and wonderful items in The Shop are sure to bring holiday cheer! For Miss Florence's Artist Trees, over 200 noted artists from across the country have donated works to this one-of-a-kind holiday icon.
You May Also Be Interested In