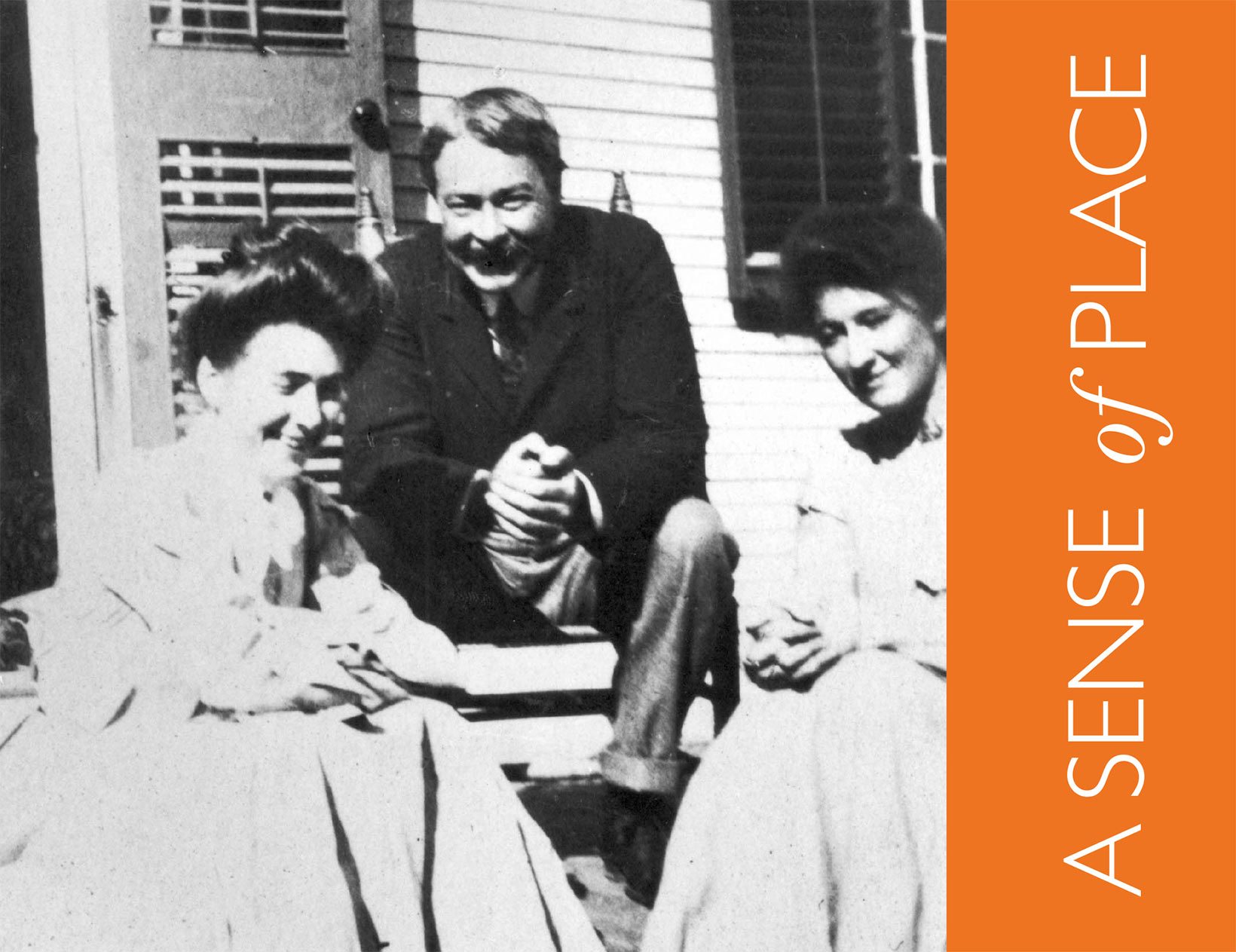 Check out all the photos here…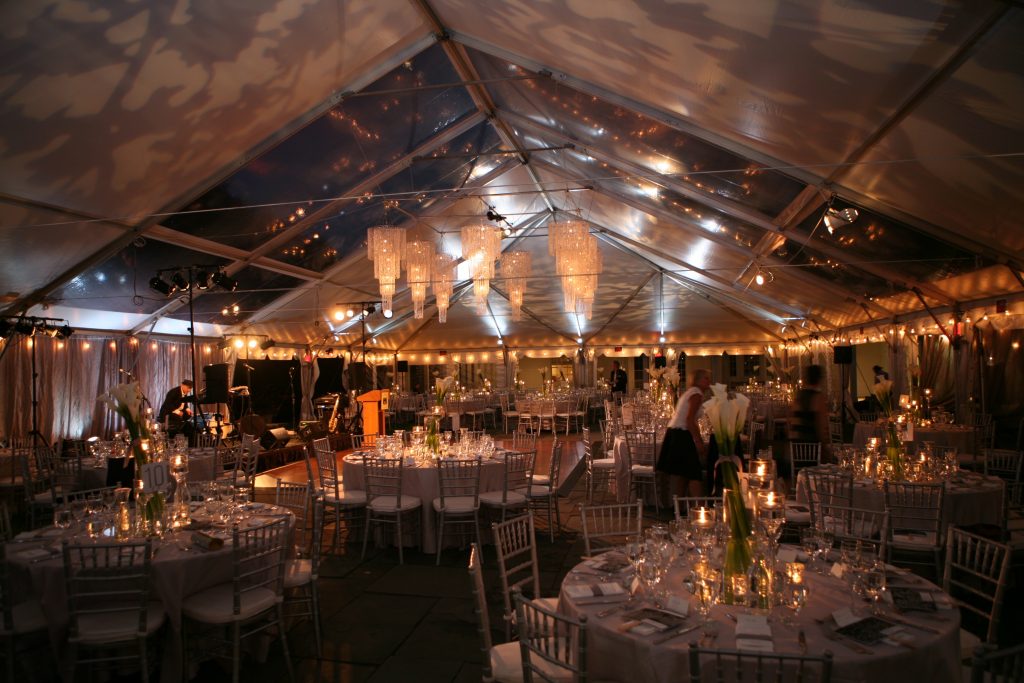 Under a starry sky by the Lieutenant River, last night's 34th Annual Benefit Auction & Dinner Dance – A Sense of Place, celebrating the acquisition of the last privately held parcel of Miss Florence's original estate – was a smashing success!
There was the most dazzling array of art and experiences to bid on.
Frolickers certainly enjoyed the interactive photo booth by Tap Snap of Niantic!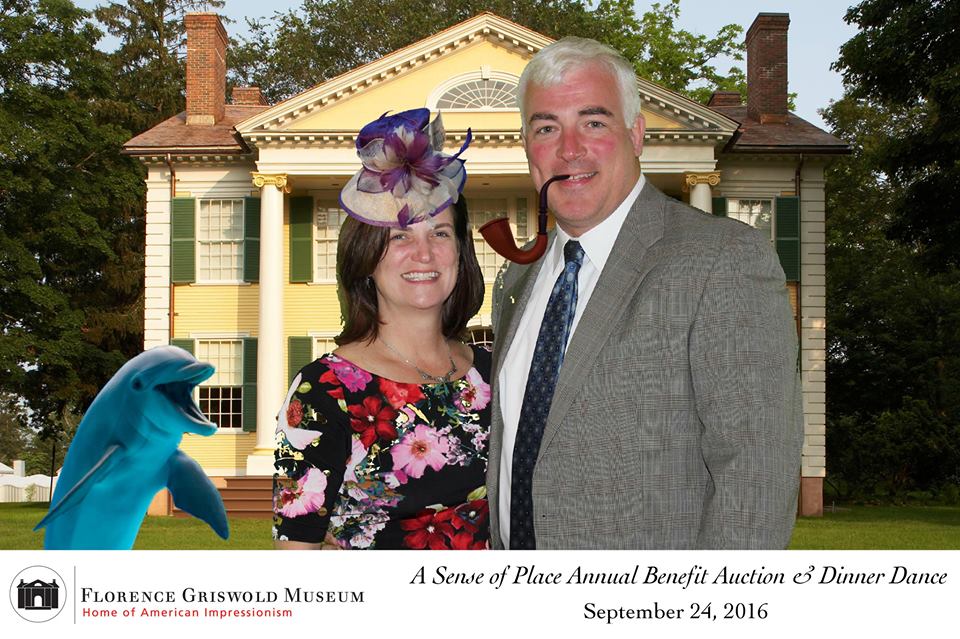 We had a special surprise! Senator Richard Blumenthal.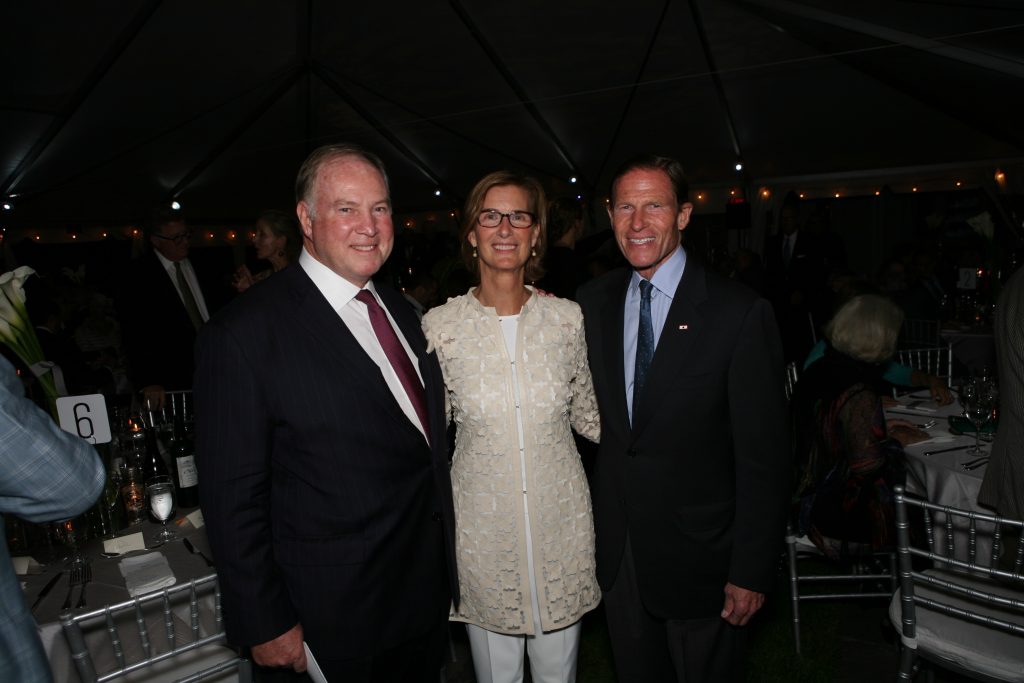 What a delicious locally-sourced dinner by Jonathan Rapp and  River Tavern.   
The tent full of guests were spirited in their bidding (thanks to led by our one and only talented auctioneer, Wil Bradford)
Who wouldn't want to dance to the fun and ever popular Eight to the Bar!