Please note: The Krieble Gallery is currently closed while we install our next exhibition, opening May 21. The historic house and grounds remain open and Admission is reduced to $5.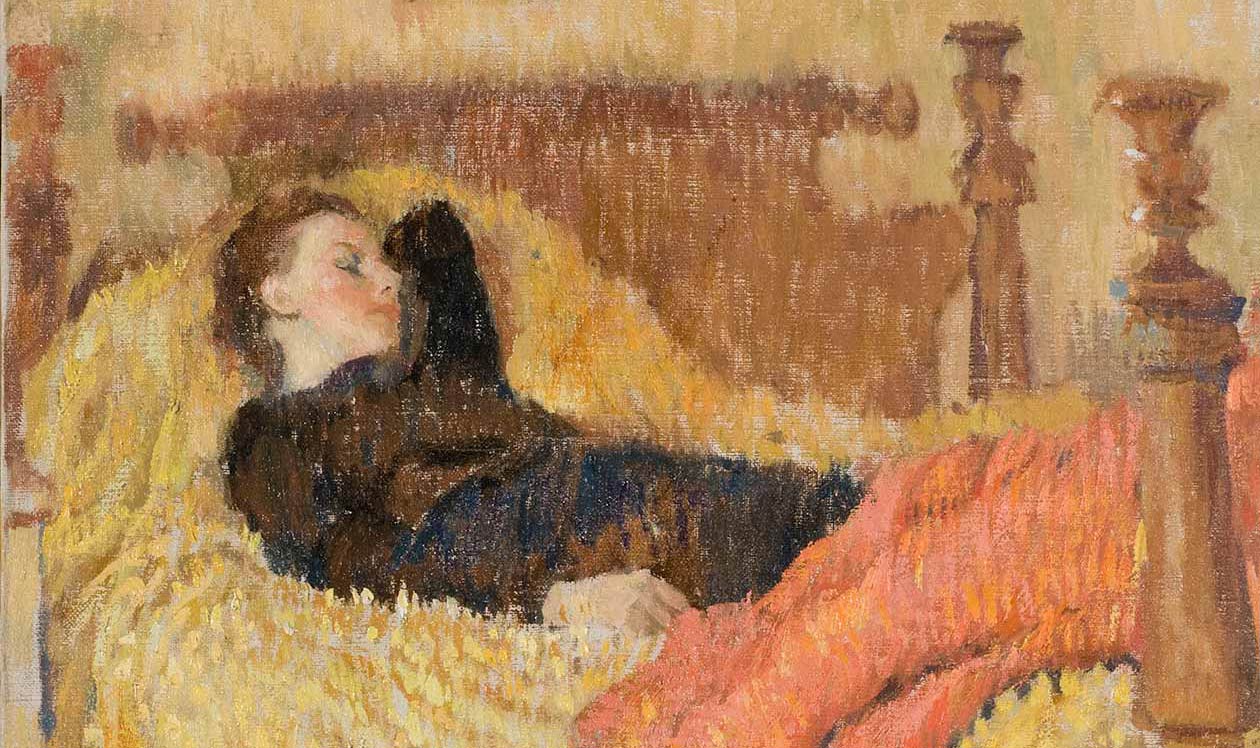 Online Collections
Hartford Steam Boiler Collection
The paintings and sculptures in this exhibition are by artists who lived and worked in Connecticut from the late Colonial period to the early 20th century. We are grateful to The Hartford Steam Boiler Inspection and Insurance Company for donating its entire American art collection to the Florence Griswold Museum.
View Collection
Online Collections
In Situ: The Painted Panels
Investigate the Museum's extraordinary collection of painted panels and doors that are in situ in the Griswold boardinghouse for artists.
View Collection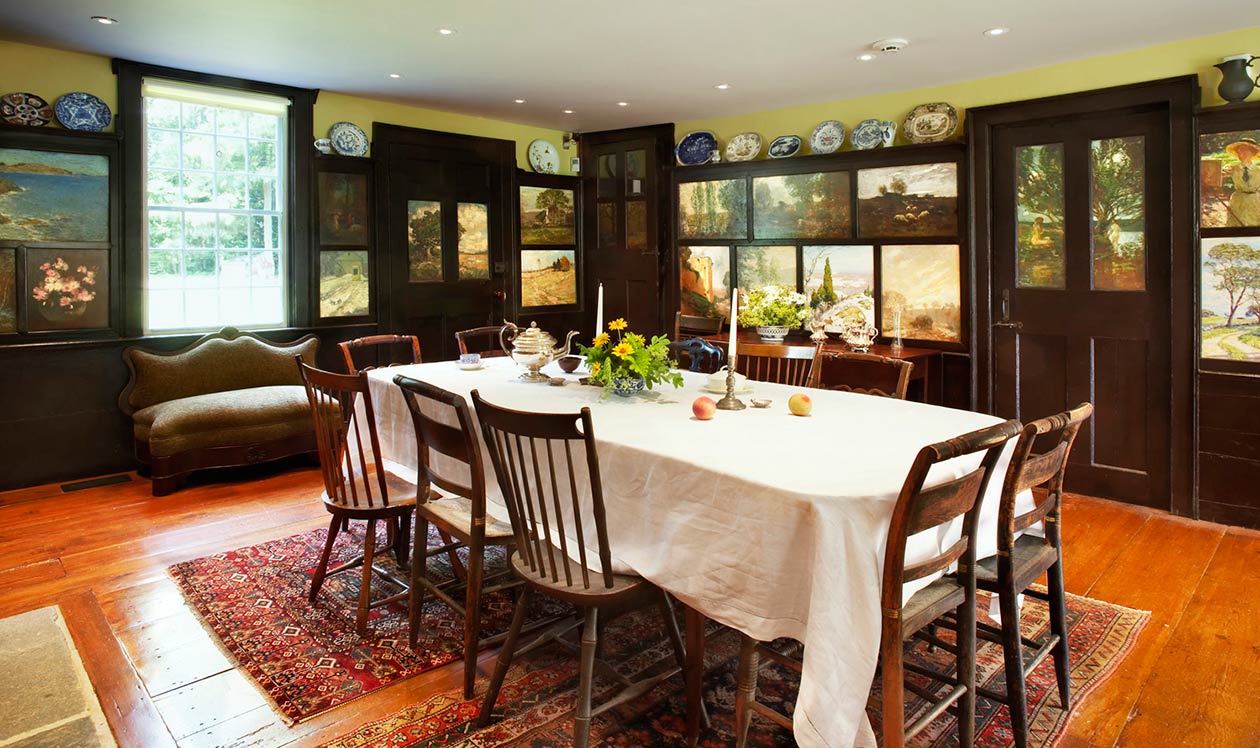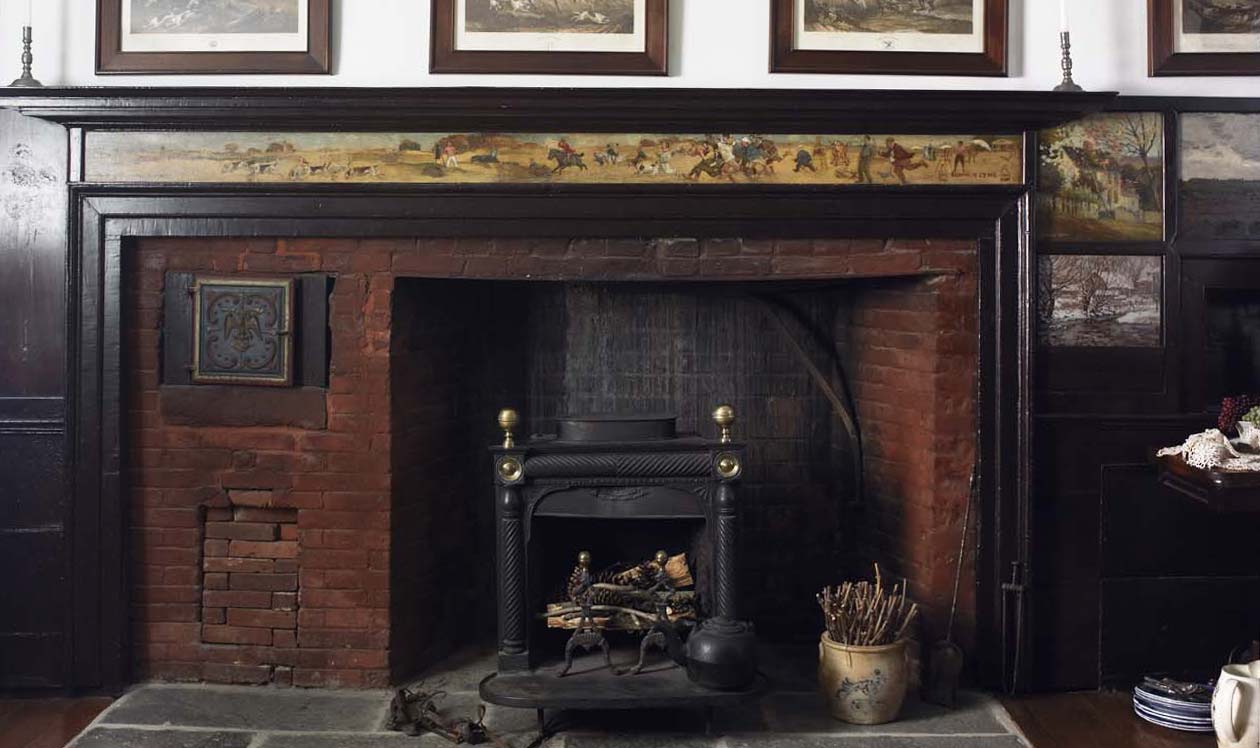 Online Collections
Fox Chase
Henry Rankin Poore painted The Fox Chase (1901-1905) as a fun-loving parody of the fox hunt depicted in the English prints that hung above the dining room fireplace.
View Collection
You May Also Be Interested In