Families
Scavenger Hunt & Can You Find Me? Cards
Please note: The Krieble Gallery is currently closed while we install our next exhibition, opening June 3. The historic house & grounds are open and Admission is reduced to $6.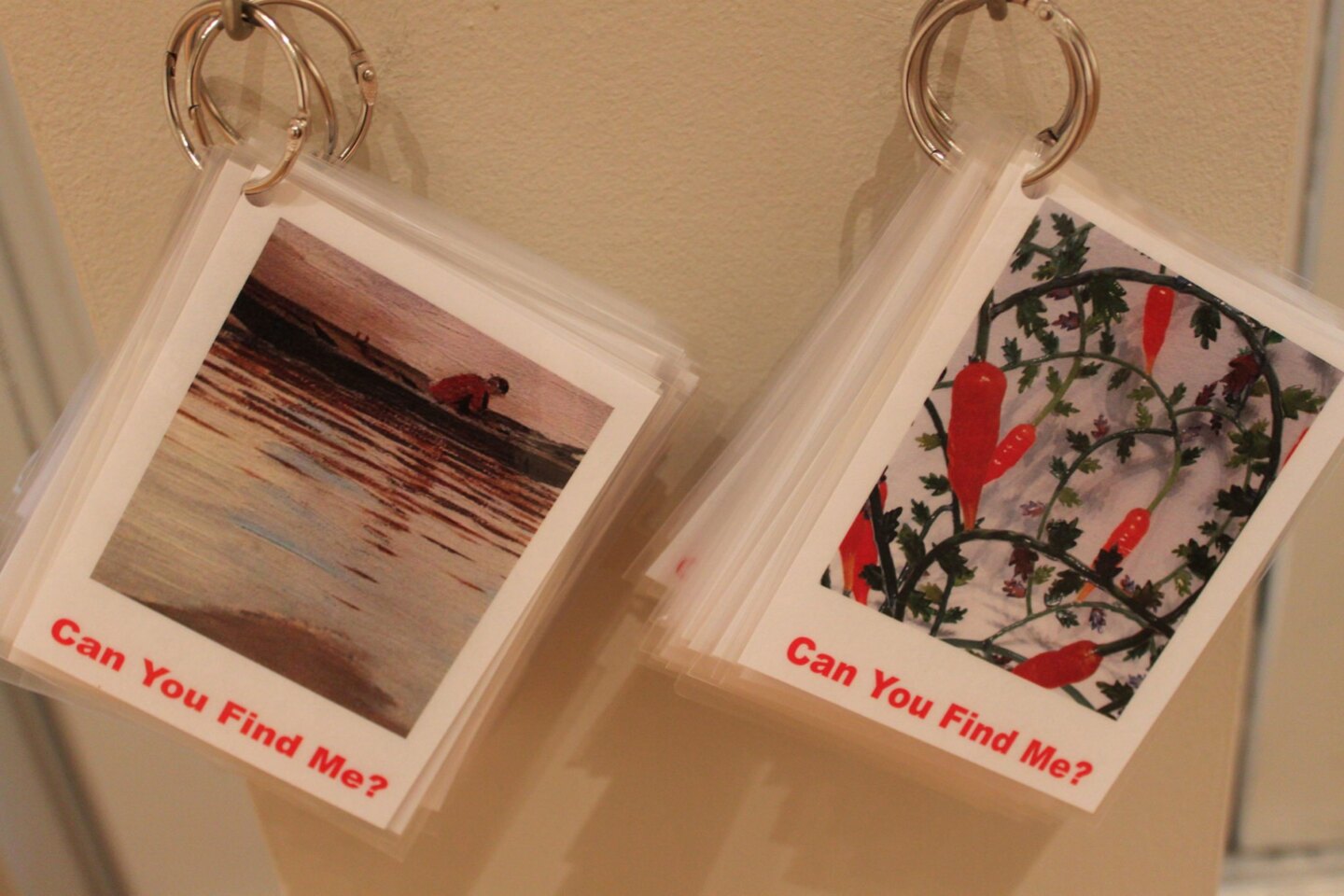 In the Krieble Gallery
Pick up your Can You Find Me? Cards and search for details in the paintings featured in the exhibition.
More About the Krieble Gallery