Museum hours: Tues-Sun, 10am-5pm.
Because of our Members...
It's the dedicated support of people like you that helps the Florence Griswold Museum continue its tradition of public service to a broad and diverse community, inspiring thousands of children and adults each year.
And for that, we are sincerely grateful.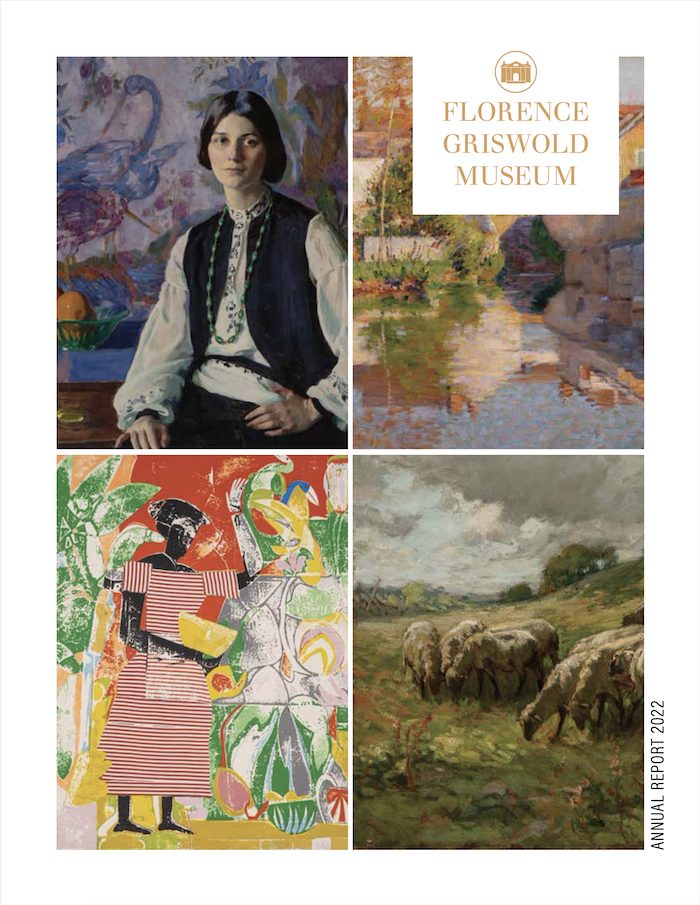 View and/or Download 2022 Annual Report
Become a Member
Renew or Join today and your Membership will be valid through December 31, 2024, receive the remainder of 2023 as an added bonus!
Great things are happening at the Florence Griswold Museum – and you won't want to miss a moment!
Renew/Join now
Interested in visiting the Museum for free? Want to save on programs and Museum Shop purchases? Like to be invited to special events?
Members' Benefits
Free general admission
10% discount off Museum Shop and Cafe Flo purchases
Discounts on programs, classes, events, and travel
Free adult admission to Wee Faerie Village for the number of people covered by your Membership level
Early access to reservations for popular programs and events
Festive Members-only exhibition previews
Subscription to Member newsletter
Monthly e-newsletter with advance notice of events
Welcome reception for new Members
Voting privileges at Annual Meeting
Guest passes for Sustaining and higher categories
Invitation to a Major Donor reception for Patron and higher categories
And much more!
Please note as of October 1, 2017, we have added to the benefits for higher-level Memberships, Supporting ($125) and higher:
Free admission for any two adults and their children PLUS a guest – every visit!
Free admission to Wee Faerie Village for up to 3 adults — come as many times as you want with your guests!
Guided tour for up to 6 guests – Patron level and higher
Have questions? Go to Membership FAQs…
$90
Household Membership
All of the above benefits for two adults and children under 18, living at the same address.
Sign Up Now
$125
Supporting
All of the above benefits for two adults plus one guest, with free admission during special events.
Sign Up Now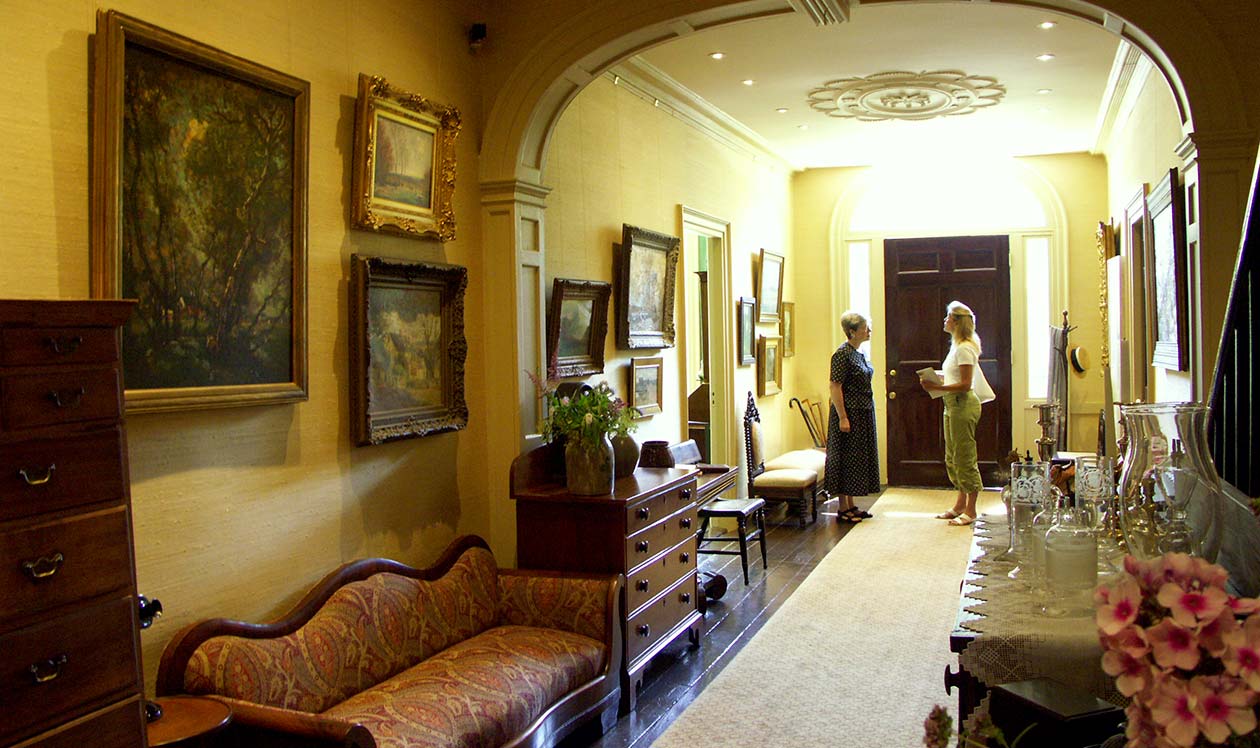 $500
Patron
All of the above benefits, plus six guest passes and an invitation to the Major Donor reception, and one private guided tour for up to six people (must be scheduled in advance)
Sign Up Now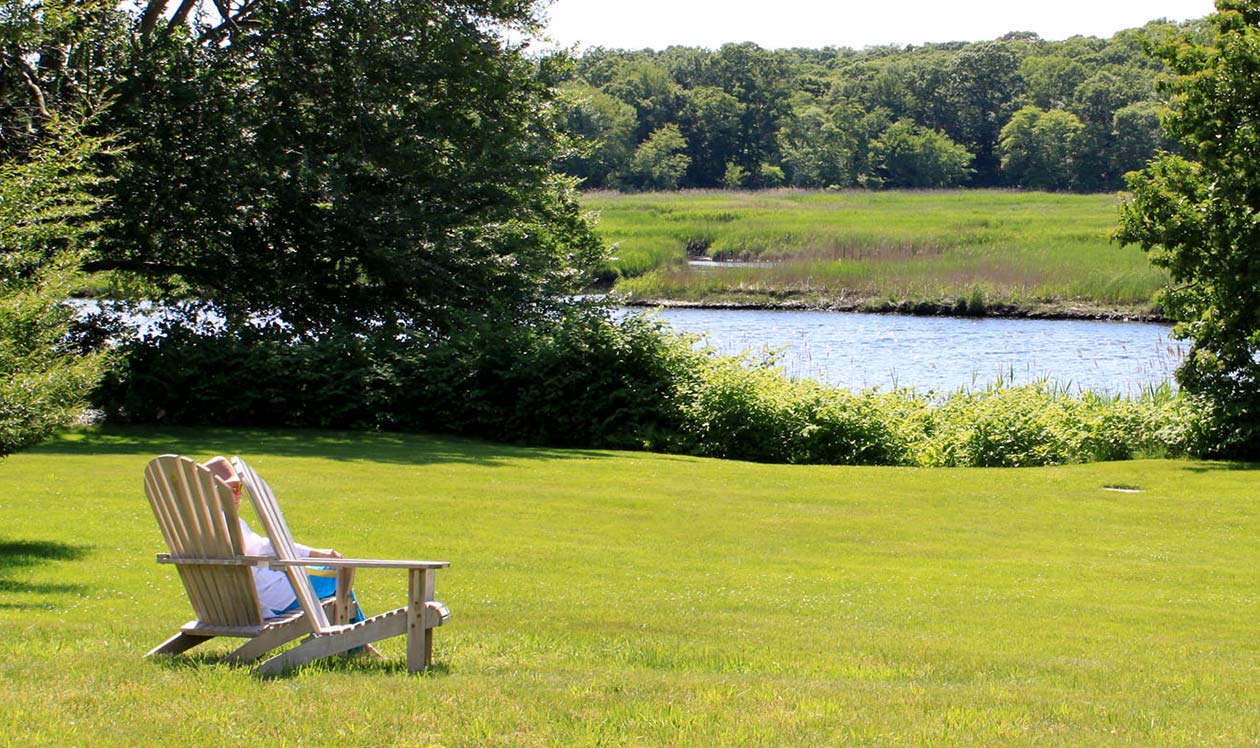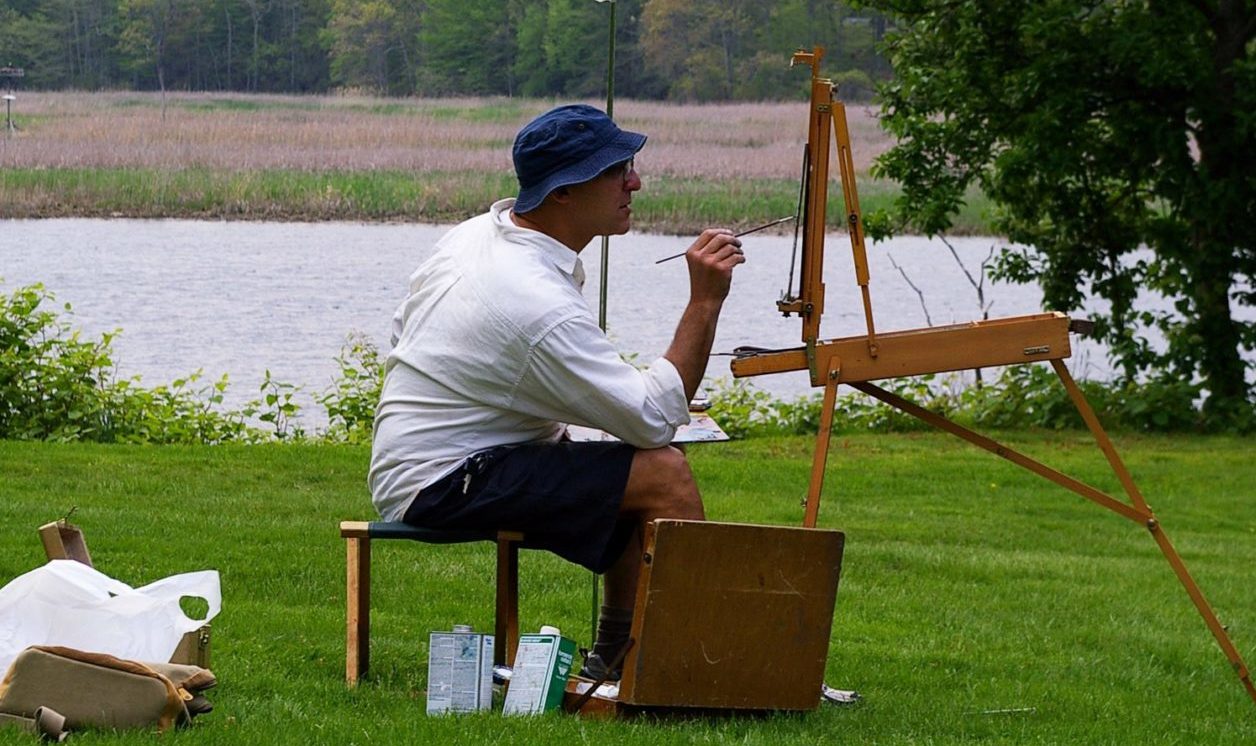 $1,000
Artist's Circle
All of the above benefits, plus 12 guest passes and an invitation to the Major Donor Reception.
Sign Up Now
$2,500 - $5,000
Director's Circle & President's Circle
Donations at these levels will support the Museum's Annual Fund and also include personal handling of special requests, opportunities to reserve free guest passes, and private tours for friends and family.
Sign Up Now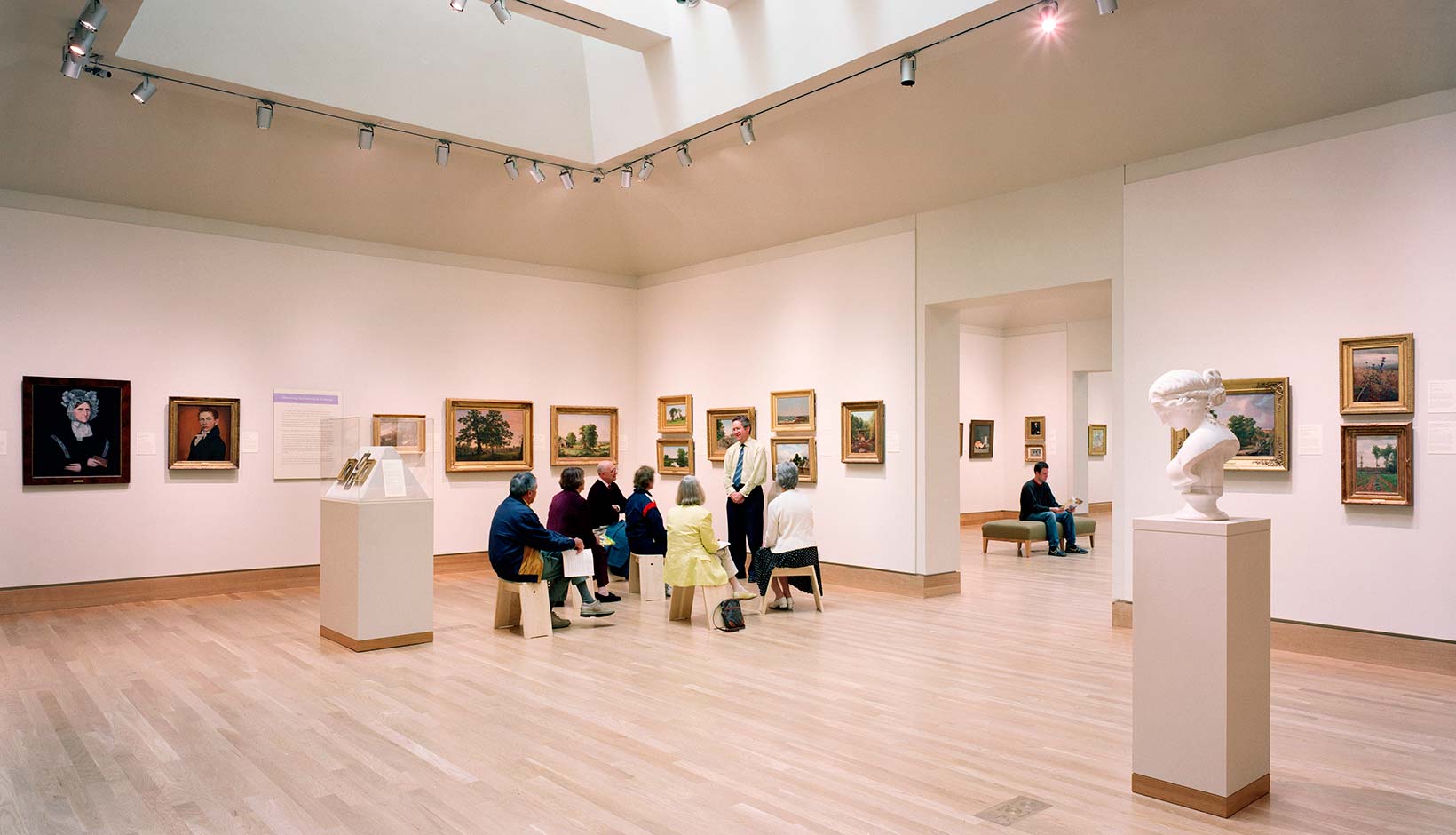 How to Become a Library Partner
Thank you to our current Library Partners! Check here to see if your local library is a member of our program.
For information or to become a Library Partner contact Nathaniel Greene, Manager of Membership & Individual Giving at 860.434.5542 x112 or nathaniel@flogris.org.
Open the Museum's doors to your community by joining the Library Partners Program. Libraries that participate in this program provide their patrons free admission, while supporting the high quality exhibitions, educational programs, and activities that we have to offer – what an amazing partnership it is!
For the yearly fee of $200, Library Partners receive one pass that admits 2 adults and 2 children (18 and under.) This pass offers full access to the entire campus – the restored boardinghouse, exceptional exhibitions in our riverfront gallery, the historic gardens, and landscape center. $50 replacement fee for lost pass.
Membership FAQs
When should I expect to receive my Membership card?
Your Membership card will arrive approximately one week from the day your Membership is processed. If you would like to visit the Museum, but have not received your card yet, simply present your photo ID at the front desk and let them know that you recently became a Member.
---
Do Members need tickets for exhibitions?
Your Membership entitles you to free admission. You can simply check in at the admissions desk and enjoy.
---
Do Members receive guest passes and if so what can they be used for?
Sustaining and higher level Memberships do receive guest passes and can be shared with friends and family for a one time use to gain free admission to the Museum.
---
Do Members receive discounts on events?
Yes, Members do receive a discount on programs, special events and trips here at the Museum. When making the reservation please inform staff that you are a Member, or sign in to your account to receive your Membership discount automatically when registering online. Not yet registered? Sign up here.
---
What portion of my Membership is tax deductible?
2023 Tax Deductible Amounts:
Individual: $60 • Household: $90 • Supporting: $125 • Sustaining: $210 • Patron: $440 • Artists' Circle: $810
Basic Business: $85 – Business Associate: $150 – Business Supporter: $350 – Business Patron: $800
*For levels Sustaining and higher, guest passes are excluded from the tax-deductible amount at $10 each
*For Artists' Circle level, guest passes are excluded from the tax-deductible amount at $10 each, as well as the cost of two invitations to the Major Donor Reception
Lost Card? Change of Address? Concerns?
Services
Please feel free to contact the Membership Department regarding your Membership status, replacement of a Membership card, change of address or any other concerns.
Contact Nathaniel Greene, Manager of Membership & Individual Giving at 860.434.5542 ext. 112 (available Monday—Friday, 9 am to 5pm)
Email Nathaniel Greene
Gift-Giving Made Easy
Show friends and family your appreciation with a unique gift that can be enjoyed year round. A gift Membership is perfect for someone who is an art, history, or nature enthusiast. Birthdays, anniversaries, holidays, and other special occasions present the unique opportunity to share the Museum with someone special.
Give the Gift of Membership
You May Also Be Interested In