Programs & Events
Midsummer Festival
Friday, July 27 and Saturday, July 28
Old Lyme's Midsummer Festival celebrates the town's artistic heritage with two days of festivities!
Join us Friday night for an outdoor concert and dancing, or take part in Saturday's activities, which include art exhibitions and sales, food trucks, musical performances, artisan fairs, book signings and sales, domestic farm animals, and hands-on kids' activities.
Friday, July 27, 2018
Midsummer Pre-Concert Open House
Free admission to the current exhibition.
View Event Details
Friday, July 27, 2018
Midsummer Free Concert
The free concert is always a favorite and makes for a picnic-perfect summer evening.
Part of the Old Lyme Midsummer Festival, this free annual concert at the Florence Griswold Museum is always a favorite and makes for a perfect summer evening on the banks of the Lieutenant River. From 5 to 7pm enjoy free admission to the exhibition Art and the New England Farm.
At 7pm, Otis and the Hurricanes
Take a bit of delta blues, mix it with a spicy taste of New Orleans funk, shake it with some good time rock & roll, and you've got the recipe for groovin' with the Hurricanes!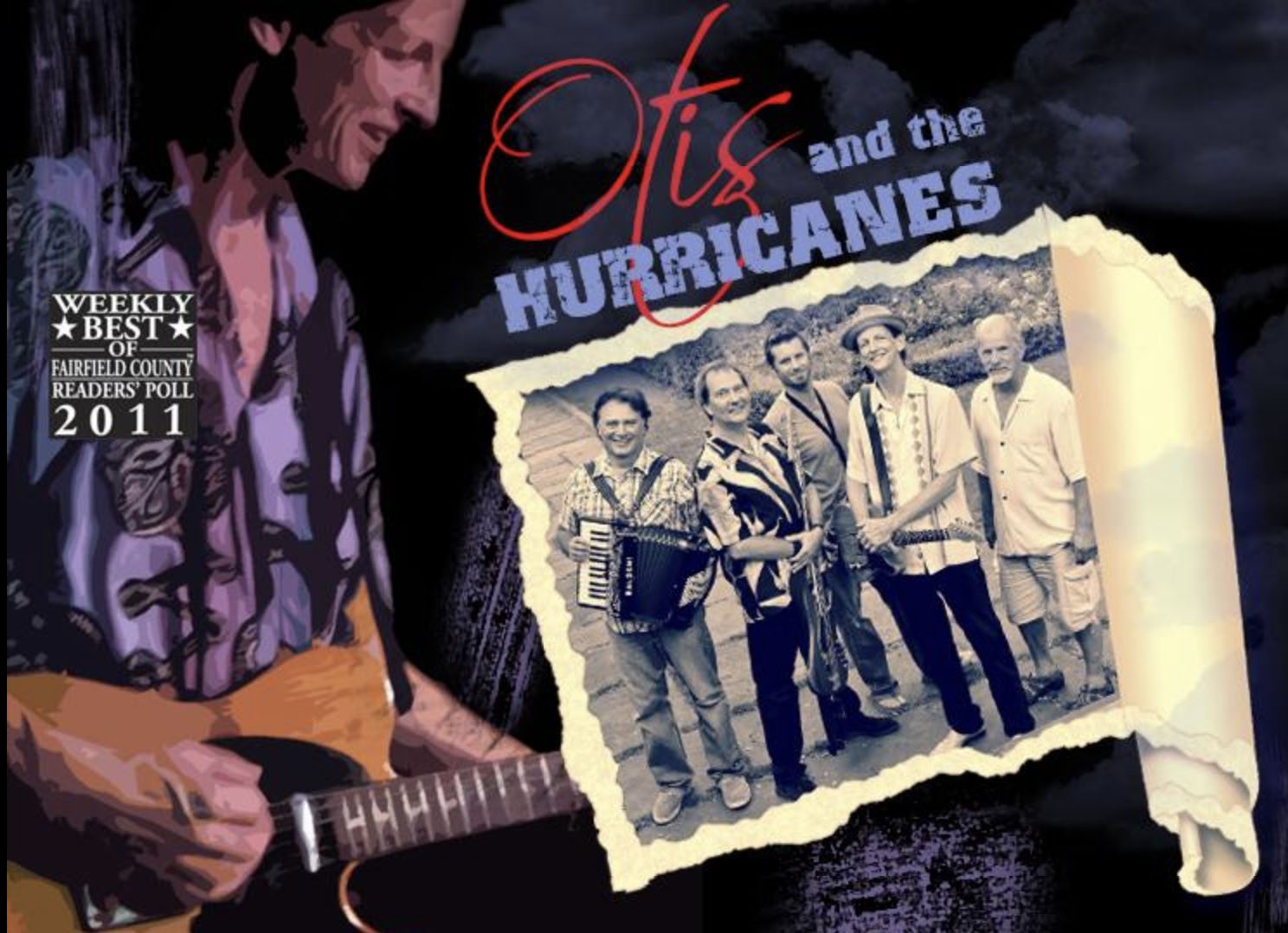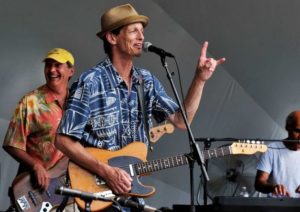 Find out more at Otis & the Hurricanes…
The Midsummer Concert is sponsored by All Pro Automotive and Benchmark Wealth Management, LLC. Thank you for supporting this community wide event.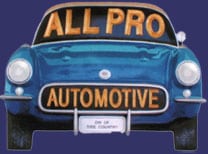 Our greatest investment is our relationship with you.
View Event Details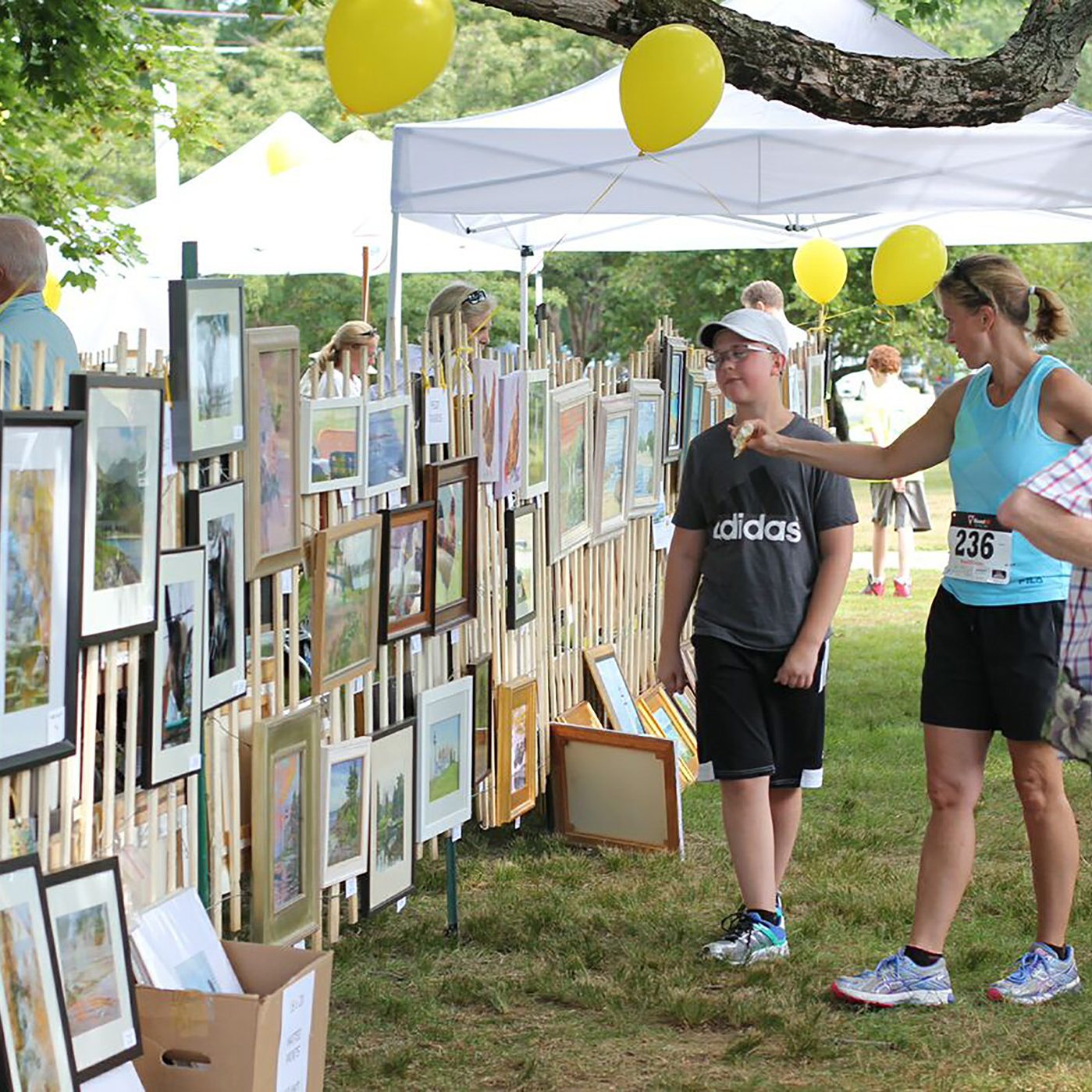 Saturday, July 28, 2018
Midsummer Festival
Cultural and social service organizations partner with local artists and businesses to celebrate the arts in Old Lyme with a mix of music, art exhibitions, and food. In its over 30 years the festival has grown in visitation and offerings — but has always stayed true to its mission of highlighting the culture of the community.
View Event Details