Please note: the Krieble Galleries are currently closed to install our next exhibition, opening October 2.
96 Lyme Street Old Lyme, CT 06371
To place reservations and for general questions, please dial (860)434-5542 extension 111.
Get Directions
Staff and Volunteers
Requests for donations to raffles and auctions please email AuctionRequests@flogris.org or call extension 150.
---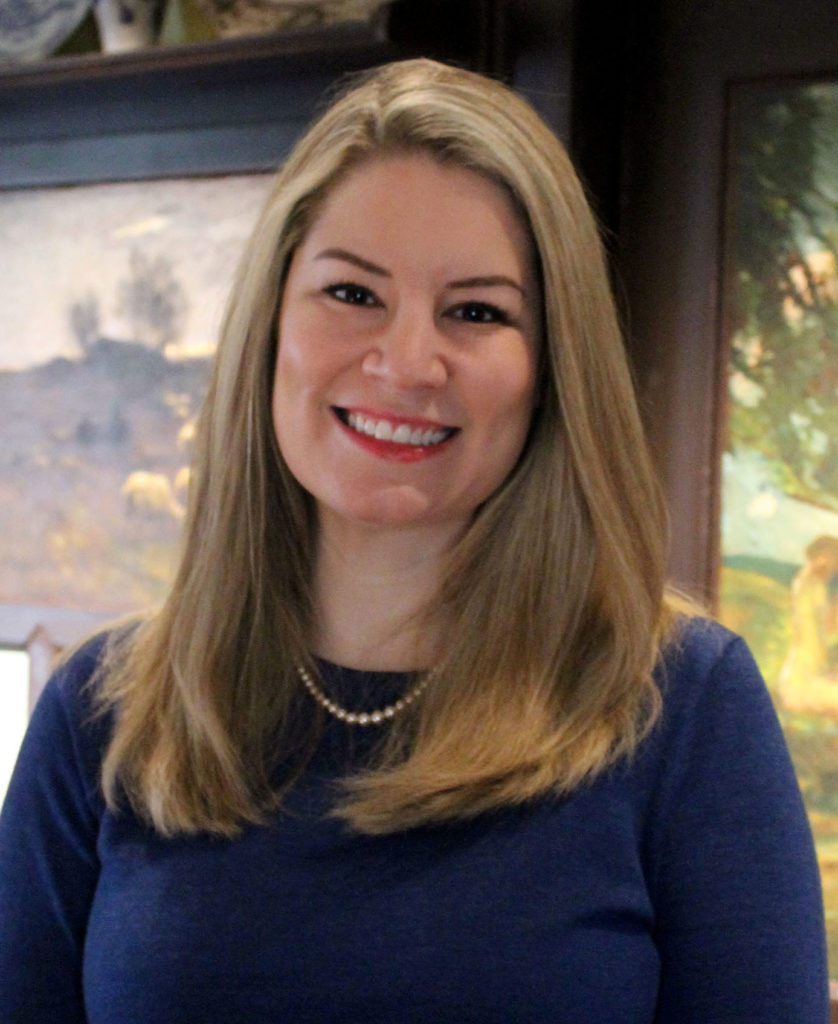 Becky Beaulieu
ext. 108
Director
---

Charlie Beal
Archives Volunteer and Researcher
---

Emily Clark
ext. 106
Marketing Associate
---

Fred Cote
ext. 121
Director of Finance
---

Anne Czepiel
ext. 114
Art History queries
---


Mel Díaz
ext. 118
Executive Assistant to the Director
---

DeeDee Filiatreault
ext. 122
Grants Writer
Fundraising Office Coordinator
processes membership and annual fund and reservations for membership events
---

Tammi Flynn
ext. 109
Director of Marketing
---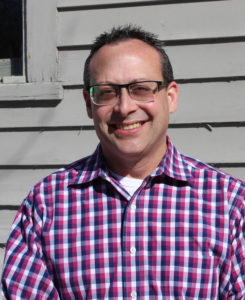 Nathaniel Greene
ext. 112
Manager of Membership & Individual Giving
Membership, Annual Giving, Special Events, Sponsorships, Benefit Auction, Volunteers
---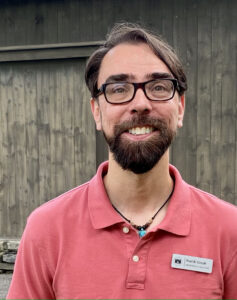 Paul Grzyb
ext. 107
Manager of Facilities
---

Therese Kus
ext. 117
Business Manager
accounts payable
---

Amy Kurtz Lansing
ext. 119
Curator
exhibitions, acquisitions, publishing, and scholarship
---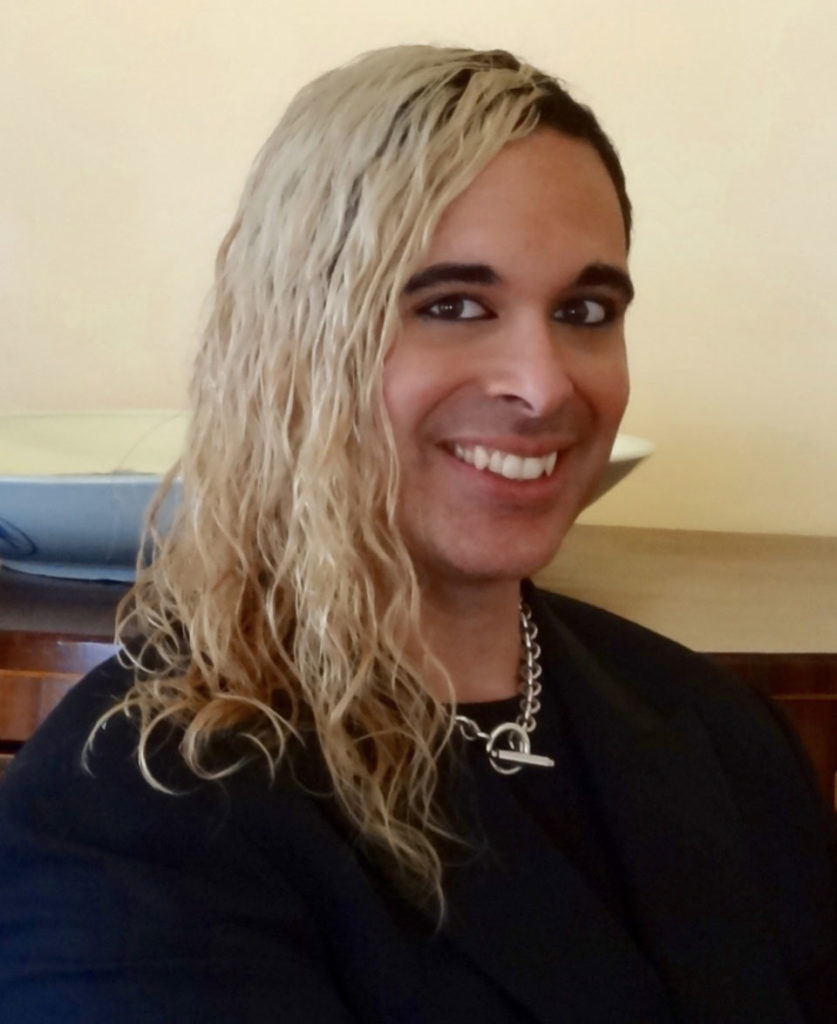 Matthew Marshall
ext. 110
Director of  Visitor Relations and Shop Buyer
---


Jenny Parsons
ext. 102
Associate Curator
---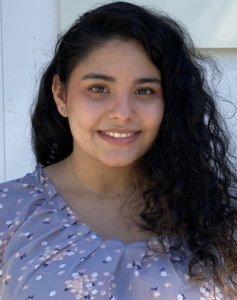 Addison Raiti
ext. 111
Visitor Services
---

David D.J. Rau
ext. 115
Director of Education and Outreach
Adult Continuing Education, Docent Program, Interpretive Initiatives, and professional development, Group Tour Coordination (on and off-site)
For program reservations call 860-434-5542 ext. 111
---

Julie Riggs
ext. 113
Manager of Youth Education and Outreach
Camps, Scout Programs, Wellness Initiatives, School Field Trips,
Children & Family Programs, Off-site Programming
---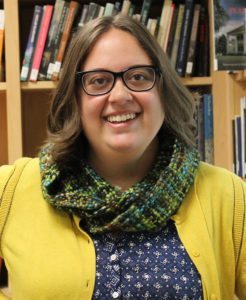 Mell Scalzi
ext. 114
Registrar
collections management, loans, and rights & reproductions
arrange appointments to the archives
Lyme Historical Society records
---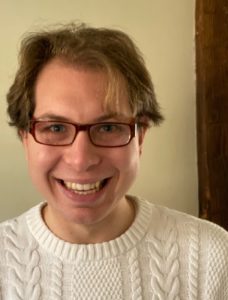 Sam Stark
Marketing Volunteer and Videographer
---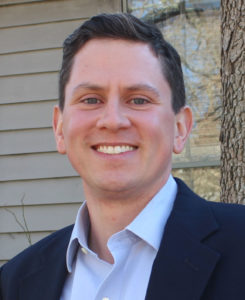 Matt Strekel
ext. 104
Director of Development
---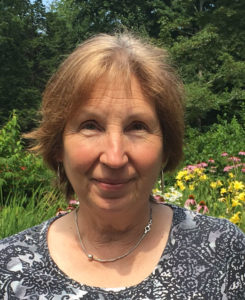 Linda Turner
ext. 111
Gardens Coordinator and Visitor Services
You May Also Be Interested In