Dear Friend,
Welcome to the Florence Griswold Museum's website! This content-rich site, newly designed for improved navigability, offers a wealth of educational resources and vital information that will prepare you for a visit to one of the historic centers of American art.
During the early years of the 20th century, the Lyme Art Colony, centered in Miss Florence Griswold's boardinghouse, became America's most famous summer art colony. Today this museum of art and history tells the story of how Connecticut played a pivotal role in fostering an authentic American art. Located in the village of Old Lyme, Connecticut, the Museum is devoted to serving a growing audience made up of a loyal network of friends and visitors from around the world.
I cordially invite you to explore what the Museum has to offer, sample a museum exhibit, research various topics, learn about the collections, purchase a ticket for a program or a book from our shop, become a member, or just browse the wealth of content at your fingertips. Whatever you do please check back with us frequently to stay current with the Museum's activities.
As always, we look forward to seeing you at the Museum!
Yours truly,


Jeffrey Andersen
Director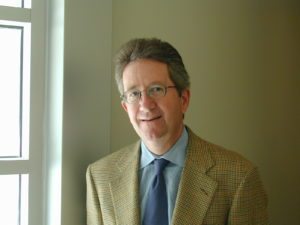 A welcome from our Director
Mission Statement
The Florence Griswold Museum fosters the understanding of American art, with emphasis on the art, history, and landscape of Connecticut.
Fulfillment of Mission
The Museum achieves this goal through the acquisition, preservation, and interpretation of original artifacts of American art and history. To this end, the Museum recognizes its responsibility to present exhibitions, educational programs, and publications that contribute to a greater appreciation of the nation's artistic accomplishments and the region's distinctive cultural history.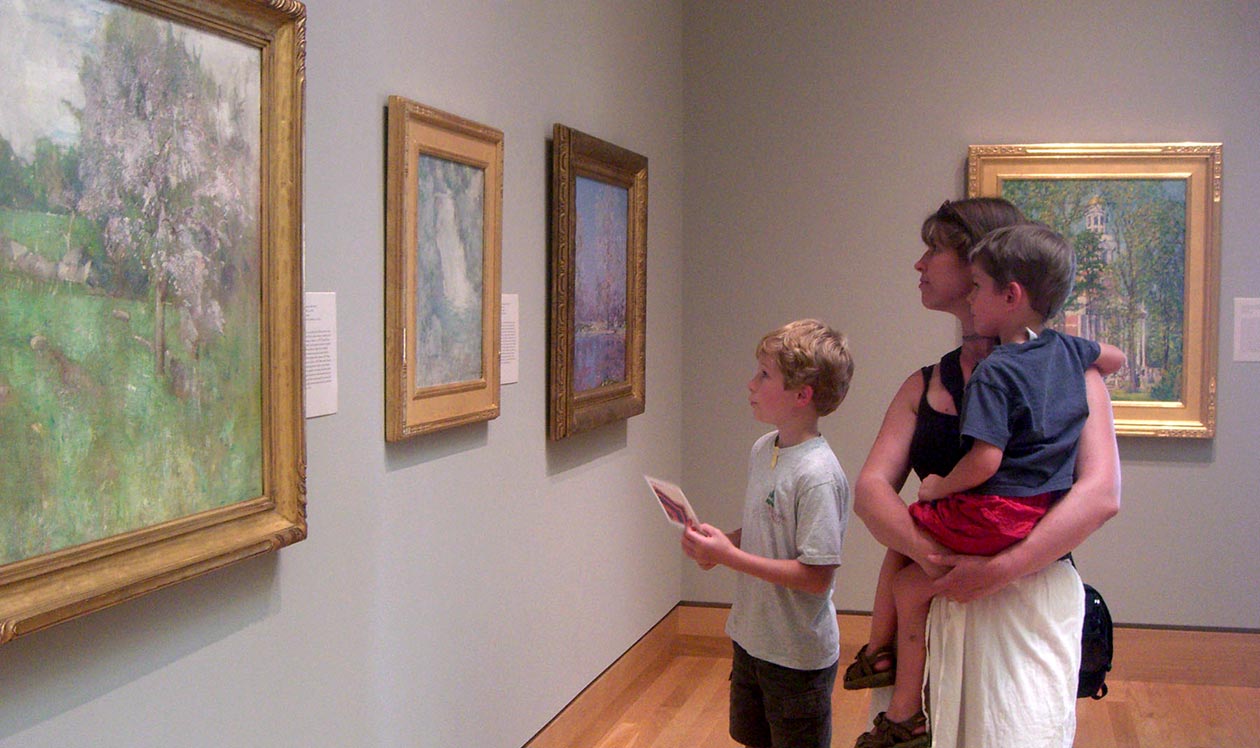 Over the past four years, the Museum has seen a steady rise in exhibition attendance and total visitorship, culminating in 76,661 visitors in 2017. According to a recent economic impact study, out-of-town visitors spend an average of $479 per family while in the area, resulting in an estimated annual economic impact of $16.5 million. While drawing a national and international audience the Museum is also growing in stature among its core constituency of visitors from Southeastern Connecticut as a valued gathering place for the community. With support from the Connecticut Humanities Council, the Museum is investing heavily in efforts to reach new audiences through technology, having created a distinctive website presence and an innovative series of web-based learning tools about Florence Griswold and the artists of the Lyme Art Colony. Over 120,000 web visitors interact with FGM's website each year, while over 23,000 people now subscribe to the bi-monthly electronic newsletter.
Subscribe to the Museum's eNews Now
2017 – 2018
Board of Trustees
Officers
Frank W. (Ted) Hamilton, III, President
David W. Dangremond, Vice President
Jane Rapport, Vice President
Lee Jacobus, Secretary
Andy Baxter, Treasurer
Lee Pritchard, Assistant Treasurer
James Carey, Counsel
---
Trustees
Deborah Butler
Jonathan L. Cohen
Vincent J. Dowling
Dianne Embree
Monique Foster
Charles Hinckley
Paul Holt
Andrea Griffis Inglis
Helen Krieble
Richard Millard
Deborah Moore
John E. Noyes
Kathryn Parsons
Erica Tannen Semple
Barbara Smith
Clinton Standart
---
Charter Trustees
Mary Ann Rumney Besier
Charles T. Clark
Jeffrey W. Cooley
Hedy Korst
Robert D. Webster
George J. Willauer
Carolyn Wakeman
---
Honorary Trustees
Maxwell M. Belding
Richard Booth
Wilson G. Bradford
David Hoffman
Clement C. Moore II
Marilyn Nelson
Dr. John Niblack
Marilyn Percy
William E. Phillips
Eleanor Revill
Samuel Thorne
Nelson H. White
---
Advisory Council
Townsend Ludington, Chair
Tiffany Bell
Nancy Campbell
Stuart Feld
Donna Fleischer
Rob Hernández
James Lyon
James Matschulat
Harry S. Parker III
David Rahr
Robert Smith, Jr.
Dr. Christopher B. Steiner
Tula Telfair
Abbot Vose
Lyn Gammill Walker
Robert Wilber
Internships
An internship at the Florence Griswold Museum offers practical experience that builds skills and provides exposure to careers within the Museum field.
Please contact the department you are interested in directly and have resume and cover letter available.
Curatorial / Archives / Registrar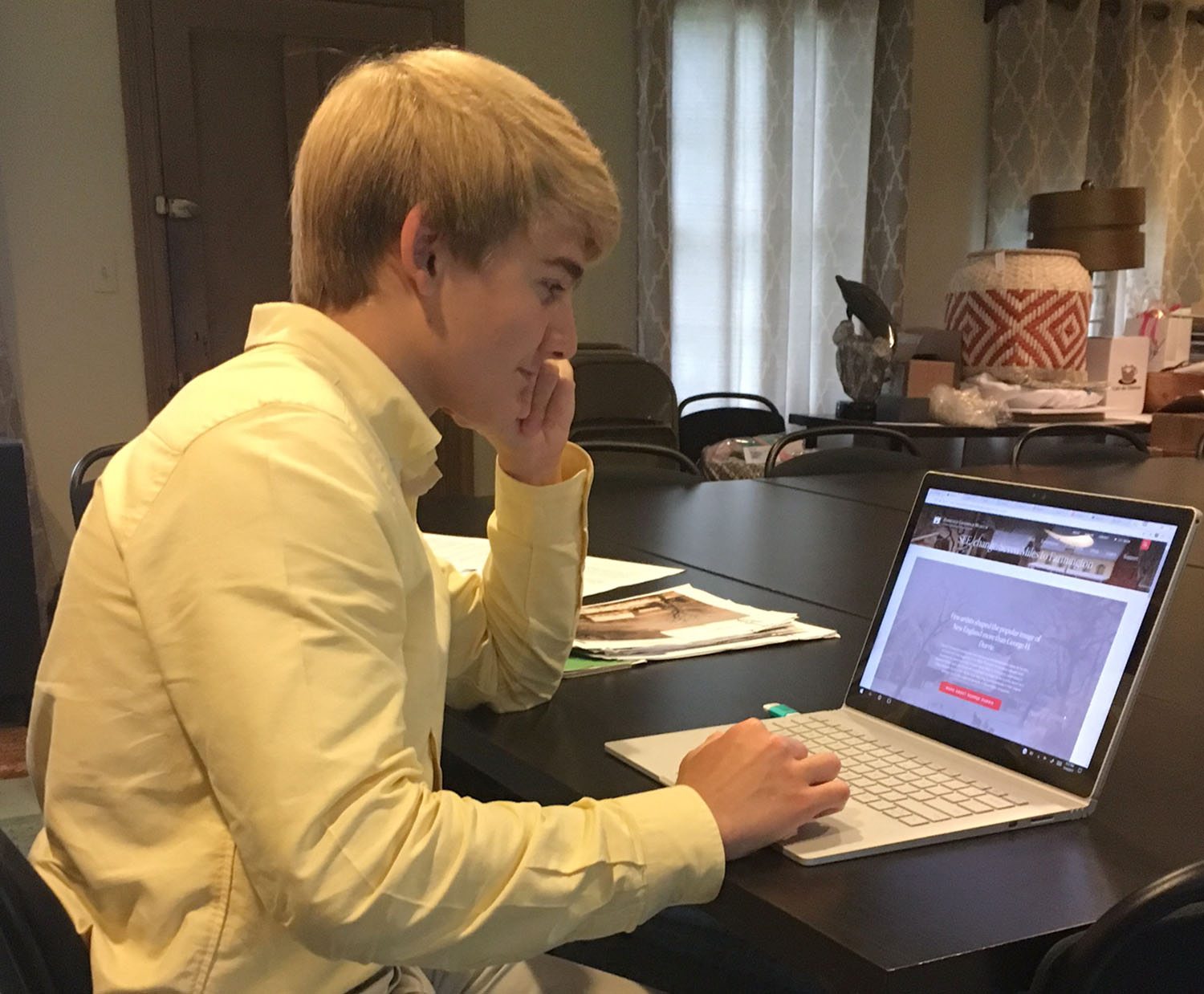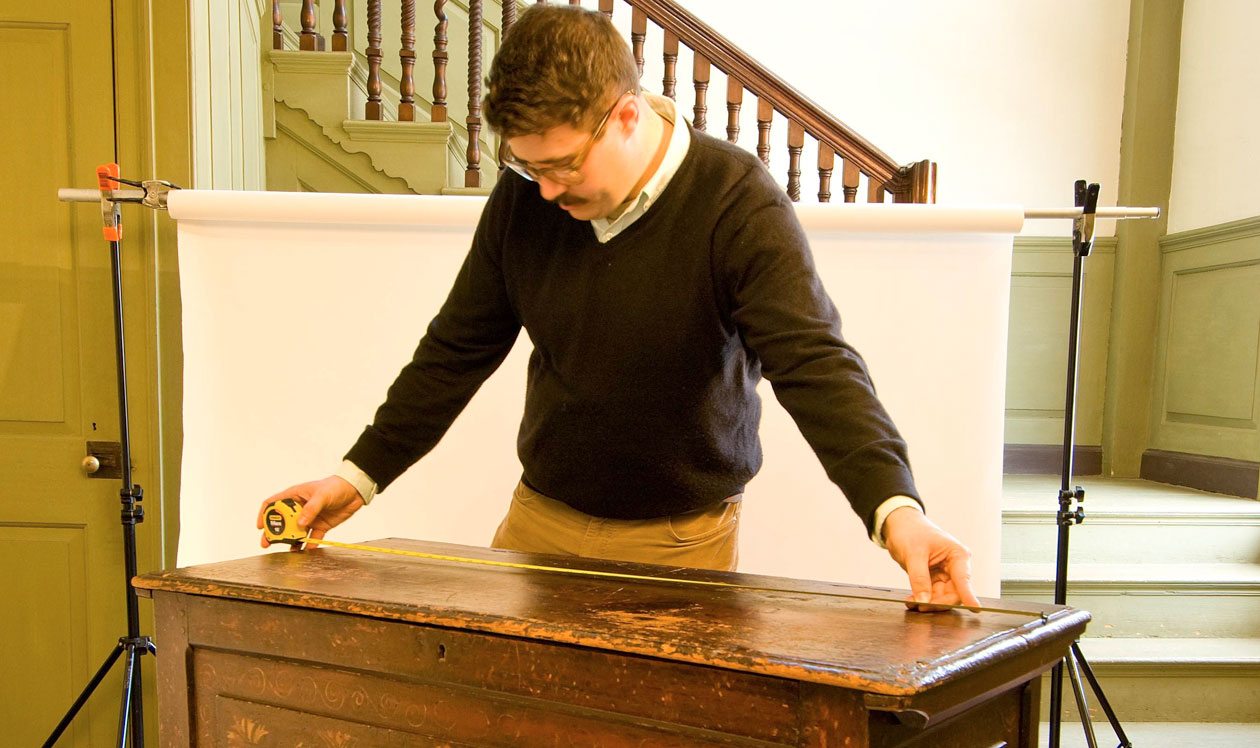 Jobs
If you are interested in a specific job, please direct questions to that department.
Job Openings
There are no job openings at this time.
Thank you for your interest in the Florence Griswold Museum, Home of American Impressionism!
If you do not find the information you need on the website, please contact Tammi Flynn, Director of Marketing.
Just as Miss Florence's home captured the imagination of artists over one hundred years ago, the Museum is attracting the attention of another generation of artists and art lovers. Since opening the Krieble Gallery in July 2002, attendance has more than doubled. The Museum is a resource for local residents as well as a destination for visitors from around the world.
We have a full selection of digital images of our permanent collection, temporary exhibitions, buildings, grounds and gardens, programs, and events.
We are happy to supply them to qualified media professionals upon request. Interviews with key staff can also be arranged. Hopefully you can make a personal visit to the 13-acre site but if you are unable, information can be sent to you immediately upon request.
If you would like to be added to our media list to receive advance information about Museum activities, please email your address (mail and e-mail) and media affiliation.
You May Also Be Interested In