Support
Corporate Sponsors
Museum hours: Tues-Sun, 10am-5pm. Café Flo hours: Tues-Sun, 11:30am-2:30pm.
By partnering with the Florence Griswold Museum your company can receive excellent exposure while enhancing the cultural life of the broader community.
Supporting the Museum may be made through sponsorship of exciting world-class exhibitions, special events, informative lectures, children's programs, and much more.
Businesses can also take advantage of the State of Connecticut Neighborhood Assistance Act that, for a minimum gift of $250, offers a 60% tax credit for their income year contribution.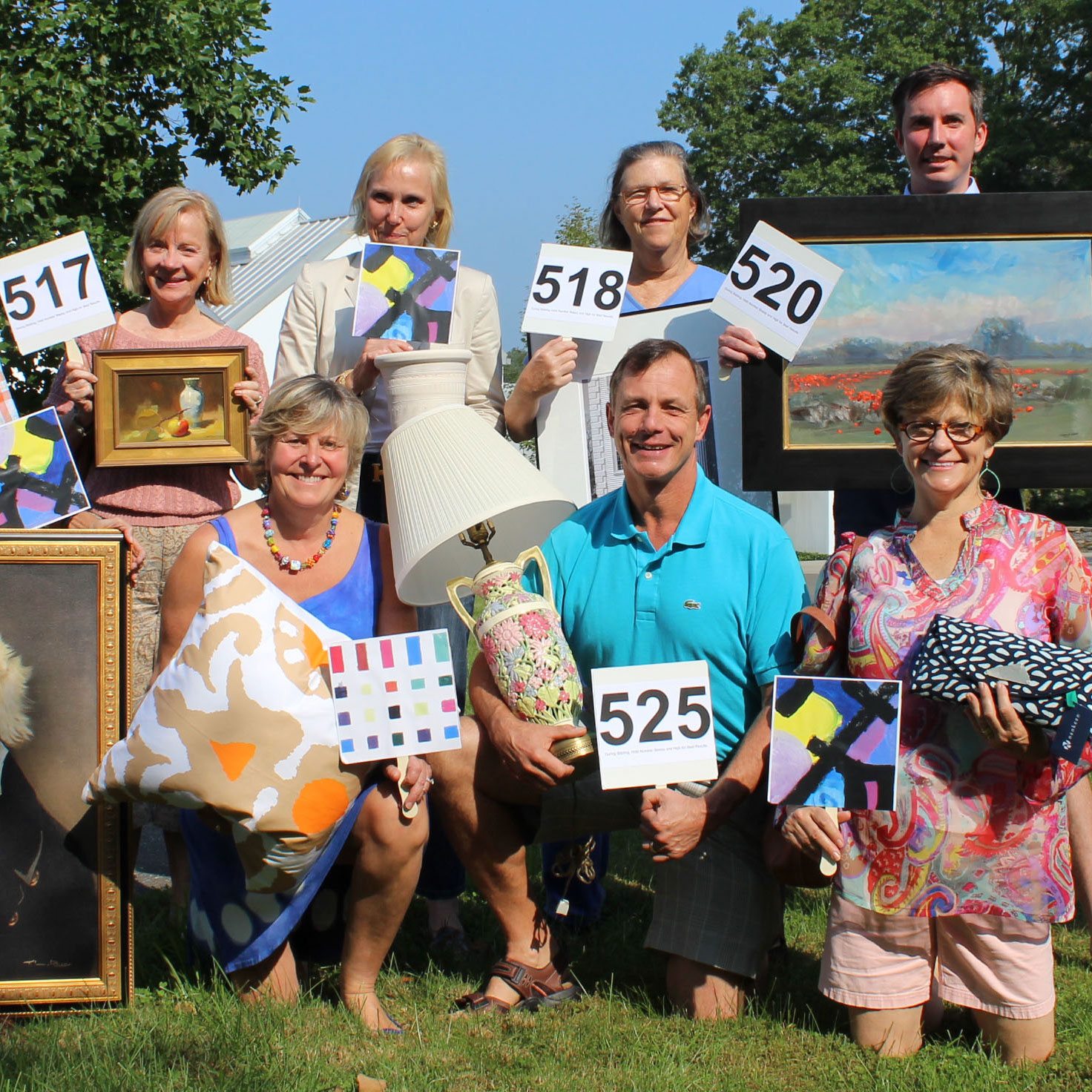 Corporate Sponsor Events and Programs
Listed below are but a few of Museum events and programs that offer a broad array of marketing opportunities for our corporate sponsors. Depending on the exhibition, event or program, exclusive and partial sponsorships are available. Exposure for all of our business donors promises to be strong as public attendance and interest in the Museum's offerings continue to grow.
Annual Benefit Auction and Dinner Dance
Learn More About our Corporate Offerings
Please contact Matt Strekel in the Development Department, (860) 434-5542 x104.
Email Matt