Celebrating Art, History, and Nature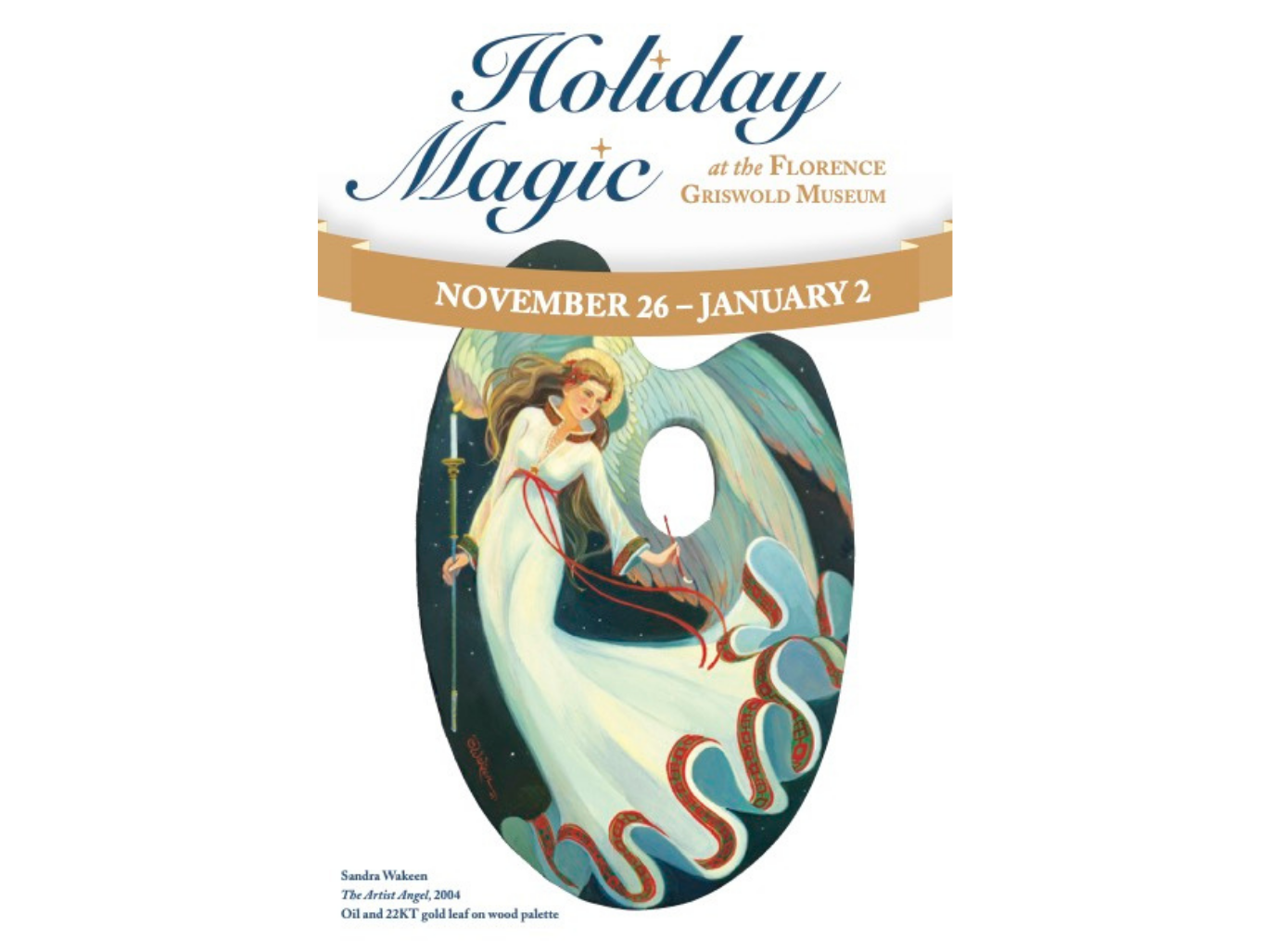 November 26-January 2
Holiday Magic returns
Museum campus lights up for the holidays!
More than 220 unique artist-designed palettes on Miss Florence's Artist Trees in the Krieble Galleries, three Fantasy Trees in the historic boardinghouse, marvelous mantels, outdoor decorations, and even Santa's sleigh!
Please note: Miss Florence's Teas are SOLD OUT for 2021.
Learn More...
Friends and Neighbors
Old Lyme Arts District
Partners work to promote opportunities to enjoy and take part in the cultural arts and learning available on historic Lyme Street. Each partner, whether a business, a nonprofit, a town institution or school, is committed to highlighting for residents, cultural tourists, and visitors the rich cultural arts that are part of our heritage. With art galleries, music venues, and more, Lyme Street offers quite a bit for a quiet village lane!
Find Out More