Celebrating Art, History, and Nature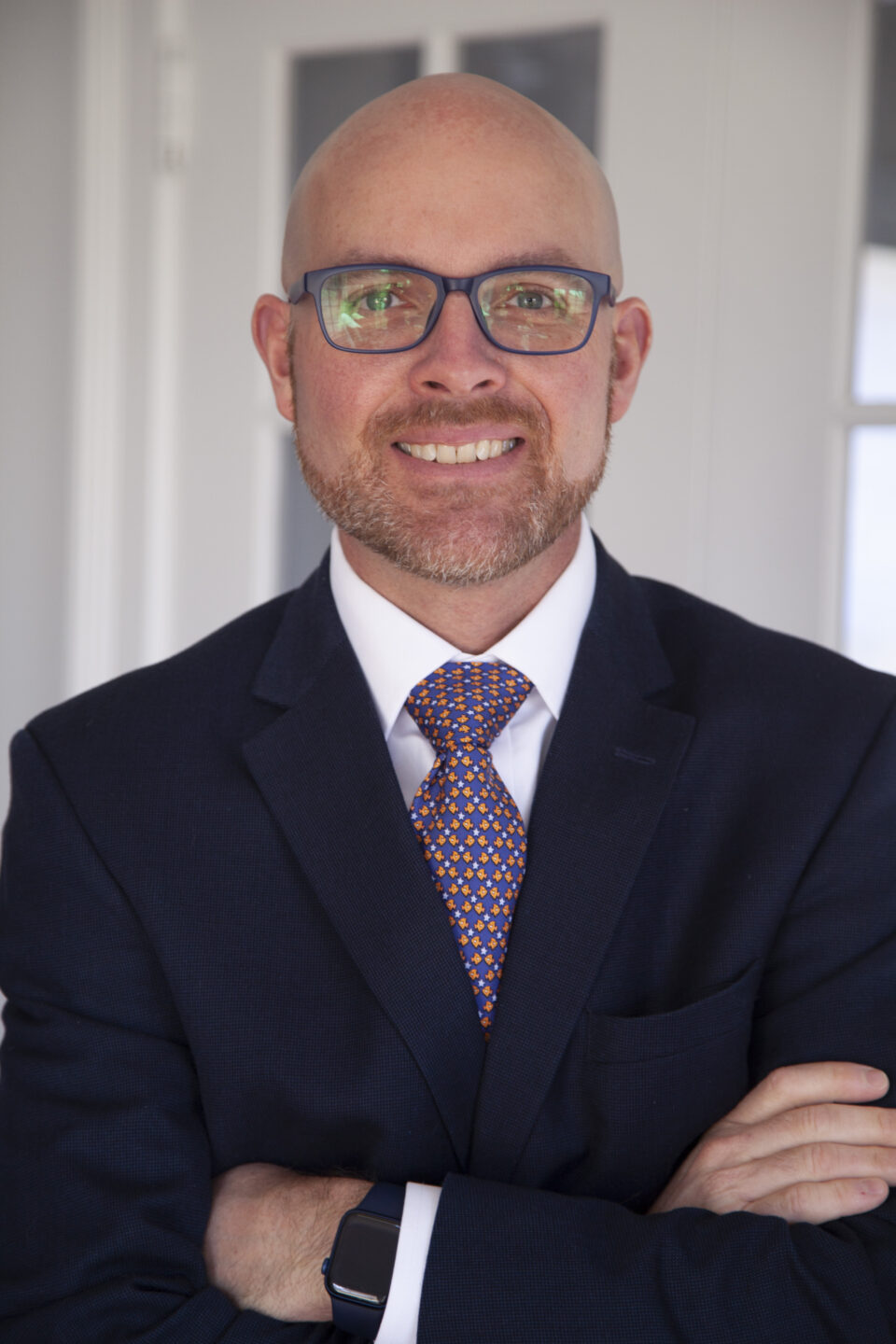 Florence Griswold Museum appoints new Executive Director
The Trustees of the Florence Griswold Museum are pleased to announce that Joshua Campbell Torrance of Wethersfield, CT will take the reins as Executive Director of the 75-year-old cultural institution beginning February 6.⁠
Torrance brings over 22 years of experience as Executive Director to his post. Of his new position Torrance states, "I am honored that the search committee and board have placed their trust in me. The Florence Griswold Museum has a stellar reputation and an outstanding team. I am eager to continue the great progress that has been made over the years and help to advance the Museum's next chapter."⁠
Learn more about Joshua Campbell Torrance...
October 1 - May 14
Dreams & Memories
Dreams & Memories both manifest and generate ideas, perhaps no more powerfully than in art. This exhibition combines works of historic and contemporary art from the Museum's permanent collection to explore the themes of dreams and memories as multidimensional drivers of artistic creativity and expressions of powerful forces in American society. Themes include reverie, nostalgia, the creative mind, identity formation, nightmares, and the surreal.
A full slate of exhibition-related programming is available on our Calendar.
Want to prepare for your visit or study exhibition texts in-depth? Take a Virtual Tour!
Learn more about the exhibition...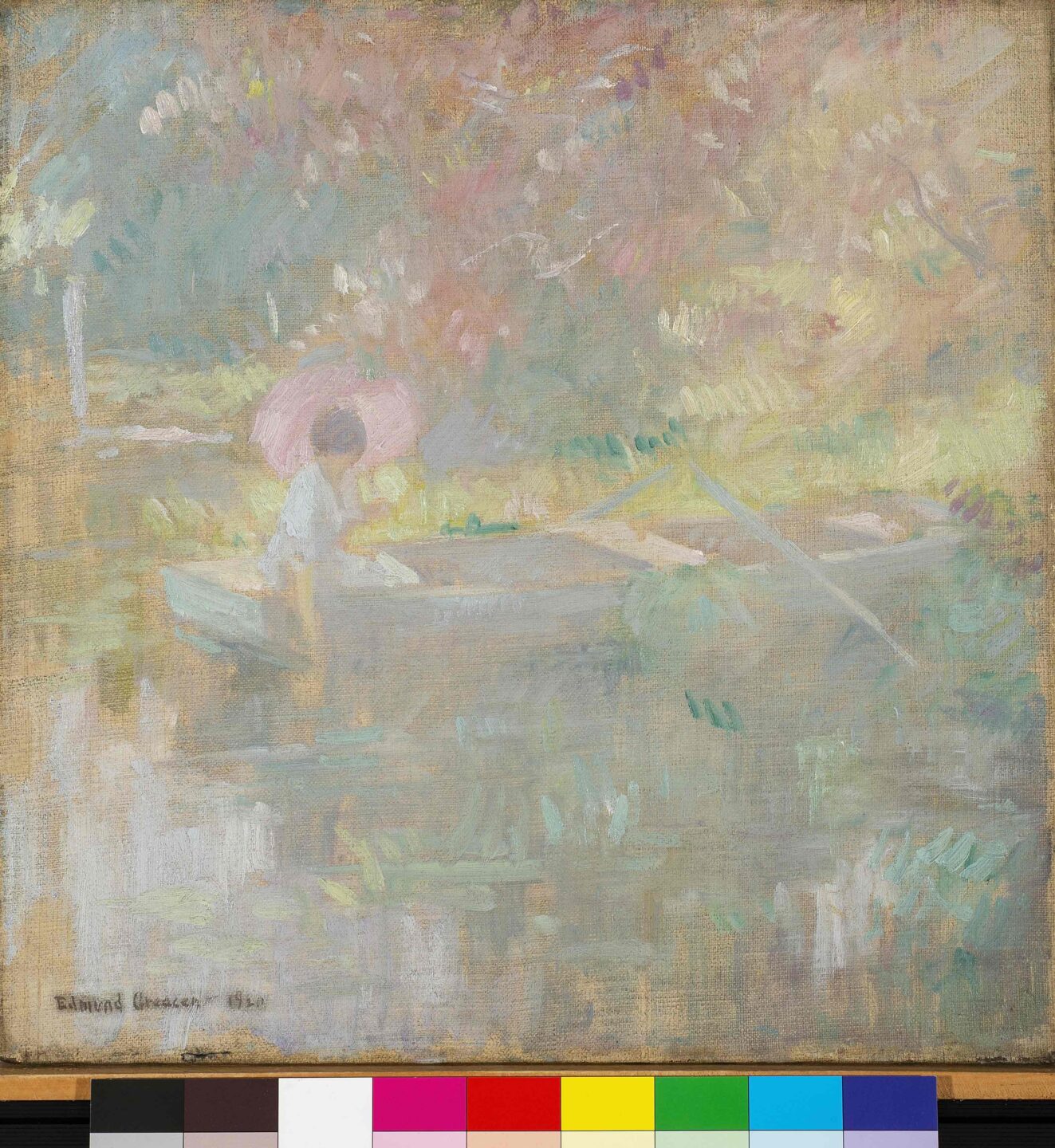 Friends and Neighbors
Explore Old Lyme
You won't find a more quaint and inviting arts district than Lyme Street in Old Lyme. Spend your day engaged in the American arts as you walk from the museum to our art galleries, wander through a sculpture garden of imagination, and stop by a coffeehouse where someone just might be strumming their guitar. A renowned Jazz Club joins other inspiring music venues and performance series across town, while special events celebrating the arts happen throughout the year.
Find Out More