Celebrating Art, History, and Nature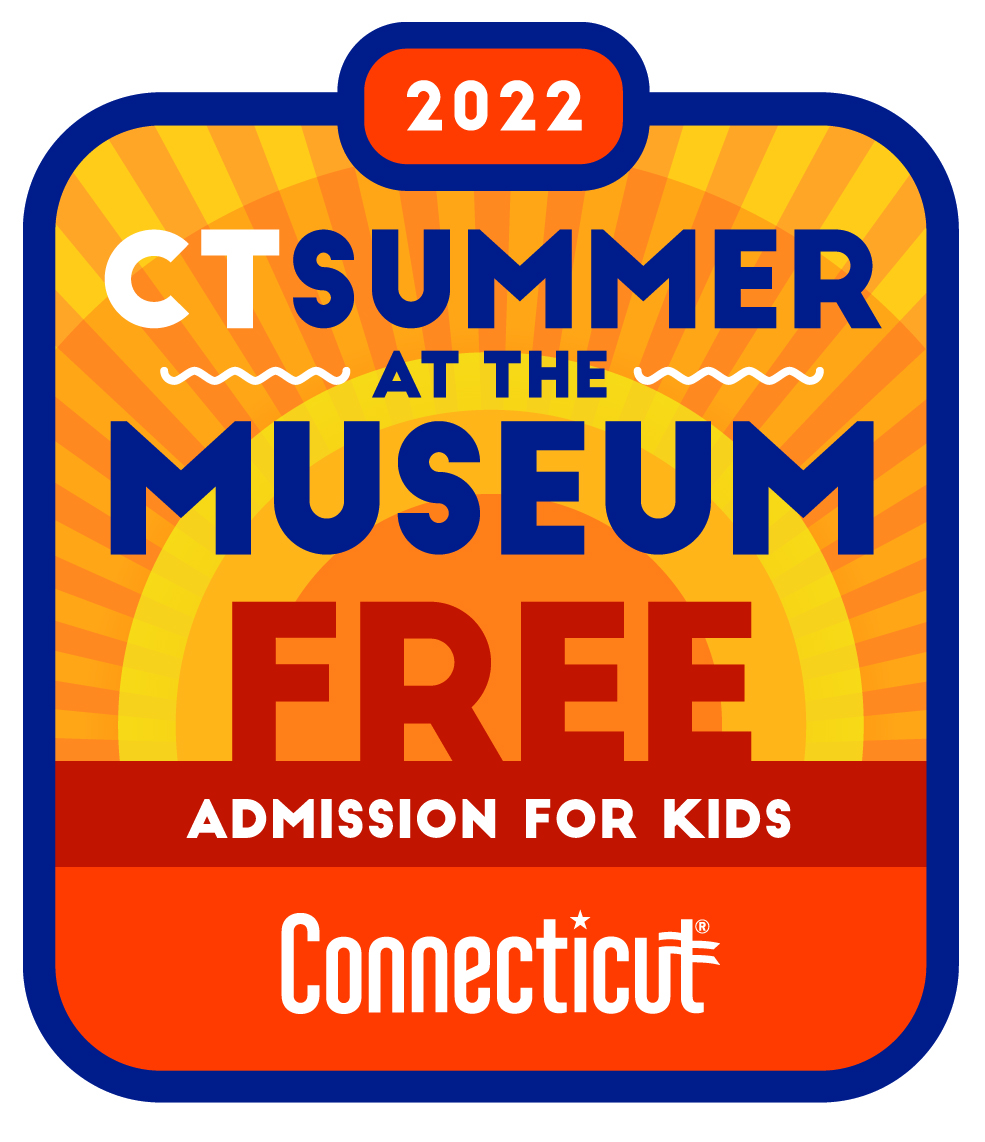 Through September 5
Kids are Free!
It's time to explore! Through September 5, children age 18 and under plus one accompanying Connecticut resident adult can visit participating museums free of charge through the Connecticut Summer at the Museum program — including the Florence Griswold Museum! No need to preregister, simply check in at the Admissions Desk and then, enjoy.
We are thrilled to be part of this one-of-a-kind program and grateful to Governor Ned Lamont for continued investment in the arts in our state.
Connecticut Summer at the Museum is made possible through an investment from the federal COVID-19 recovery funding Connecticut is receiving from the American Rescue Plan Act. The program is administered by the Connecticut Department of Economic and Community Development's Office of the Arts in partnership with Connecticut Humanities.
Learn More about the Program...
October 1-30
Wee Faerie Village presents...Twinkle Point!
Be ready to shriek, whoop, and giggle as you make your way around Twinkle Point, an amusement park tailored for fay folk. Artists and faerie aficionados are already hard at work on their faerie-sized roller coasters, carousels, arcades, and shops – everything you might find at any amusement park – only tiny.
Click below to read up on FAQs, admission policies, and take a faerie's eye view tour of Museum campus!
Explore more...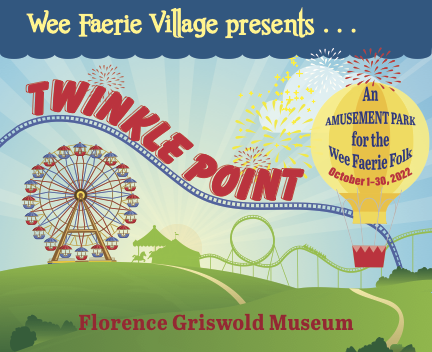 Friends and Neighbors
Explore Old Lyme
You won't find a more quaint and inviting arts district than Lyme Street in Old Lyme. Spend your day engaged in the American arts as you walk from the museum to our art galleries, wander through a sculpture garden of imagination, and stop by a coffeehouse where someone just might be strumming their guitar. A renowned Jazz Club joins other inspiring music venues and performance series across town, while special events celebrating the arts happen throughout the year.
Find Out More