Celebrating Art, History, and Nature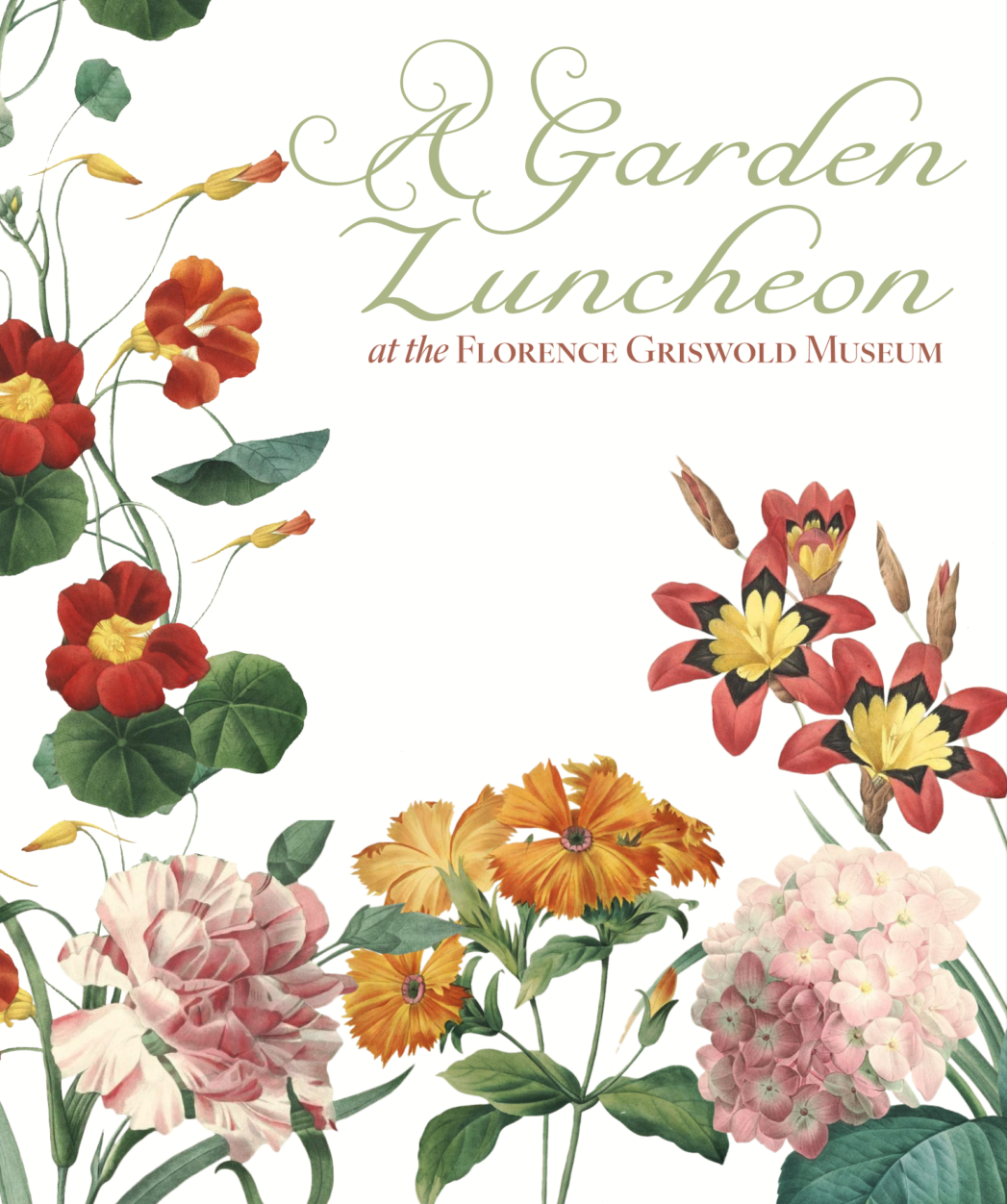 Friday, June 9
Garden Luncheon 2023
Due to overwhelming demand, tickets are Sold Out!
The Museum's annual Garden Luncheon is one of our most joyful and beloved events as we welcome spring with flowers, food, and fancy hats! Gather your friends and join us Friday, June 9 for a day of garden-centered delights – including a delectable lunch under the tent, a raffle to please every green thumb, and a dynamic speaker!
We'll hear from historian Victoria Johnson whose book, American Eden: David Hosack, Botany, and Medicine in the Garden of the Early Republic, was a 2018 finalist for the National Book Award and the Pulitzer Prize. Ms. Johnson will share the intriguing backstory of the doctor who tended to both Aaron Burr and Alexander Hamilton after their infamous duel and then went on to found the new nation's first public botanical garden and New York's first museum of fine art.
Thank you for your support! We can't wait to see you in your garden finery at this SOLD OUT event.
Friends and Neighbors
Explore Old Lyme
You won't find a more quaint and inviting arts district than Lyme Street in Old Lyme. Spend your day engaged in the American arts as you walk from the museum to our art galleries, wander through a sculpture garden of imagination, and stop by a coffeehouse where someone just might be strumming their guitar. A renowned Jazz Club joins other inspiring music venues and performance series across town, while special events celebrating the arts happen throughout the year.
Find Out More