Please note: The Krieble Gallery is currently closed while we install our next exhibition, opening September 30. The historic house, grounds, and special exhibitions in the Marshfield House are open and Admission is reduced to $6. Café Flo will be closed Sept 23–29, reopening Sept 30.
Calendar of garden-related events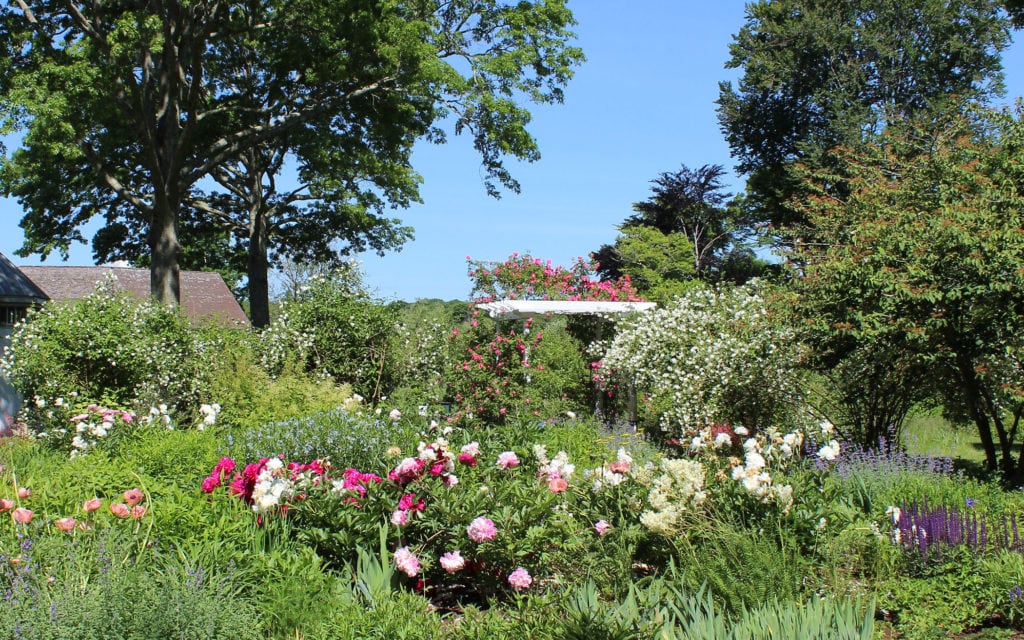 Check out all the GardenFest events at Florence Griswold Museum!
🌸 Please not that these events will resume as state and federal mandates allow. 🌸
Follow us on social media for up-to-date
or subscribe to our newsletter through the link in the red band below.
View GardenFest Calendar