Programs & Events
Calendar
Museum hours: Tues-Sun, 10am-5pm.
1 event,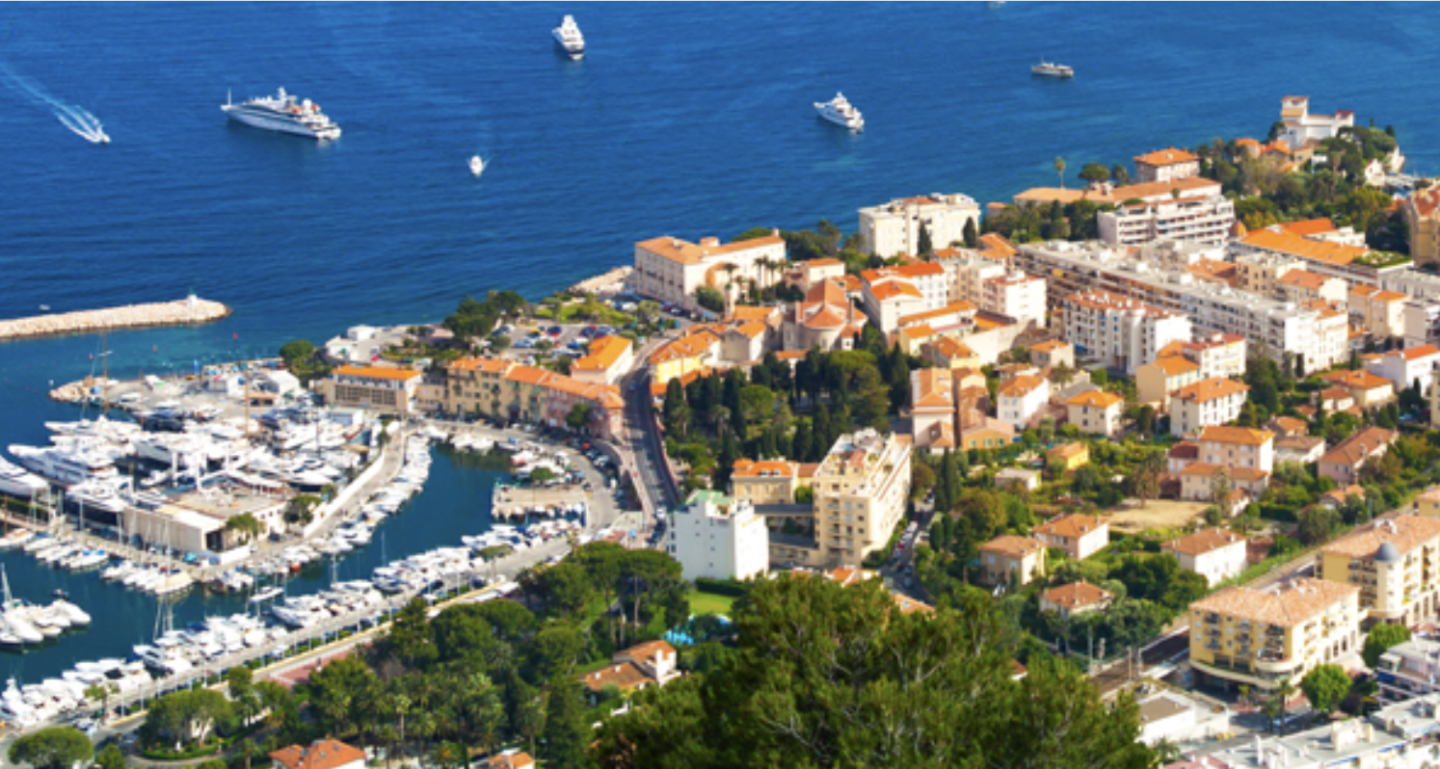 Learn all about the Museum's September 2024 trip to the French Riviera.
1 event,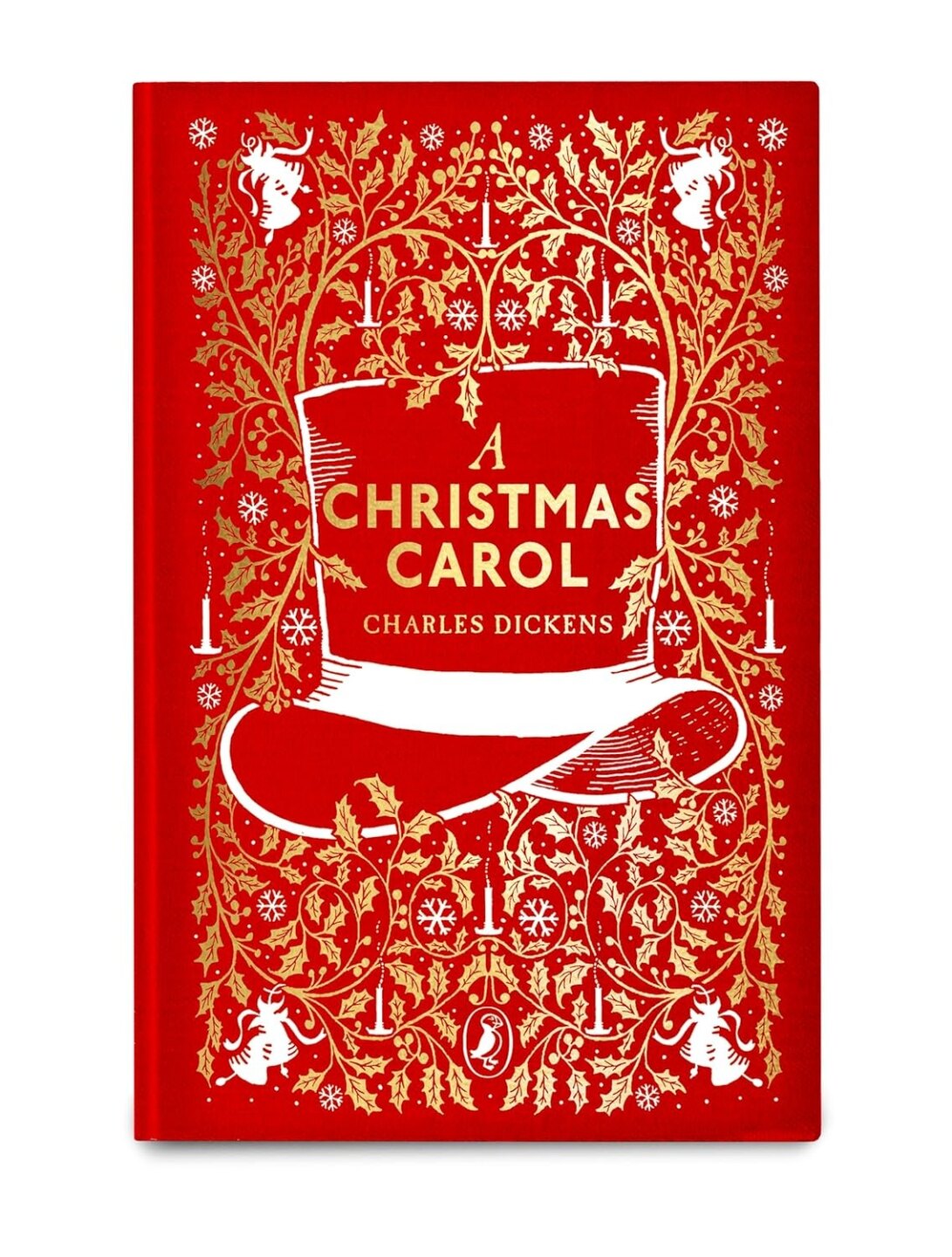 Join a book talk about the Charles Dickens classic "A Christmas Carol."
1 event,
Learn about the role New England's female abolitionists played in popularizing the celebration of Christmas while advancing their cause.
1 event,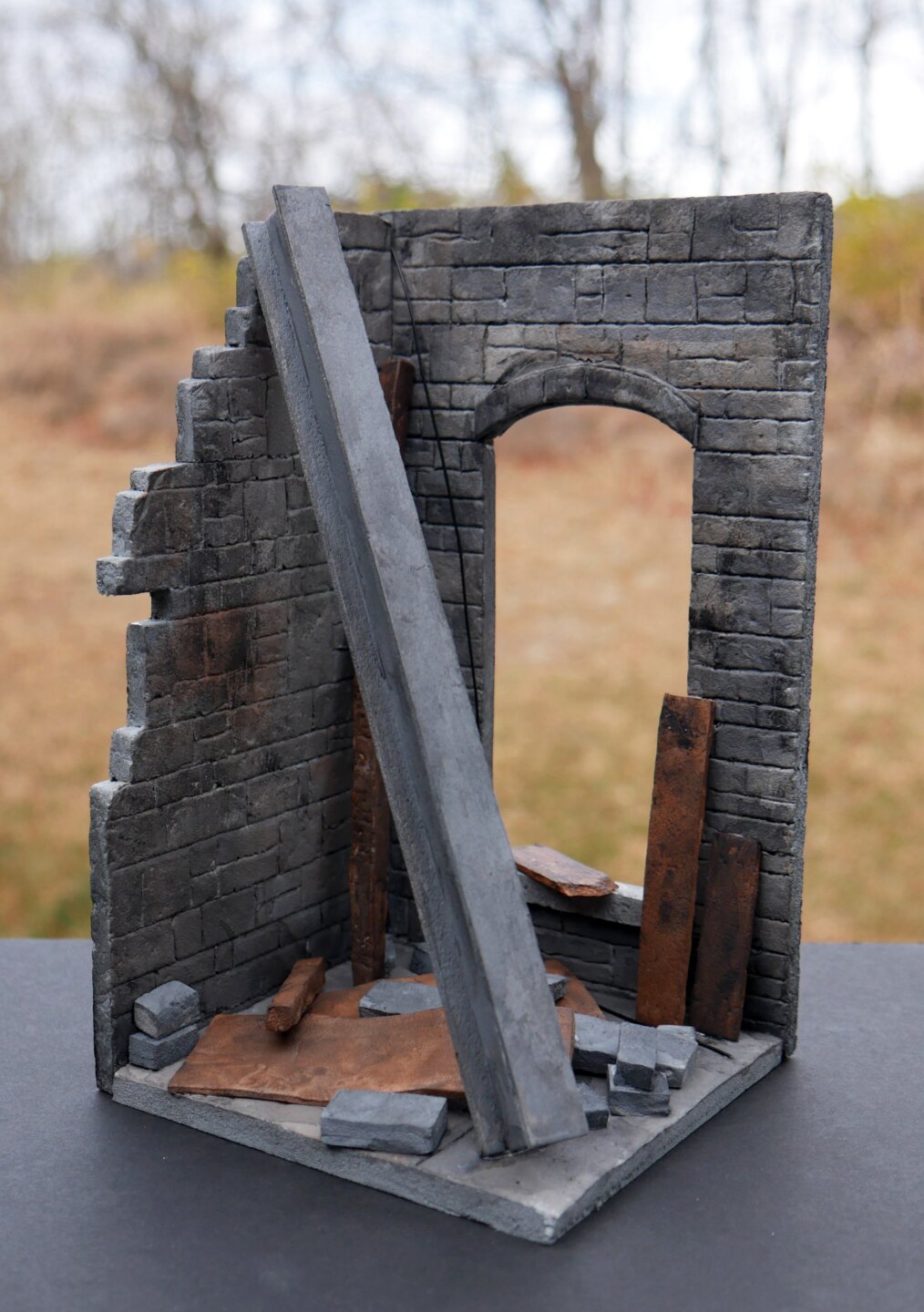 Join a virtual adult miniature crafting workshop inspired by "Abandon in Place."